Docent Tour | Nature's Medicines and the Case for Conservation
Location

Santa Barbara Botanic Garden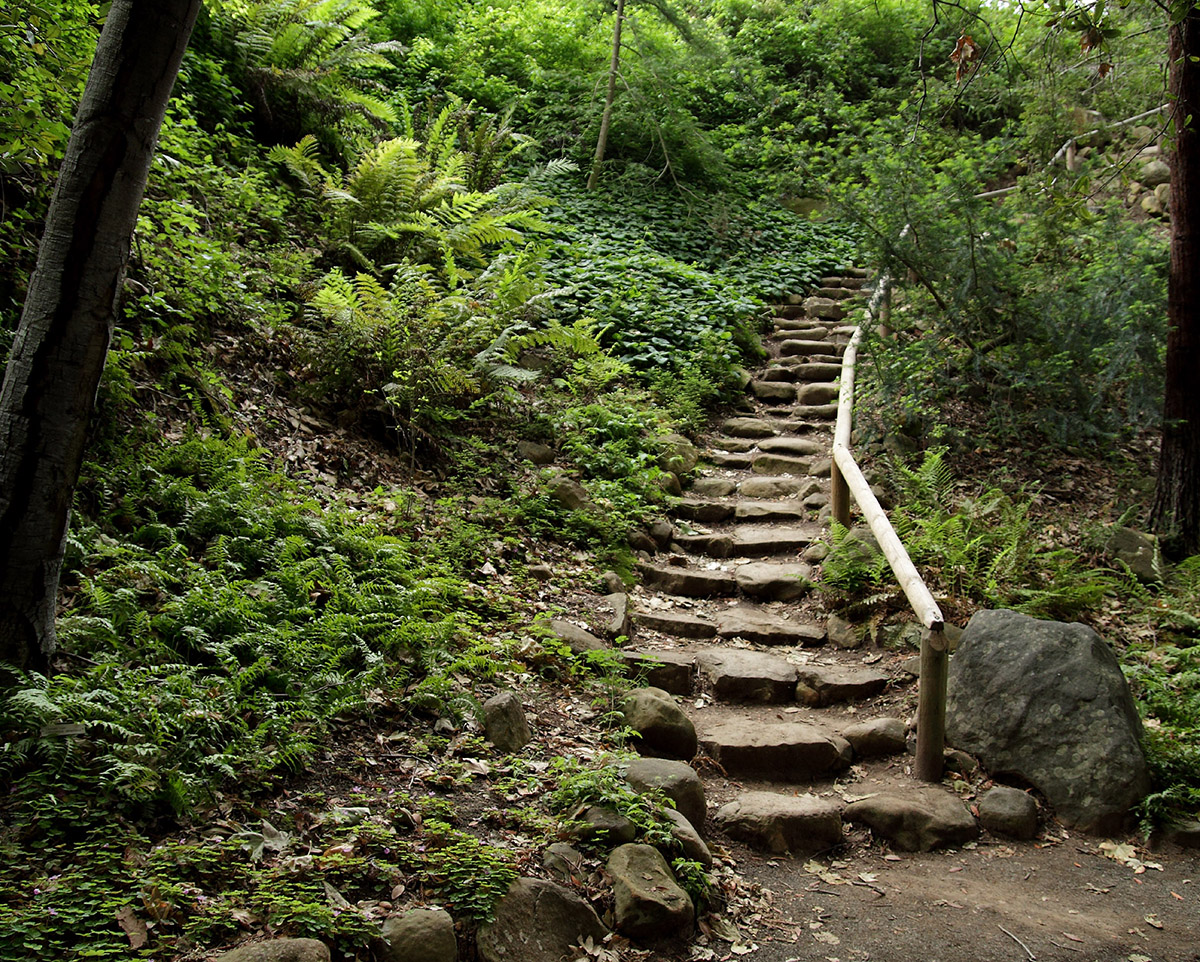 Explore more topics
Details:
This tour examines how California plants contribute to our well-being everyday and the Garden's conservation mission:
Research to understand biodiversity and how the collective health of habitats is achieved; How those habitats contribute to the economic, social, recreational, and healthy well-being of our human population; And, how the Garden provides these resources to research scientists, students, and the general public.
About John Sekula:
John is a recent volunteer at the Garden. He is a Santa Barbara transplant (pun intended), originally from Chicago, since 1982.
With degrees in Physics from Notre Dame and UCLA, John's career included research on chips for satellite cameras that are now in your cell phones.
Prior to the pandemic, John led Docent visitor tours of Old Mission Santa Barbara, and tours describing the Chumash history of the Mission's "La Huerta" (the Garden) for 4th Grade class visits.
Now, after completing certification as a California Naturalist, John hosts a tour that looks inside the Garden's mission of conservation and the protection of California's economic, social, recreational and health resources.
Pricing:
Tours are free with admission and subject to change due to inclement weather and volunteer availability.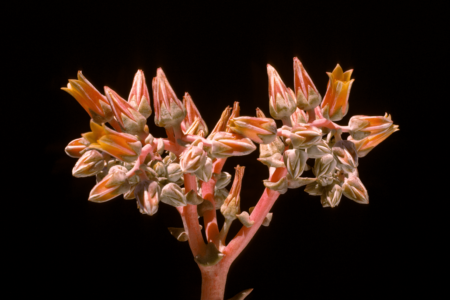 •
August 19, 2023 - December 9, 2023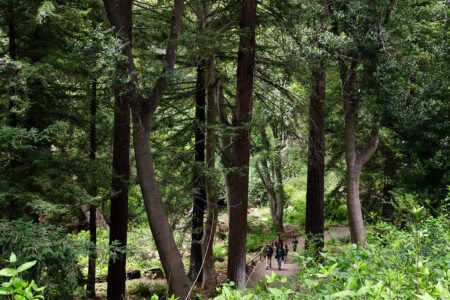 •
October 17, 2023 - May 7, 2024