•
Art, Free, Natural History, Youth, & Family
Nature Arts and Crafts Weekend – December 17 & 18
Instructor

Kaelen McCracken and Dylan Schuyler
Location

Santa Barbara Botanic Garden
Date

December 17, 2022 -
December 18, 2022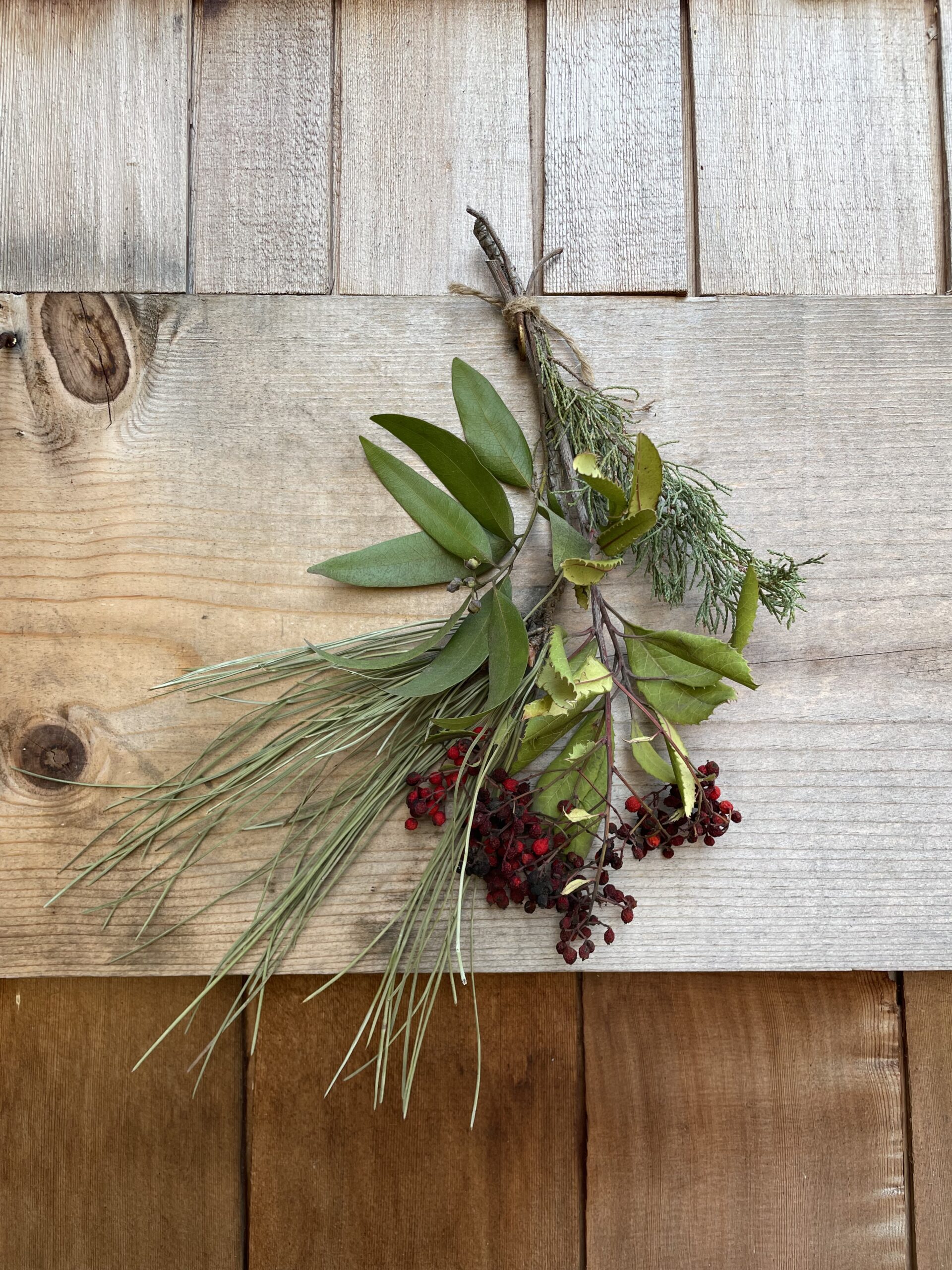 Explore more topics
Details:
Join us for a weekend of free winter-inspired arts and crafts activities using natural materials found around the Garden. Come each day for a different art or craft activity hosted by our Backcountry rangers.
Mud Painting:
Saturday, December 17th
Come exercise your creativity using nature's free art supplies! We invite you to join us in using natural paintbrushes and mud to create art on the boulder canvases in the Backcountry. Wear your outdoor clothes and be ready for a great time. Meet at the Basecamp Tent in the Backcountry.
Winter Crafts:
Sunday, December 18th
Celebrate the season by making festive holiday decorations and ornaments in the Backcountry! We'll be showing families how to arrange clippings from native plants into simple wreaths, wall-hangings, and bouquets to bring the beauty of Santa Barbara winter to your home. Materials will be provided; meet at the Hawk's Nest in the Backcountry.
Dates and times:
December 17, 10:30 a.m. to 12:30 p.m.
December 18, 10:30 a.m. to 12:30 p.m.
No registration required.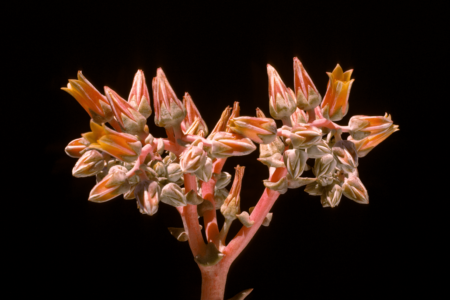 •
August 19, 2023 - December 9, 2023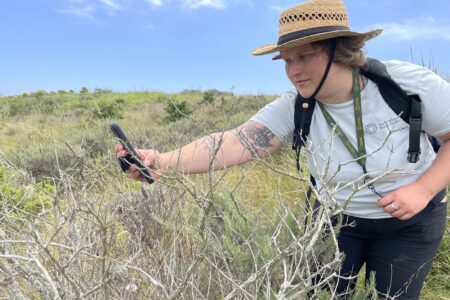 •
Free, Natural History, Youth, & Family
•
September 16, 2023 - December 16, 2023