•
Natural History, Youth, & Family
Morning Bird Walk
Instructor

Rebecca Coulter
Location

Santa Barbara Botanic Garden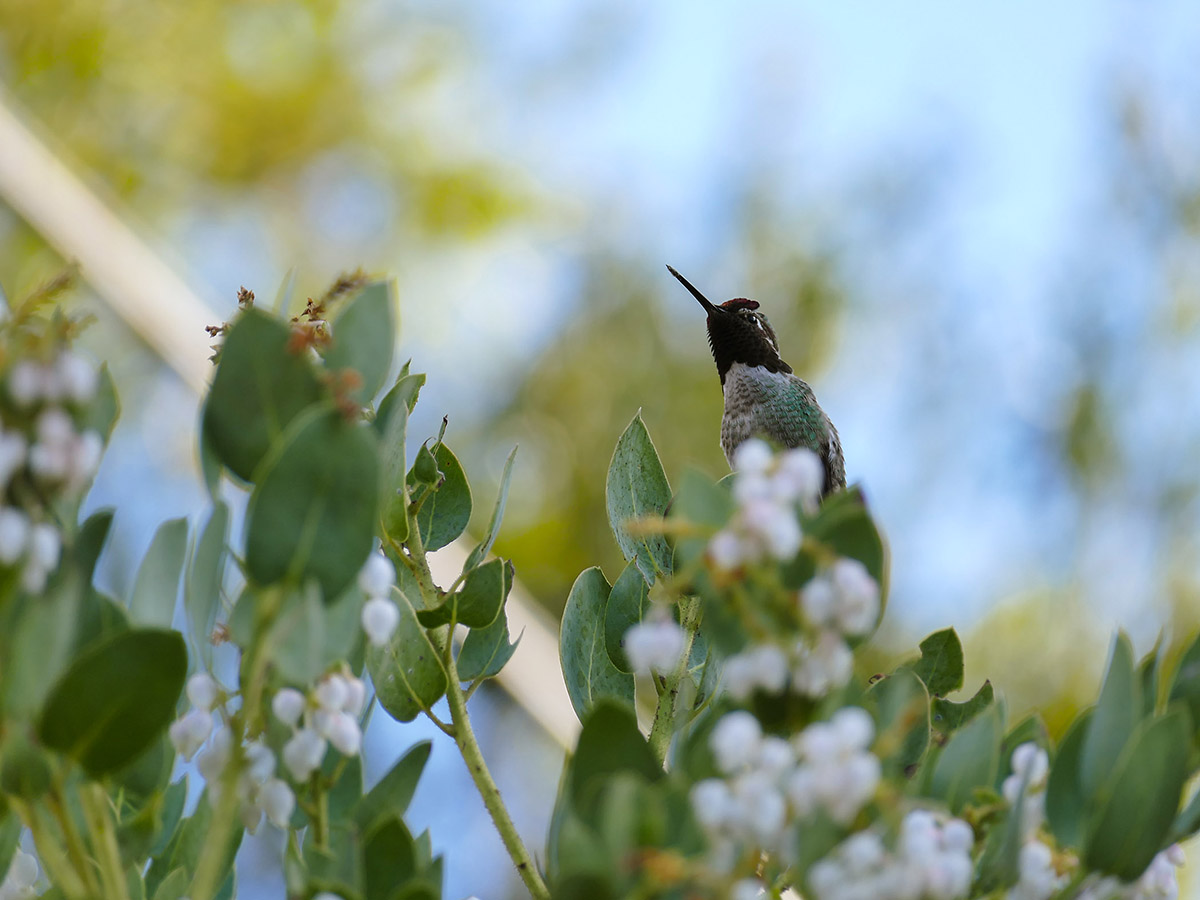 Explore more topics
Join birding expert Rebecca Coulter as she leads a group walk through the Garden for a morning of watching and listening for a variety of birds. During our walk we may see resident species, such as Dark-eyed Junco, Black Phoebe, Song Sparrow, and Spotted Towhee. We will watch for migrant species that may include the Western Tanager, Black-headed Grosbeak, and the Yellow Warbler. Both beginner and experienced birders will appreciate the diverse and beautiful birds that make their home in the meadow, woodlands, and creek side.
Cost: $20/Garden members, $30/non-members.

Biography:
Rebecca Coulter has been birding in the Santa Barbara region for over 20 years. She is head compiler for the annual Audubon Christmas Bird Count in Santa Barbara, and enjoys sharing Santa Barbara's rich bird diversity and wide range of habitats with new birders.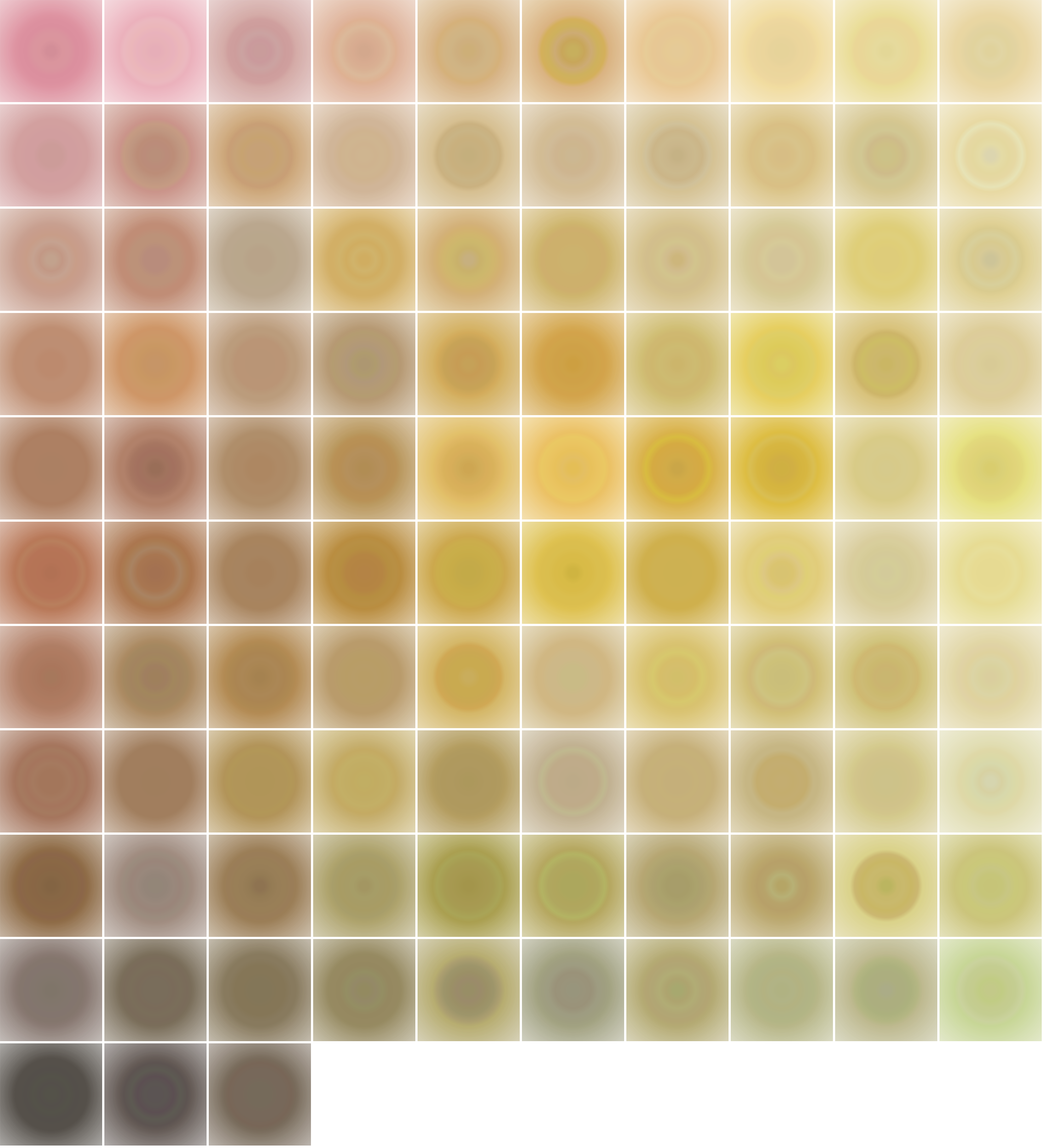 •
December 11, 2022 - April 16, 2023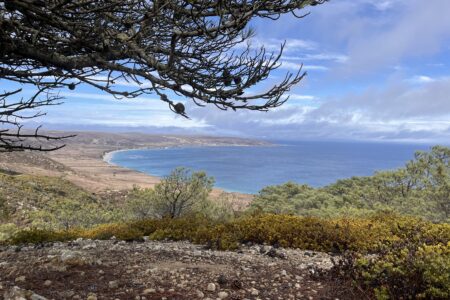 •
March 2, 2023 - April 27, 2023