•
Membership Exclusive, Free
Member Exclusive: Behind The Scenes Tour of the Pritzlaff Conservation Center with Garden Executive Director
Instructor

Steve Windhager
Location

Pritzlaff Conservation Center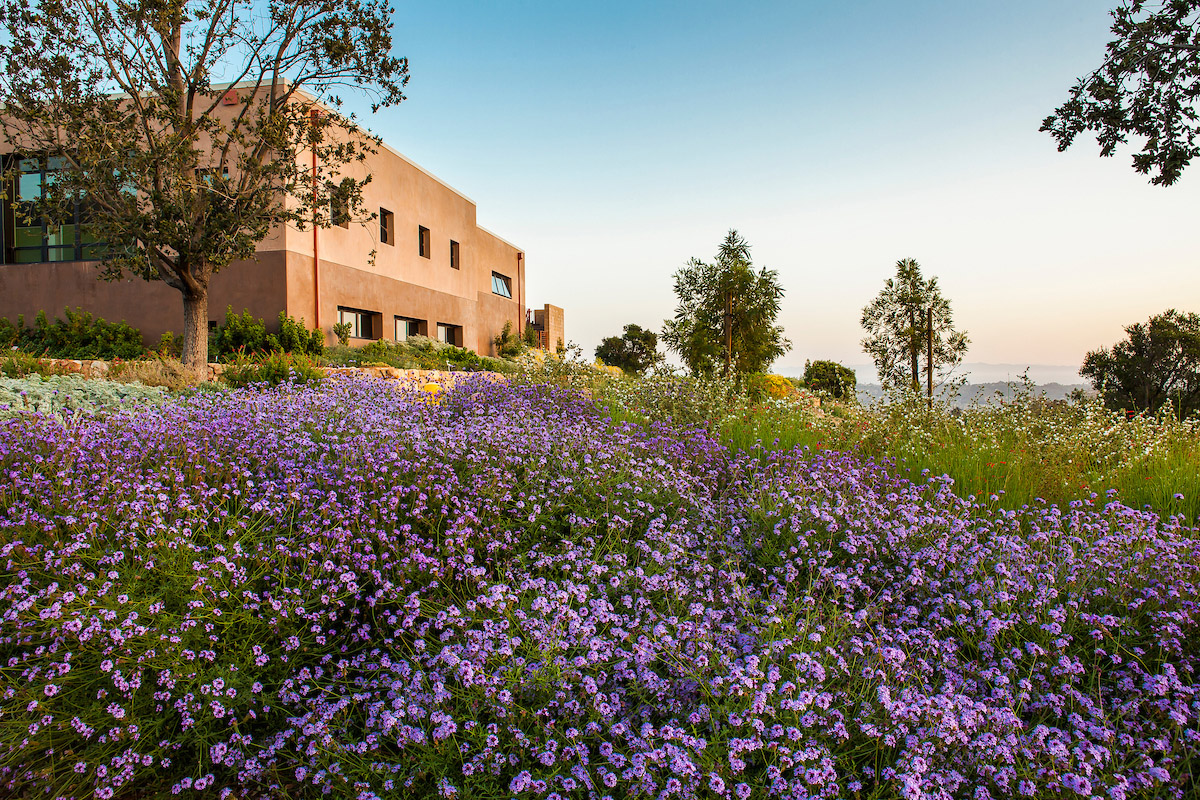 Explore more topics
Details:
Members will get a chance to meet the Garden's Executive Director, Steve Windhager, Ph.D., and gain behind-the-scenes access to the Garden's Pritzlaff Conservation Center. This will include interactions with scientists at work in the center's labs, and a peek at our extensive herbarium collection.
Registration and pricing:
Registration is available in a limited capacity so be sure to reserve your spot today. This tour is free and is open exclusively to our members. Registration is required.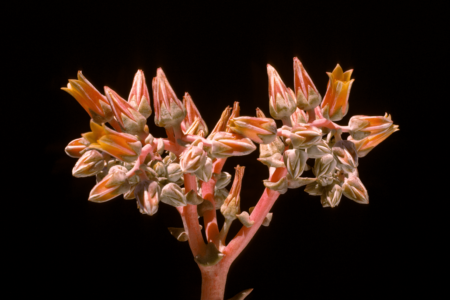 •
August 19, 2023 - December 9, 2023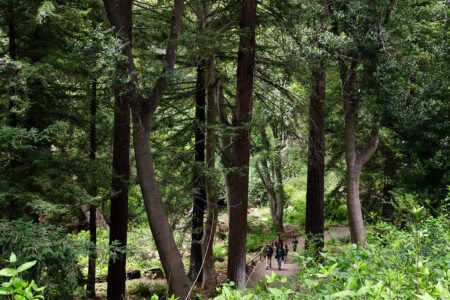 •
October 17, 2023 - May 7, 2024