Members' Hour: Coffee & Donuts with Staff
Location

Santa Barbara Botanic Garden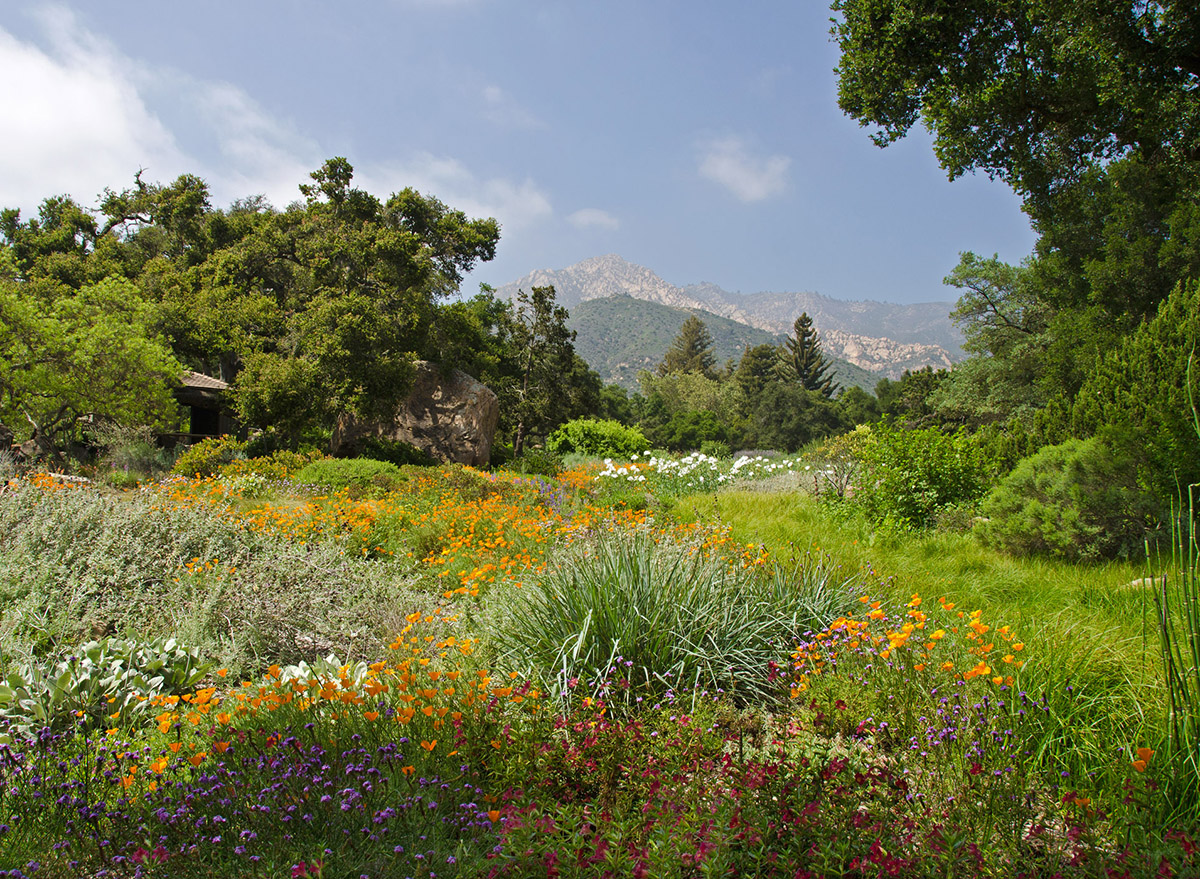 Explore more topics
Details:
We invite Garden Members to join us for complimentary coffee, donuts, and a walk through the Garden! Leading the walk will be the Garden's Grounds Manager, Stephanie Ranes, who will share her knowledge about the native plants on display, and how we care for them. Please meet us at the Arbor Terrace to grab coffee, donuts, or other refreshments. Once everyone is ready to go, Stephanie will lead a short walk.
Also joining us will be the Garden's Director of Development, Melissa Patrino, and the rest of the membership team. We would love a chance to meet our Members and talk about how membership supports the Garden's mission. We'll also be available to answer questions about membership and upcoming classes or events.
Come for the coffee and the donuts, the walk, or both! Gluten free and vegan options will be available. We look forward to seeing you!
Pricing and registration:
This event is free for Garden members, but registration is required.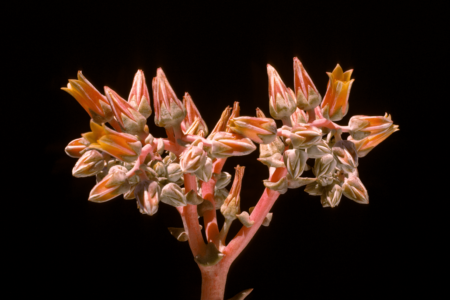 •
August 19, 2023 - December 9, 2023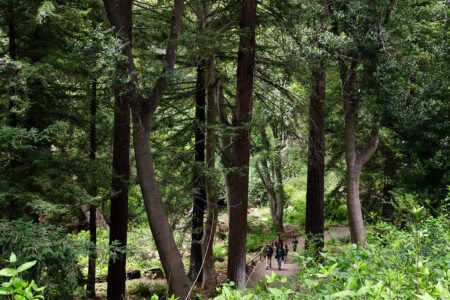 •
October 17, 2023 - May 7, 2024