•
Membership Exclusive, Free
Members' Hour: Coffee, Donuts & Guided Tour | Sold Out
Instructor

Christina Varnava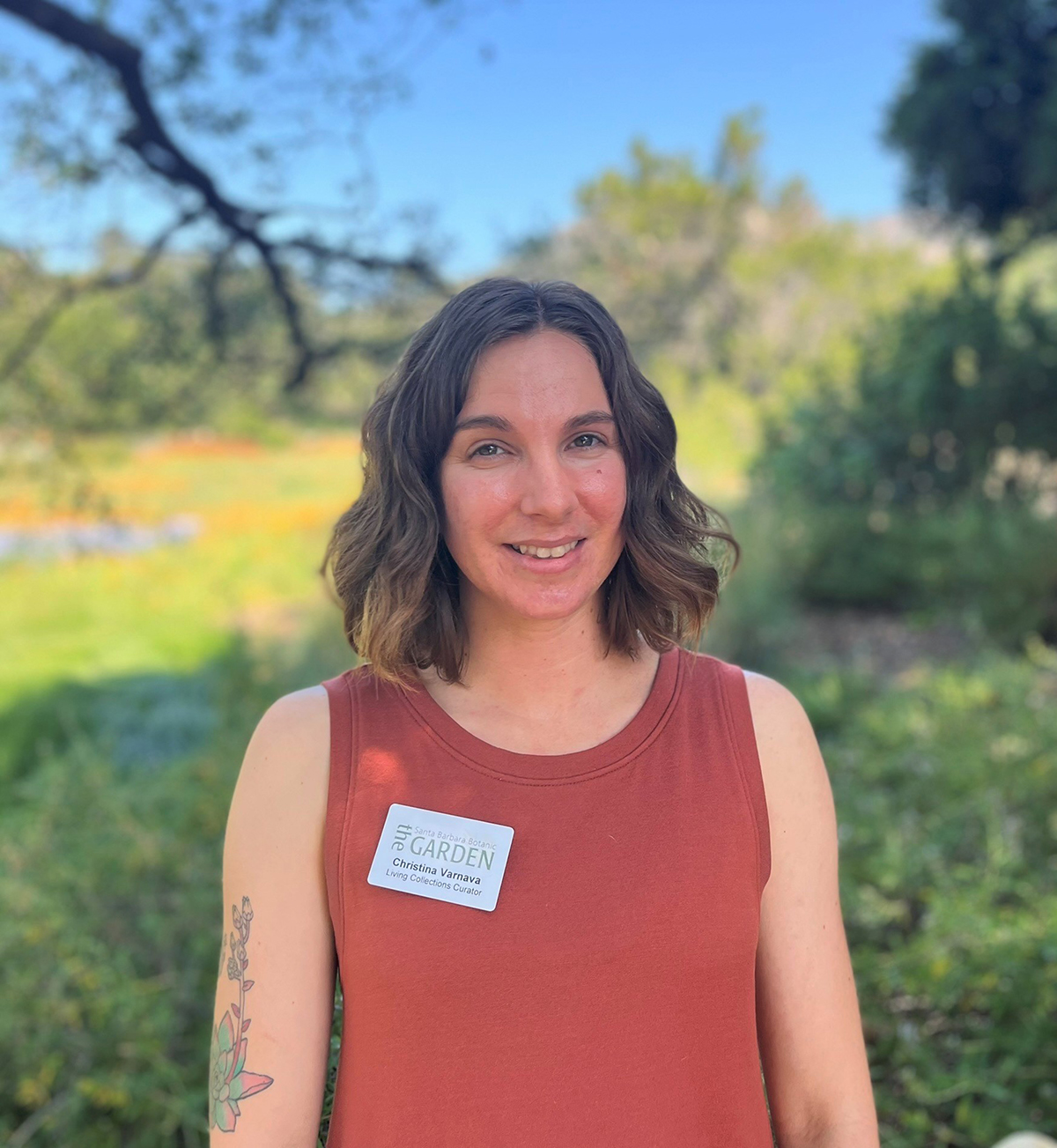 Explore more topics
We're boosting Member's Hour with donuts, coffee, and a special guest!
Join us for a special walk around the Garden with our Living Collection Curator Christina Varnava. She'll share how she keeps track of all the plants in our living collection and uncover the mystery of the metal tags you see throughout the Garden.
After this estimated 30-minute walk, we will enjoy coffee and donuts on the Arbor Terrace. Let us know you're coming by reserving a spot today.
*Gluten-free and vegan options will be available.
Pricing and registration:
This event is free for Garden Members, but registration is required.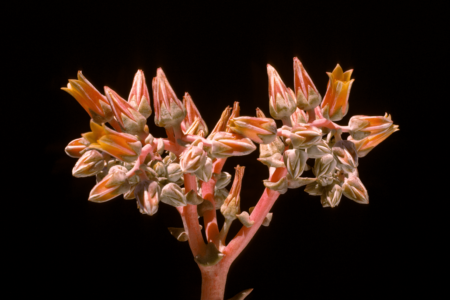 •
August 19, 2023 - December 9, 2023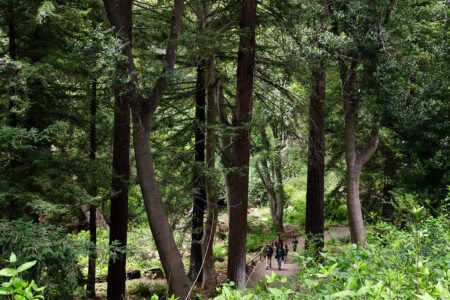 •
October 17, 2023 - May 7, 2024