Instructor

Considered Coffee
Location

Santa Barbara Botanic Garden - Historic Steps
Date

September 20, 2023 -
October 8, 2023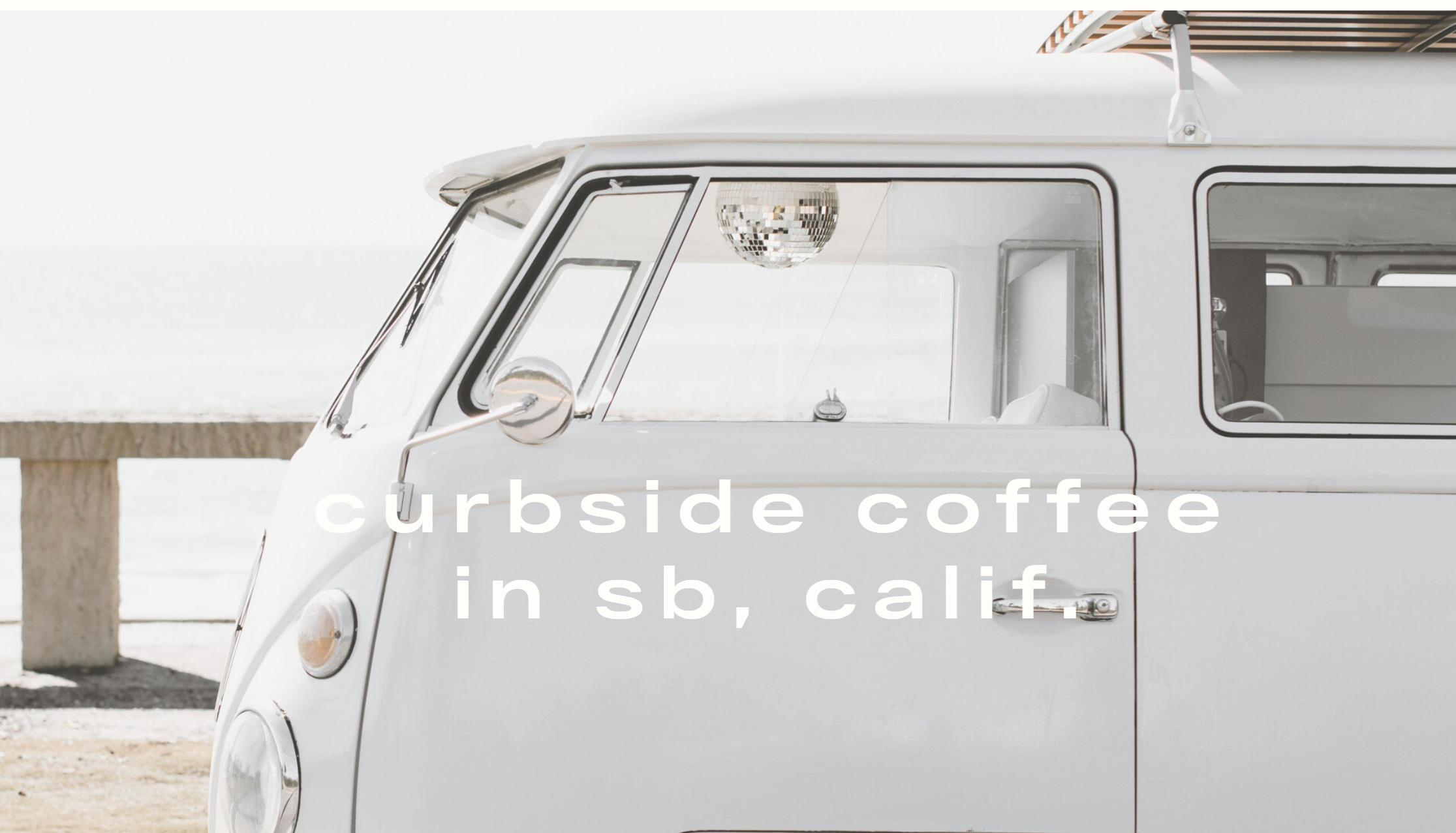 Explore more topics
Details:
What's better than a morning walk through California native plant displays with a coffee in hand? Considered Coffee will be available for purchase at our historic steps during the below dates and times. We hope you'll join us.
Dates and times:
September 20 | 12:30 – 2:30 PM
September 24 | 10:30 AM to 12:30 PM
September 27 | 11:45 AM to 2 PM
October 4 | 9 – 11 AM
Pricing and registration:
Member's are not required to make a reservation. Coffee will be served inside the Garden so you must obtain entry to purchase.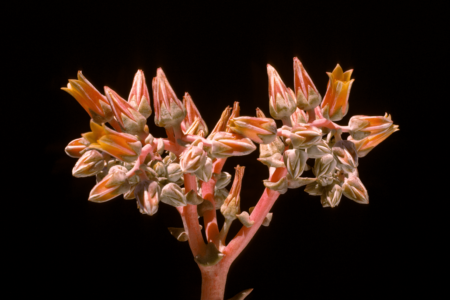 •
August 19, 2023 - December 9, 2023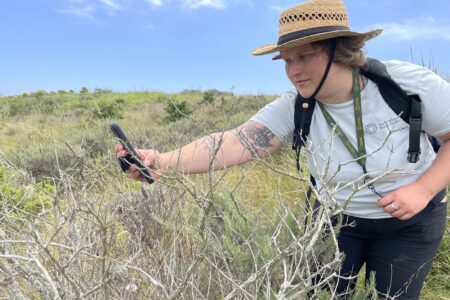 •
Free, Natural History, Youth, & Family
•
September 16, 2023 - December 16, 2023