Members After-hours | Sold Out
Location

Santa Barbara Botanic Garden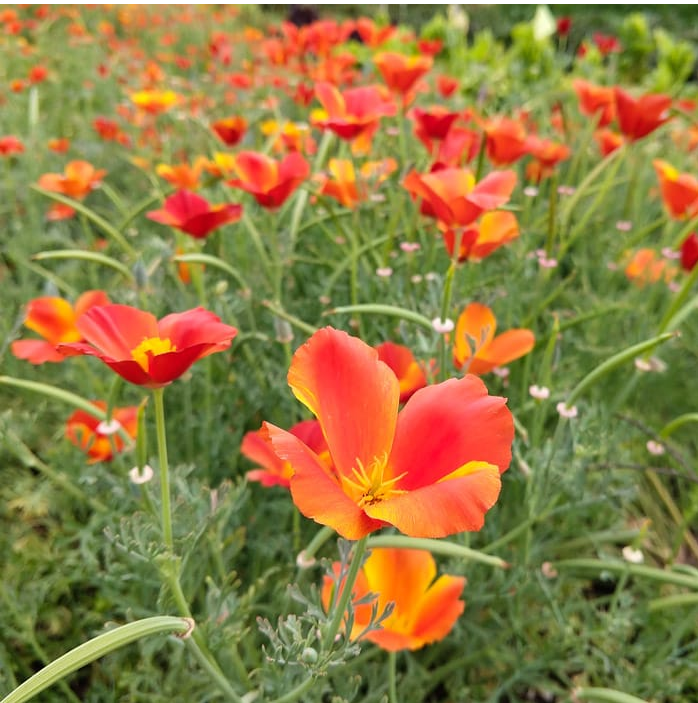 Explore more topics
Details:
We're keeping the Garden open late – just for you!
Bring a picnic and watch the sunset from the Island View Section outside the Pritzlaff Conservation Center. Or, take in the magic of the redwoods or watch the colors of the meadow pop during a beautiful summer evening.
Due to overwhelming interest, this date has sold out, however, we will be hosting another after hours evening on September 22. Be sure to read our Garden newsletter for registration openings.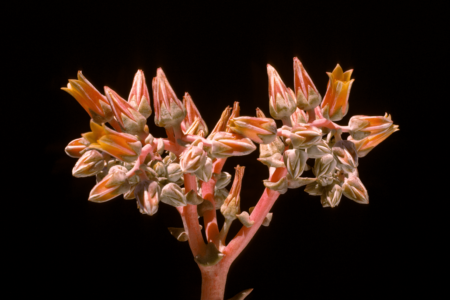 •
August 19, 2023 - December 9, 2023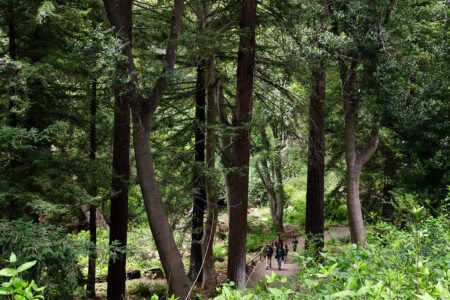 •
October 17, 2023 - May 7, 2024