•
Membership Exclusive, Free
Members After-hours | September
Location

Santa Barbara Botanic Garden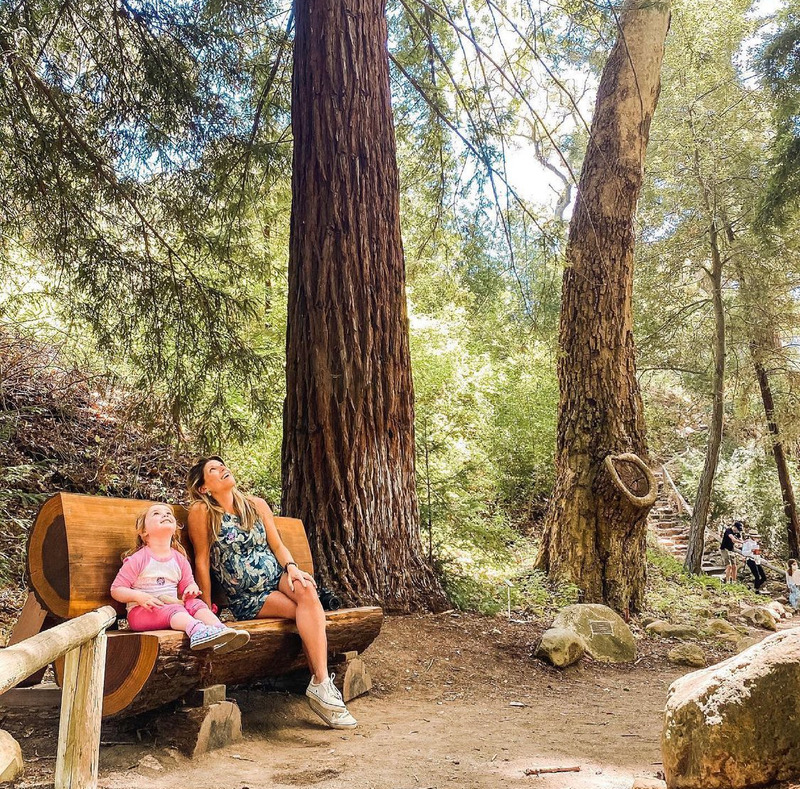 Explore more topics
The Garden is staying open late – just for you!
Bring your family and a picnic and close out the week by watching the sunset from the Island View Section outside the Pritzlaff Conservation Center. Or, take a stroll among the redwoods. Or, watch the colors of the meadow come to life at dusk during a beautiful summer evening.
However you decide to enjoy the time, we ask that you make a reservation only if you can attend. Due to the popularity of this event, demand is high and space is limited. We look forward to seeing you there!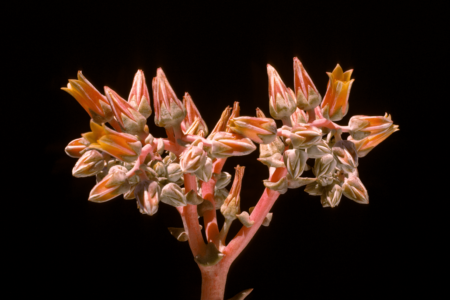 •
August 19, 2023 - December 9, 2023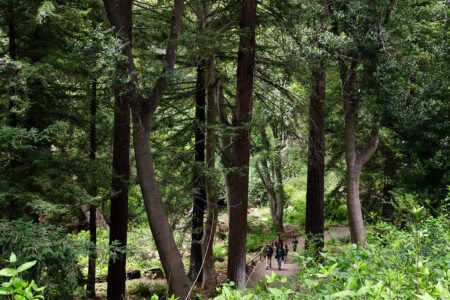 •
October 17, 2023 - May 7, 2024