Invasive Species Dye Demonstration | Re-scheduled
Location

Santa Barbara Botanic Garden - Island View Deck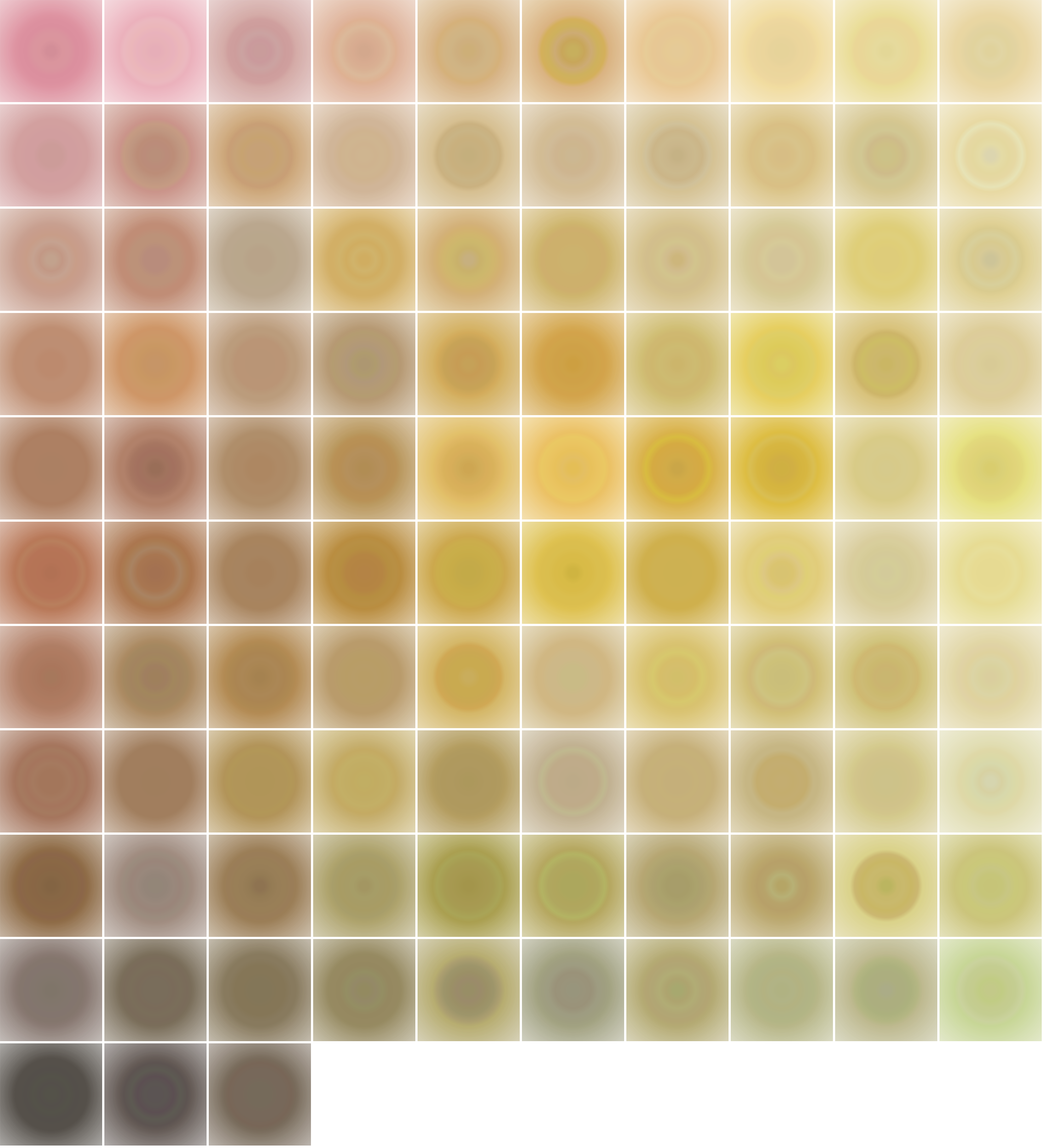 Explore more topics
Details:
Artist Lisa Jevbratt will demonstrate the dying process she used to create the wool yarn in the current exhibition, Interlopings. Jevbratt will explain how she creates dyes using non-native and invasive species collected from Santa Cruz Island. In the workshop the participants will set up dye pots and dye wool yarn in the different dye baths. Each participant will be provided with one skein of pre-mordanted yarn to use (please do not bring your own textiles as we will not be set up to dye them). Registration will be limited to 15 participants.
Pricing:
$25 materials fee for all participants.
About Lisa Jevbratt:
Lisa Jevbratt is an interdisciplinary artist and professor of art at UCSB. Jevbratt's work has been exhibited internationally in venues such as The New Museum (New York), The Swedish National Public Art Council (Stockholm, Sweden) and the Whitney Museum of American Art (New York). Concerned with systems – natural and man-made – Jevbratt's work is making visible the forces, assumptions and contradictions acting within them. She works in a wide range of mediums, from computer programming and 3D printing to natural dyeing, spinning and weaving. The projects often juxtapose and amalgamate scientific epistemological approaches with alternative ways of knowing. With her software, apps, tools and participatory events she is inviting the audience to make discoveries together.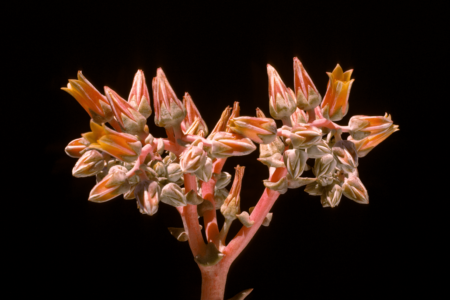 •
August 19, 2023 - December 9, 2023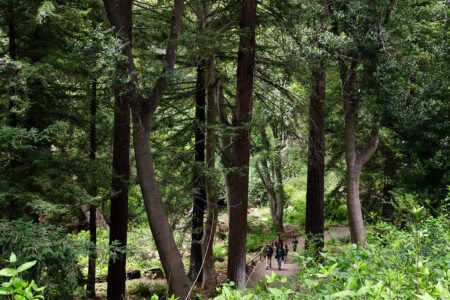 •
October 17, 2023 - May 7, 2024