•
Horticulture & Gardening
Introduction to Common California Garden Insects
Instructor

Richard Merrill
Location

The Blaksley Library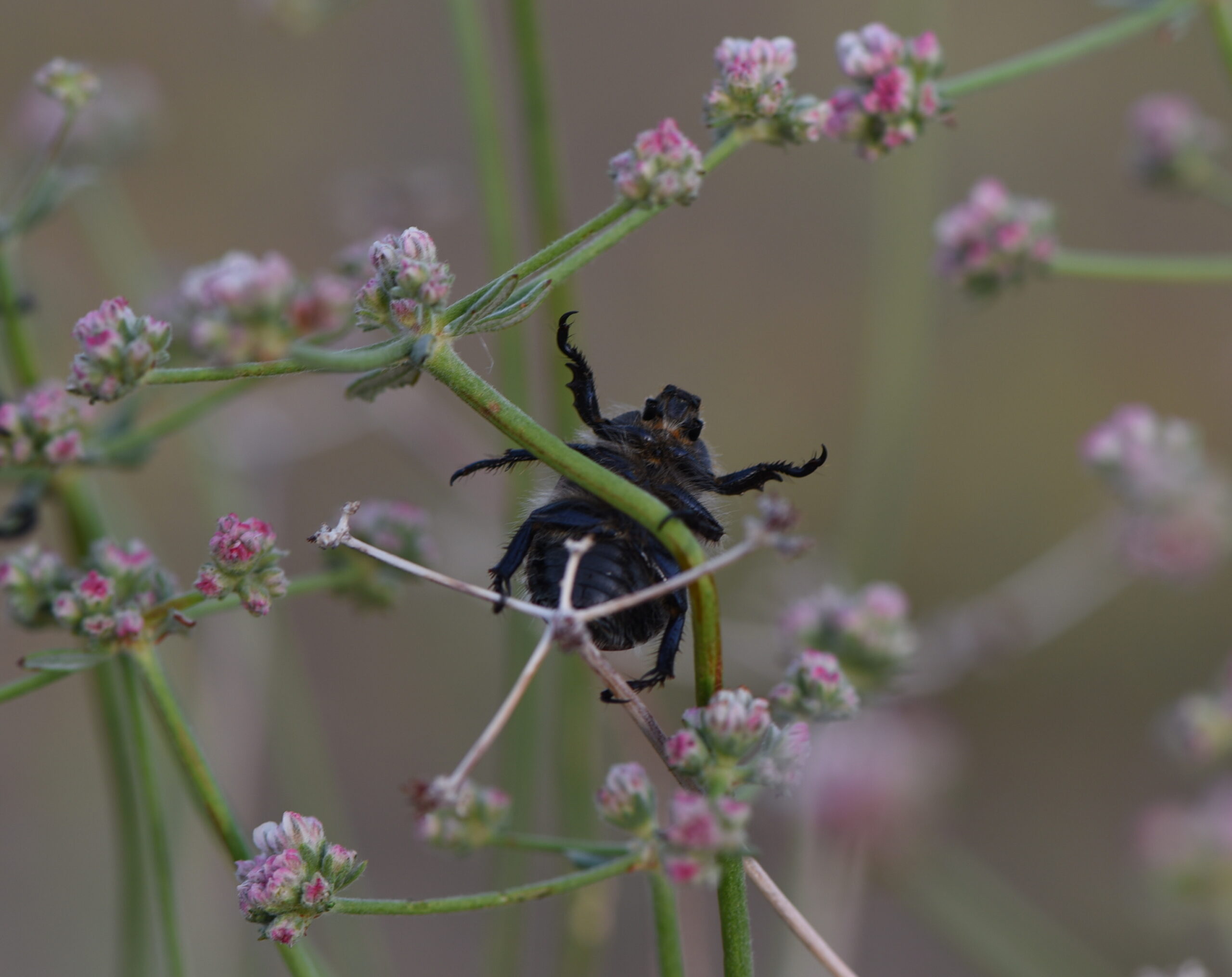 Explore more topics
Join Richard Merrill, founder of the Environmental Horticulture Department at Cabrillo Community College, for an introduction to the world of common garden insects.
In this discussion you'll learn how to identifying them, how to tell them apart, what their eating habits tell us about their ecology (the garden food pyramid), and some common signs of insect damage to plants. You'll also discover some of Richard's favorite techniques to continue learning more about insects (the garden as an insect zoo).
This discussion will take place in our historic Blaksley Library located just inside the Garden's main entrance.
Cost
$15 for Garden members and students
$30 for the general public
About Richard Merrill, Ph.D.
Richard Merrill received his Master's degree at UCLA in mathematics and population ecology. He then attended the University of California, Santa Barbara where he completed three years of Ph.D. studies in ecosystem dynamics. Richard served as research director for the New Alchemy Institute, a non-profit group investigating the integration of renewable energy systems with food production. He is the founder and first director of the Environmental Horticulture Department at Cabrillo Community College located near Santa Cruz, California where he developed the idea of the "habitat landscape."  
 
Upon his retirement from Cabrillo Community College, Richard received the "Floyd Younger Life Time Achievement Award" for his outstanding contribution to the art of teaching. He has written several articles and three books on sustainable agriculture, renewable energy systems and sustainable vegetable gardening. He looks forward to contributing to the Santa Barbara Botanic Garden in any way he can.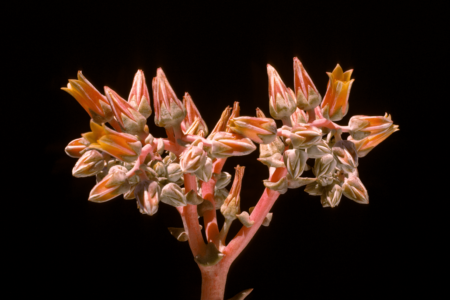 •
August 19, 2023 - December 9, 2023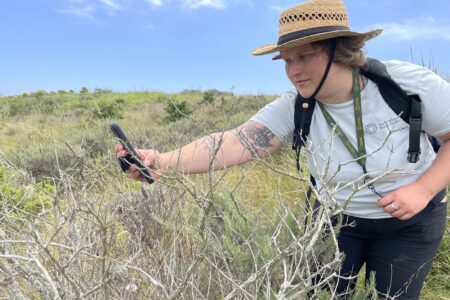 •
Free, Natural History, Youth, & Family
•
September 16, 2023 - December 16, 2023