•
Horticulture & Gardening
Identifying Plant Families in the Garden
Instructor

Christina Varnava
Location

Santa Barbara Botanic Garden - Garden grounds. Participants will meet the instructor at the Garden's library.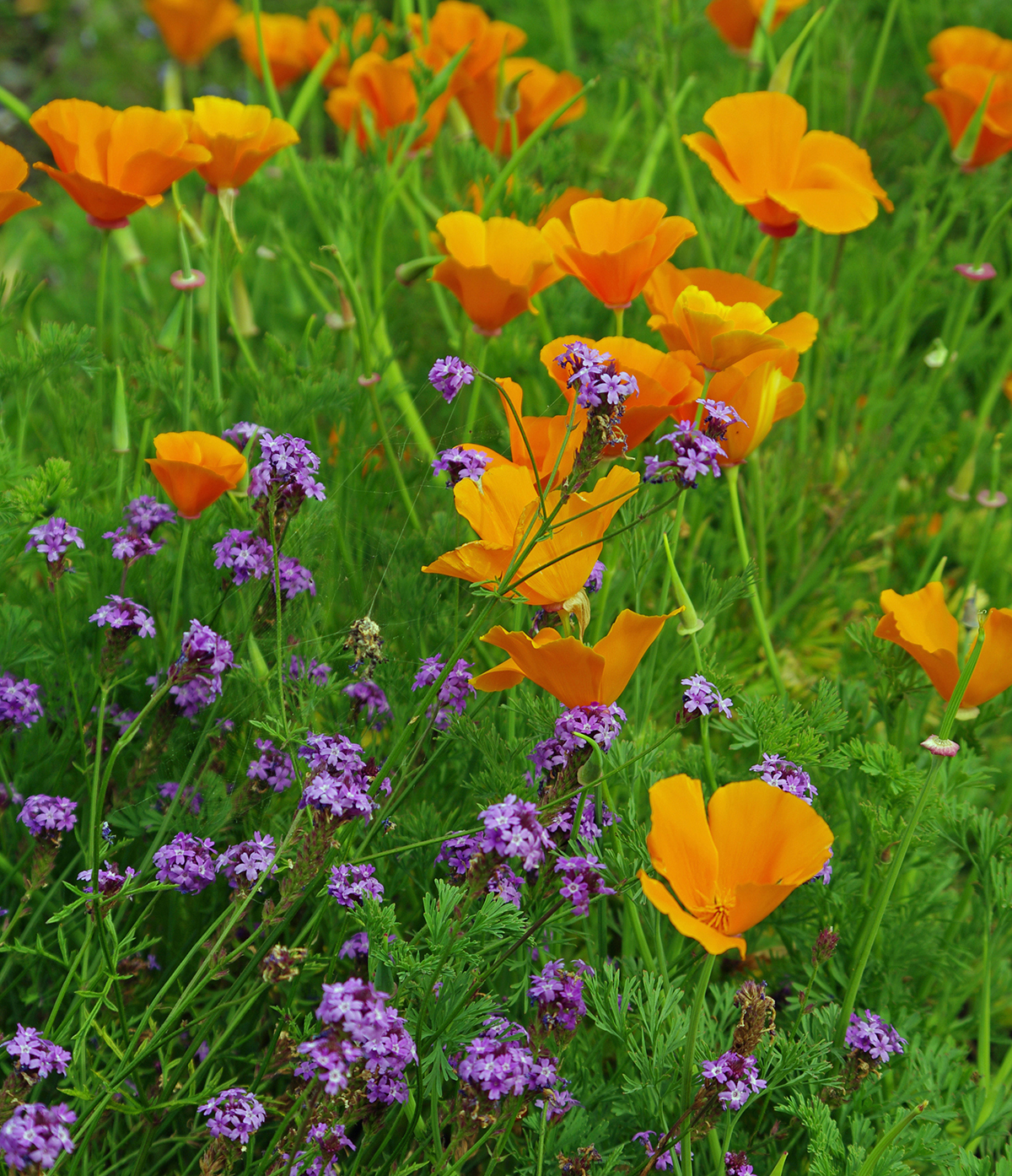 Explore more topics
Details:
Get to know the California native plants in your yard! This class will help you learn and refine your plant identification skills as we go over the characteristics that unite some of the most commonly found plant families in backyards, nurseries, and at the Garden! Living Collections Curator Christina Varnava will show you how to identify eight commonly encountered native plant families and discuss some of the more famous members of these families. We will also discuss some horticultural practices to help you learn how to make these plants thrive at home.
The class will begin with an overview of eight commonly grown CA native plant families and relevant horticultural practices, followed by a long walk in the Garden for some hands-on identification. No botanical experience or special equipment is necessary.
About Christina Varnava:
Christina Varnava is the Living Collections Curator at Santa Barbara Botanic Garden. She supports the Living Collection by acquiring new plants and manages a database with nearly a century of records on thousands of plants in the Living Collection. These records are the key to unlocking the unique stories of the plants in the Garden and they also support the vital research and conservation of California native plants.
Christina studied botany and received a Master of Science from Rancho Santa Ana Botanic Garden and Claremont Graduate University. For her master's research she worked on a floristic study of the Upper Sespe Creek watershed in the Los Padres National Forest (Ventura County, CA), This project gave her invaluable experience with plant identification and an abiding love for the chaparral habitats of Southern California.
Pricing and Registration:
Garden Members: $15 per person
General Public: $30 per person
Registration is open!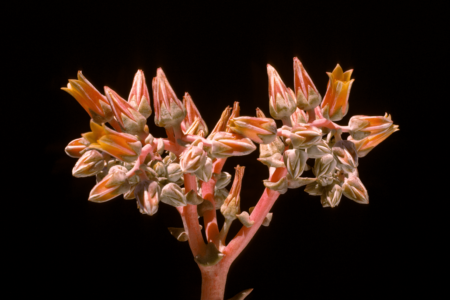 •
August 19, 2023 - December 9, 2023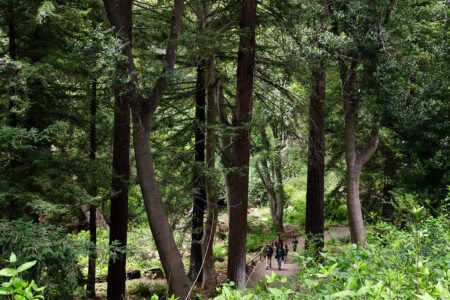 •
October 17, 2023 - May 7, 2024