•
Free, Natural History, Youth, & Family
Herb Walk and Book Signing with Lanny Kaufer
Location

Santa Barbara Botanic Garden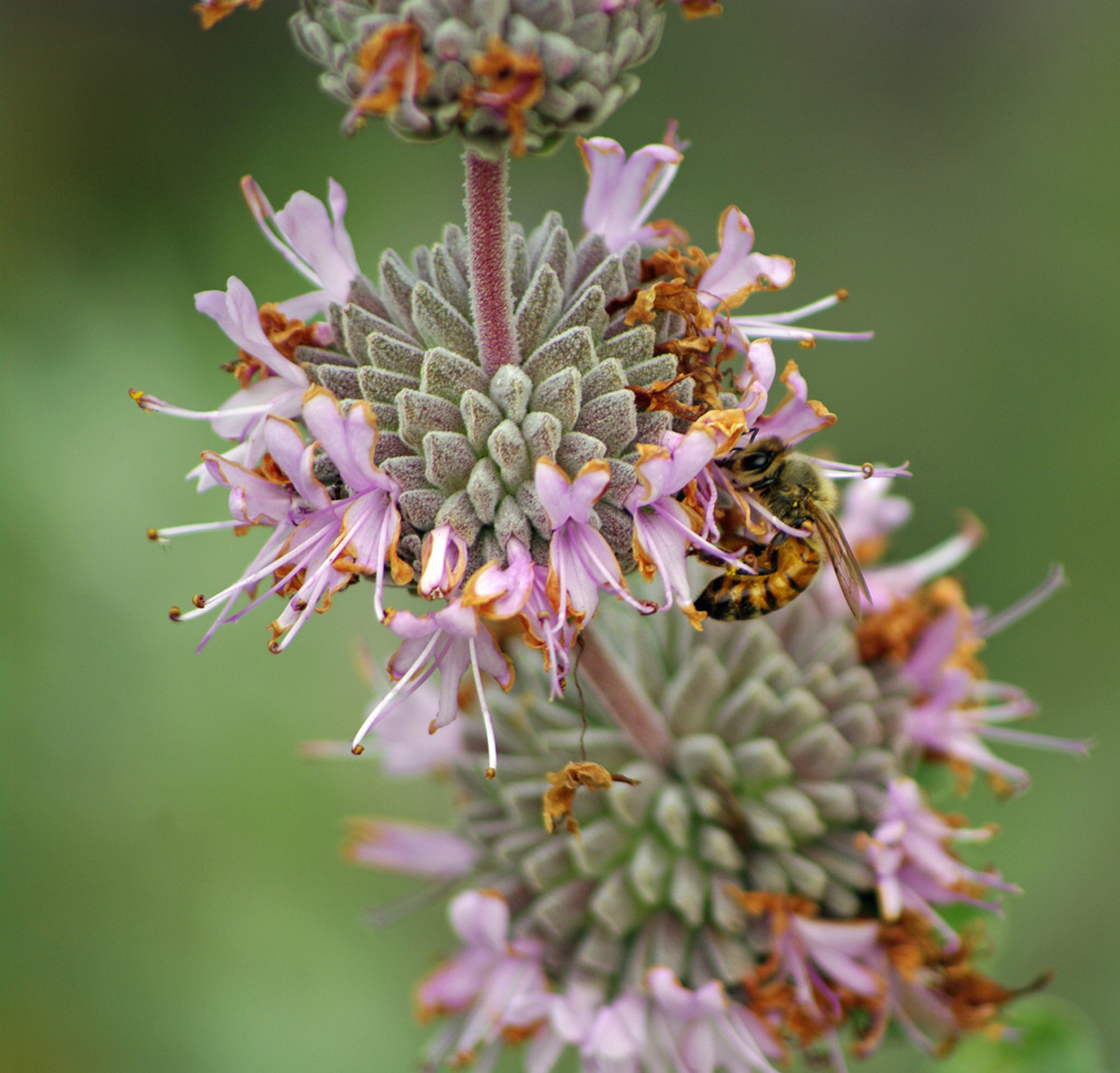 Explore more topics
Details:
Join author and native plant guide Lanny Kaufer on Sunday, October 23 at the Santa Barbara Botanic Garden for a free herb walk. This 60-minute walking tour will enhance your visit to the Garden as you learn about some of the plants featured in Kaufer's book, Medicinal Herbs of California. During the walks our guests will seek out the California native plants that are featured in Kaufer's book. He will discuss tips for correctly identifying the plants, their growth habitats, and their traditional and modern uses as medicinal plants.
Lanny will lead two herb walks for free with admission to the Garden, which are currently sold out.
Be sure to visit Lanny Kaufer in the Garden's courtyard near the Retail Nursery, 12:00-1:00pm, to purchase a signed copy of his book!
Pricing and information:
These walks are free with the cost of admission. Due to limited space being available, registration is required.
About Lanny Kaufer:
Lanny Kaufer has been leading Herb Walks in Ventura and Santa Barbara counties since 1976, educating scores of locals and visitors on the flora of the area with a focus on herbs that can be used for food and medicine. As an herbal educator, Lanny also leads workshops and presentations throughout the Ojai-Ventura-Santa Barbara area on the edible and medicinal uses of California plants. He is the author of Medicinal Herbs of California: A Field Guide to Common Healing Plants. For more information about Lanny Kaufer, please visit his website: HerbWalks.com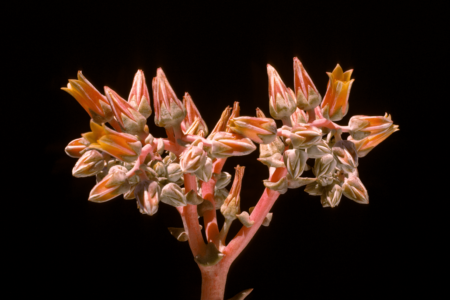 •
August 19, 2023 - December 9, 2023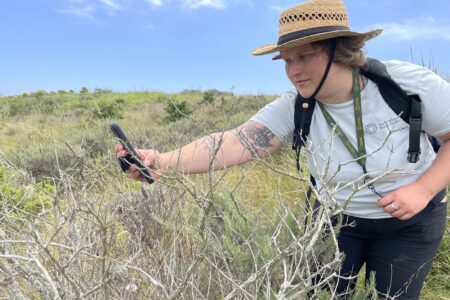 •
Free, Natural History, Youth, & Family
•
September 16, 2023 - December 16, 2023