•
Lecture, Horticulture & Gardening
Get to Know Dudleya, California's Own Native Succulent Plants | CANCELLED
Instructor

Tom Mulroy, Ph.D.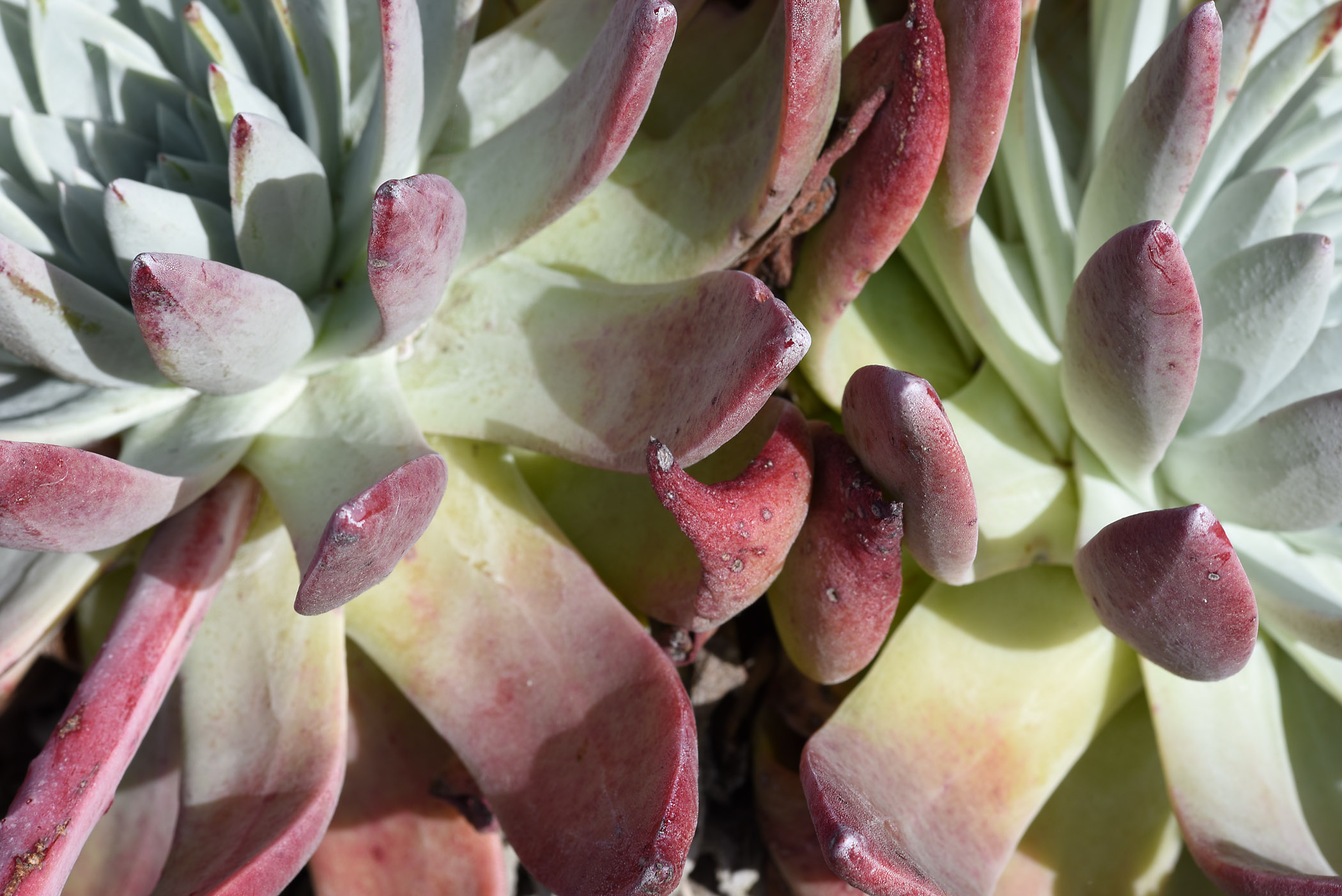 Explore more topics
Update: Due to unforeseen circumstances, we will have to cancel this lecture. All registrants will receive a full refund. If you have any questions, please contact our registrar, 805.682.4726 ext. 102
Details:
The Garden's Research Associate, Tom Mulroy, will introduce you to a diverse group of native succulent plants in the genus Dudleya. This group of plants encompasses a natural distribution that is almost completely confined to California and Baja California, Mexico. With well over 50 named species and roughly 30 named subspecies, Dudleya includes many very narrowly distributed species as well as several widespread species. Dudleya species are especially well-represented along our coastline and on the Pacific Islands of Alta and Baja California. We'll discuss many aspects of these plants using examples we encounter as we stroll through the Botanic Garden. No botanical experience or special equipment is necessary.
Instruction will be held entirely outdoors – we highly recommend participants wear comfortable shoes, clothing, and bring sun protection and a water bottle. Don't forget to bring a notebook to take notes!
Pricing:
Garden Members and students: $15
General Public: $30
About Tom Mulroy, Ph.D.
Tom Mulroy, Ph.D., is a botanist and plant ecologist with long-held research interests in Dudleya and the botany of Baja California, Mexico. He joined Santa Barbara Botanic Garden as a research associate following a career in environmental consulting based in the Santa Barbara area, and he has wide-ranging field experience in arid and semiarid environments in the Southwestern United States and adjacent areas in Mexico. Tom earned his bachelor's degree in zoology from Pomona College, his master's in biology from the University of Arizona, and his doctorate in ecology and evolutionary biology from the University of California, Irvine.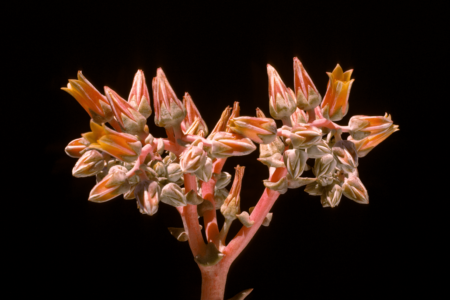 •
August 19, 2023 - December 9, 2023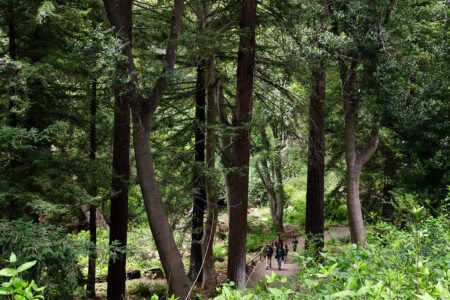 •
October 17, 2023 - May 7, 2024