•
Natural History, Youth, & Family, Health & Wellness
Forest Bathing to Reconnect with Nature
Location

Santa Barbara Botanic Garden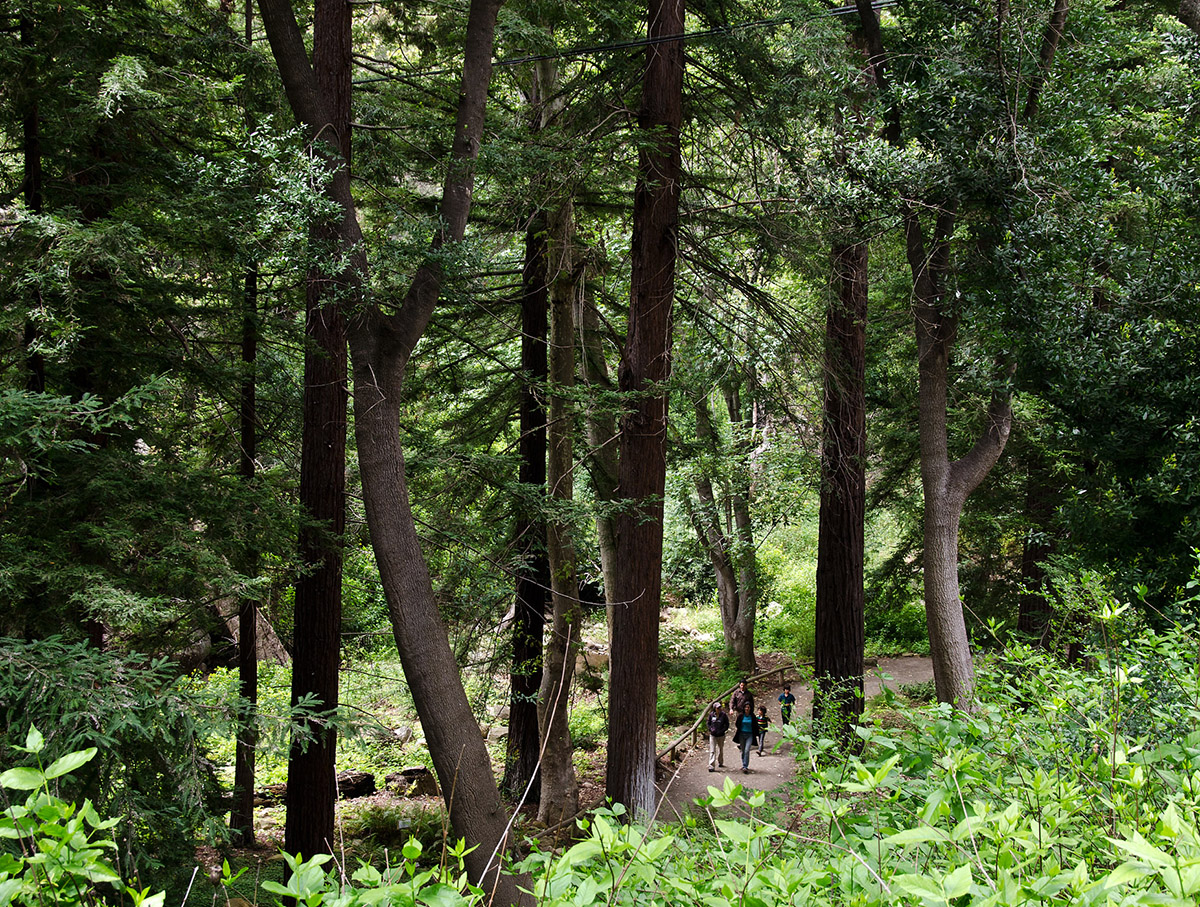 Explore more topics
Details:
Relax, restore, and reconnect with nature and the more-than-human world. Honoring ancient human practices of nature connection. Elena Rios will give you directions, in the form of invitations, to assist you in slowing down and observing with all of your senses. It isn't so much about knowing all of the names of the plants, as it is about noticing which plants you feel pulled to. It is more about being "here" in the moment. As you "bathe" in the fresh air, and immune-boosting phytoncides, you may begin to notice things in a way you may not have ever noticed them before. This practice has the potential to remind us of the Interconnection of All Things and our relationship to the Earth. The event ends with a ceremony of sharing tea made from locally foraged native plants, and some healthy snacks. All you have to do is come and be yourself!
Pricing and registration:
Garden Members: $25
General Public: $35
Registration is now open.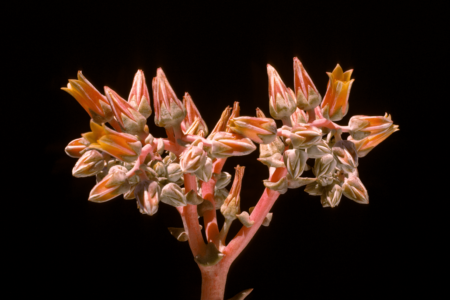 •
August 19, 2023 - December 9, 2023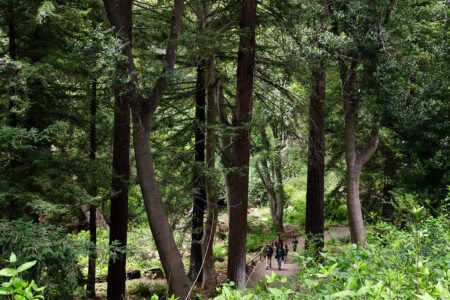 •
October 17, 2023 - May 7, 2024