Forest Bathing to Deepen Nature Connection
Location

Santa Barbara Botanic Garden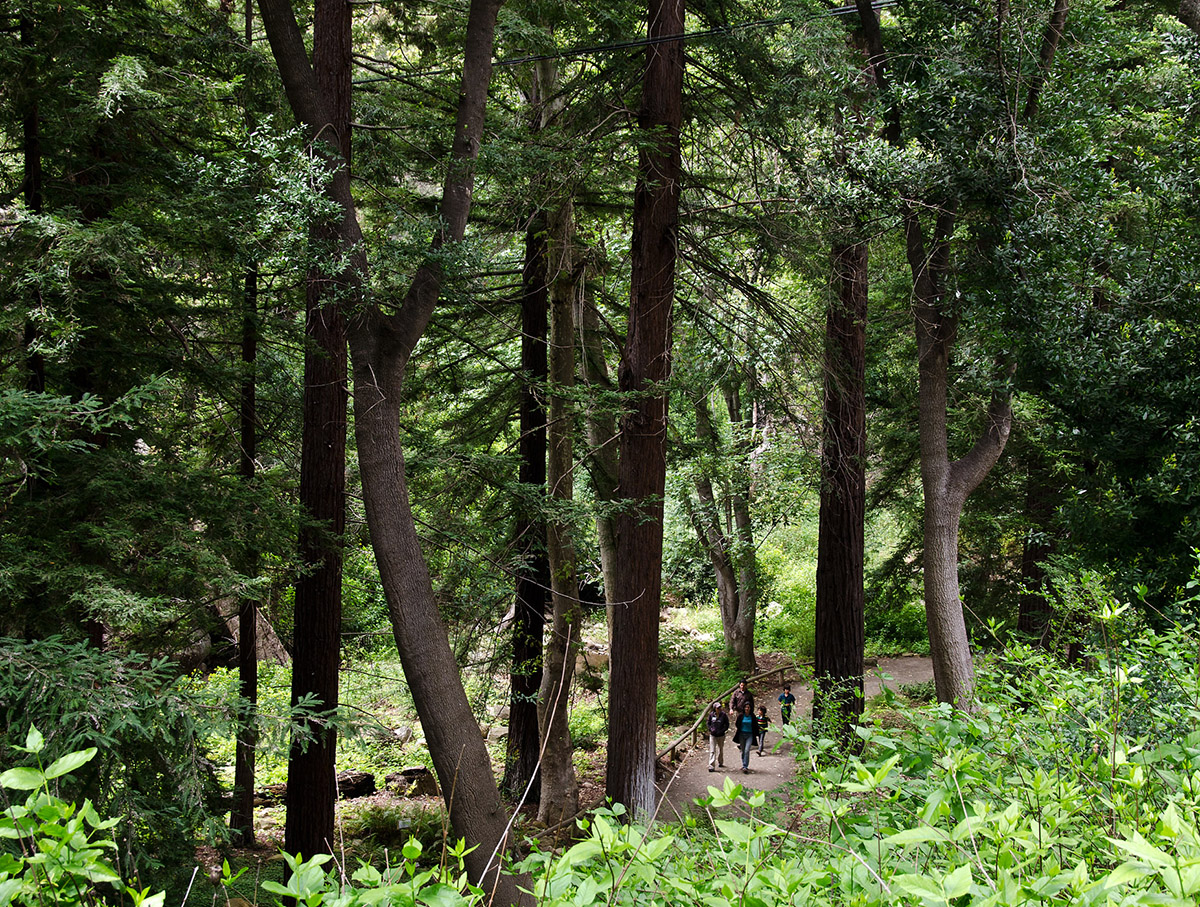 Explore more topics
Details:
Deepen your connection to nature while deepening connection to self and others. Experience the physical and psychological benefits of Forest Bathing through this guided "Nature Immersion" walk in the garden. Relax. Reconnect. Renew.
Forest bathing honors the ancient human practices of nature connection. Elena Rios will give you directions, in the form of invitations, to assist you in slowing down and observing with all of your senses. It isn't so much about knowing all of the names of the plants, as it is about noticing which plants you feel pulled to. It is more about being "here" in the moment. As you "bathe" in the fresh air, and immune-boosting phytoncides, you may begin to notice things in a way you may not have ever noticed them before. This practice has the potential to remind us of the Interconnection of All Things and our relationship to the Earth. The event ends with a ceremony of sharing tea made from locally foraged native plants, and some healthy snacks. All you have to do is come and be yourself…and reconnect with nature and the more-than-human world.
This walk includes slight downhill and uphill inclines on terrain that is rocky and uneven in certain portions. Although the Garden is dog-friendly, participants are asked to not bring their dog(s) to this event.
Guests will meet Elena behind the Entrance Kiosk.
Pricing:
Garden Members: $25
General Public: $35
About Elena Ríos:
Elena Rios is an ever-evolving certified ANFT Nature & Forest Therapy Guide, Inter-disciplinary Artist, and Cultural Practitioner. She draws inspiration from the stories of her late grandmother, a "huesera" who also applied her plant medicine knowledge by offering holistic healing services. Elena took her first steps in Danza Azteca Mexica in 1984, thus beginning a journey toward deepening relationship with the healing power of herbs and flowers through ceremony, dance, and song. She holds a Bachelor of Fine Arts, from the San Francisco Art Institute. She continues to participate with traditional inter-tribal circles of learning, and ways of being, that are rooted in Indigenous Knowledge. As a young adult, Elena worked on such specialized wildland fire crews as southern California USFS Interagency Hotshots. There, she experienced the kind of camaraderie found among operators who work on highly trained teams, under extreme circumstances. Currently, as an employee of the Chumash Fire Department, she has received training as a Cultural Specialist. This has enhanced her perspective in relationship to land and place, and the importance of conservation and protection of pre-contact sites. Elena was born on the ancestral lands of the Tongva and Acjachemen peoples in Fullerton, California. She is a descendant of Indigenous Xicana/Azteca Chichimeca/Chumash and Spanish Gypsy/Scot-Irish ancestors.
Questions?
If you have questions about the class or need assistance with registration, please contact the Education Program Assistant: registrations@sbbotanicgarden.org or 805-682-4726, ext. 102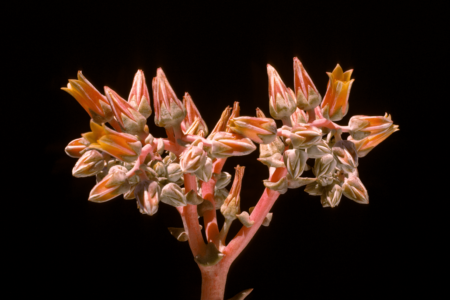 •
August 19, 2023 - December 9, 2023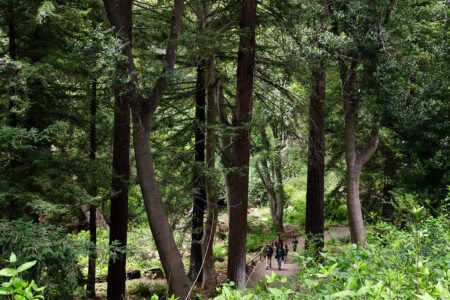 •
October 17, 2023 - May 7, 2024