•
Free, Natural History, Youth, & Family
Family Bird Fest in partnership with Santa Barbara Audubon Society
Instructor

Santa Barbara Botanic Garden & Santa Barbara Audubon Society.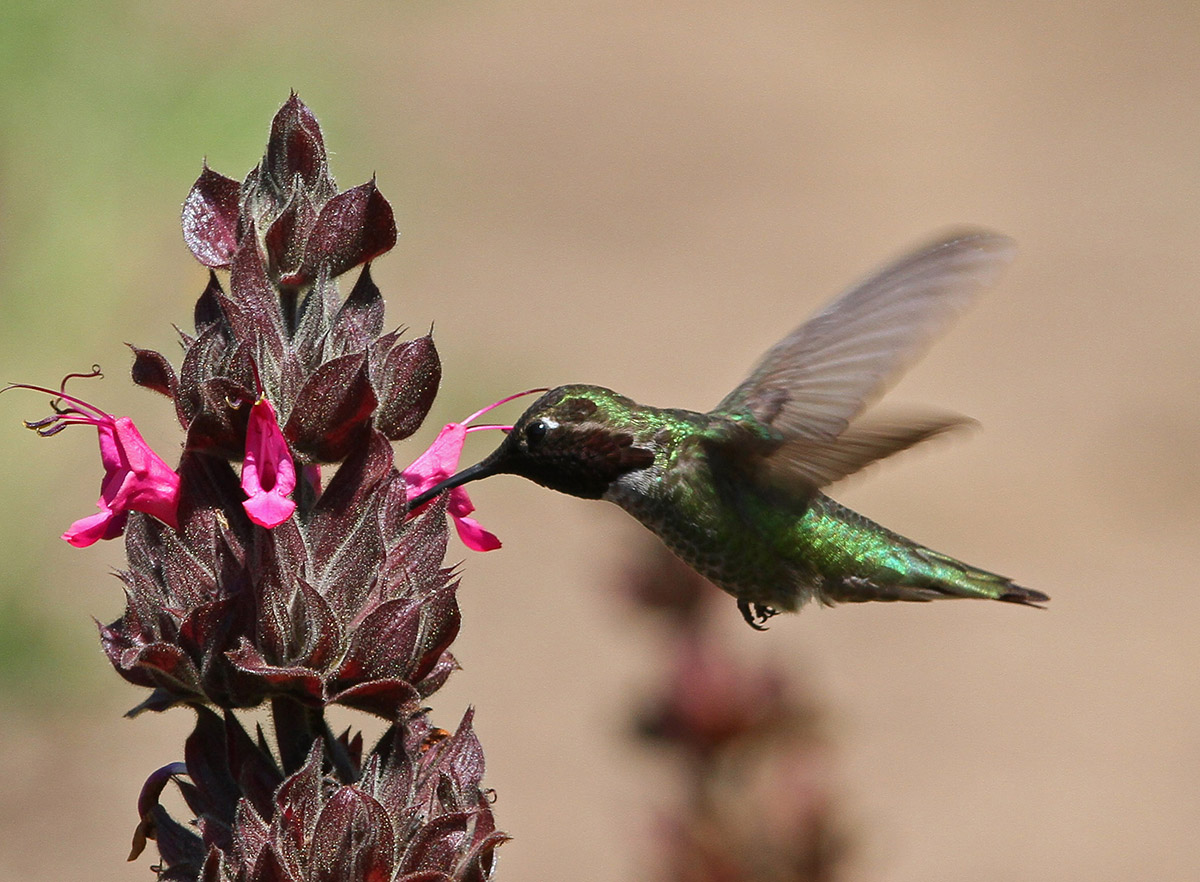 Explore more topics
Details:
May is Bird Month at the Garden! Celebrate and join us for a day of bird related activities that the whole family can enjoy.
Activities include:
Bird Walk with Youth and Family Programs Manager, Michelle Cyr. Orientation to binoculars and an easy stroll through the Garden to see what birds are present that morning. Binoculars will be available.
Bird Mask and Decoration Station: Let your creativity soar at this craft table where you can create your own bird masks and décor.
Sound Station (Draw what you hear): Transfer sounds to paper at this journaling station where you will get to "Draw what you hear."
Story Time: Nestle in and enjoy a story or two about our feathery friends, read by a local storyteller.
SB Audubon Society Table: Dissecting owl pellets and bird watching tips.
We will also have a bird scavenger hunt available for children.
Pricing and availability:
This event is free with the price of admission. Please note, a reservation for your visit is required for the date and time of this event.
Thank you to the Santa Barbara Audubon Society for partnering with us for Bird Month at the Garden.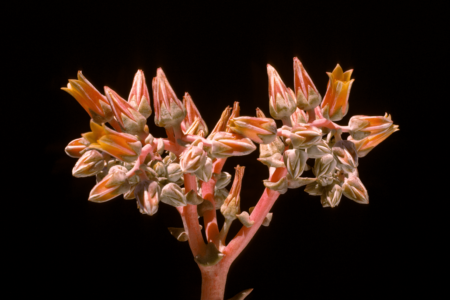 •
August 19, 2023 - December 9, 2023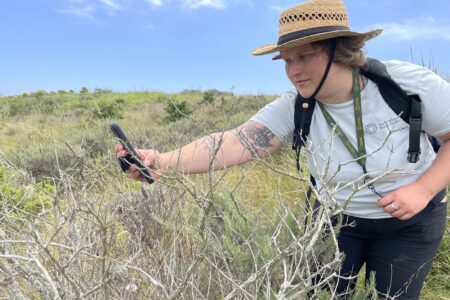 •
Free, Natural History, Youth, & Family
•
September 16, 2023 - December 16, 2023