Family Arts & Action: Working Together for Our Climate
Location

Santa Barbara Botanic Garden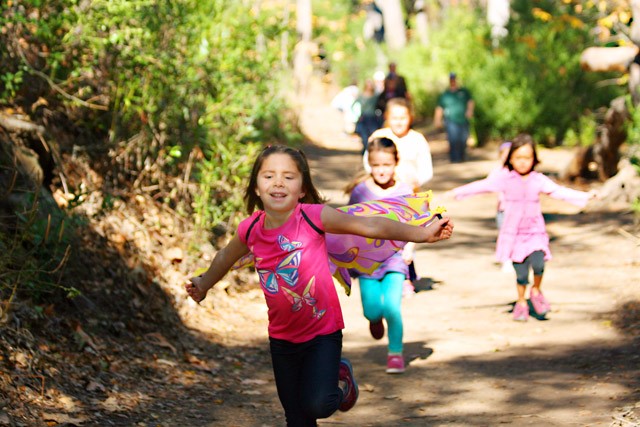 Explore more topics
Families are invited to a morning of theater and visual arts activities focused on the importance of native plants in climate action. Using the Botanic Gardens as inspiration, families will enjoy collaborative theater games and work together to create an original PSA focused on how to make our local environment thrive. This workshop is open to families and children of all ages!
This class is brought to you by EDEN Engagement. EDEN ENGAGEMENT directly activates that power in young people, igniting their imagination into action to address the environmental challenges they face, and giving them a voice to help create a new EDEN. 
Pricing and Registration:
This event is free with admission; however, registration is required.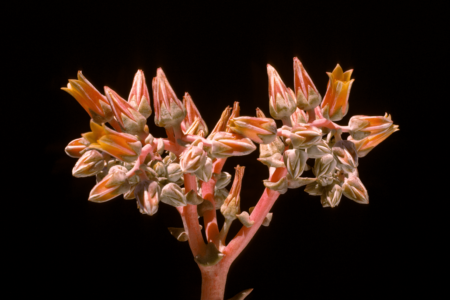 •
August 19, 2023 - December 9, 2023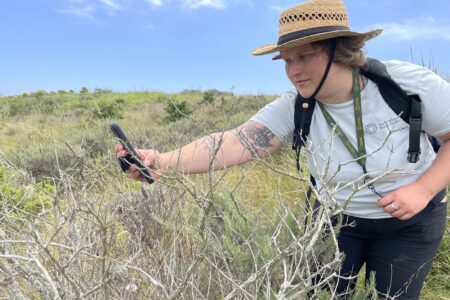 •
Free, Natural History, Youth, & Family
•
September 16, 2023 - December 16, 2023