•
Free, Horticulture & Gardening
Fall Plant Season Kick-off Weekend
Location

Santa Barbara Botanic Garden - Nursery
Date

November 4, 2023 -
November 5, 2023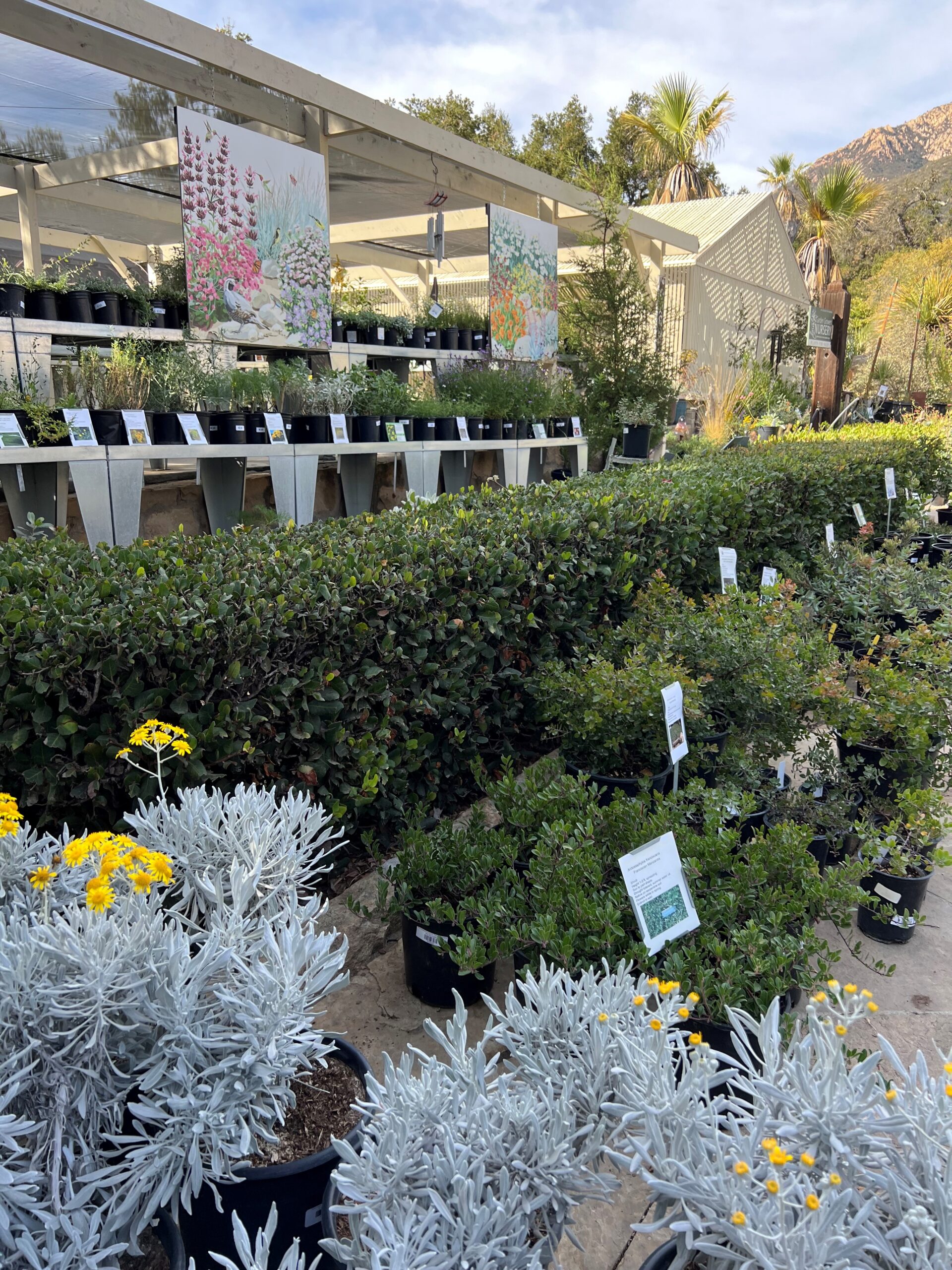 Explore more topics
Details:
Fall is the perfect time to plant California natives in your garden! Shorter days, cooler weather and winter rains all help roots to grow deep, ensuring better establishment to help get your plants through the longer growing seasons ahead.
Our Fall Planting Weekend is back again! We've stocked up on a large assortment of unique and common native plants, and staff and volunteers will be hand to help guide you with plant selections to help get your garden growing!
Dates and times:
Saturday, November 4
Sunday, November 5
Nursery Hours: 10 AM – 4:30 PM
Reservations:
Reservations are not required to visit our Nursey, however, if you plan to visit the Garden before or after your native plant shopping, please make a reservation to best accommodate our parking lot.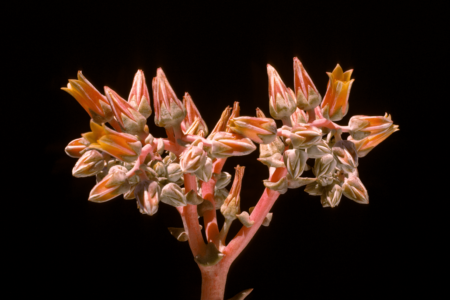 •
August 19, 2023 - December 9, 2023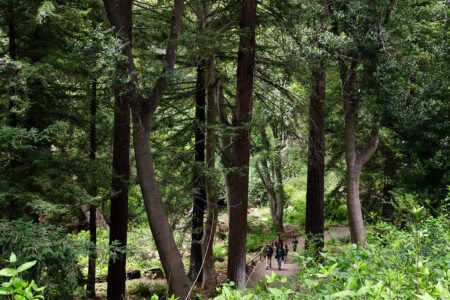 •
October 17, 2023 - May 7, 2024