•
Natural History, Youth, & Family
Fall Family Evening Event: Nature Night
Location

Santa Barbara Botanic Garden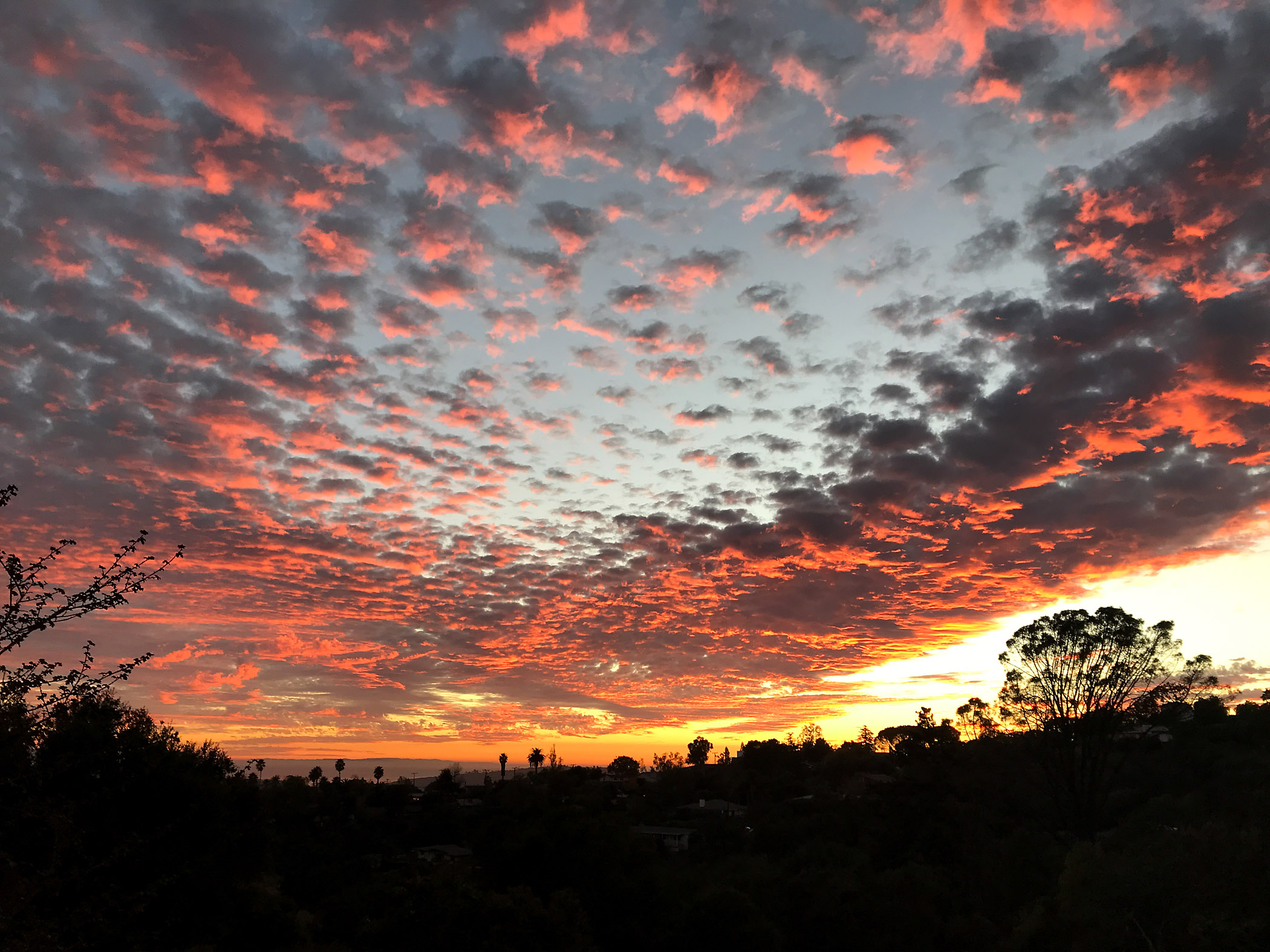 Explore more topics
Details:
What happens in the Garden after hours? This Fall, families are invited to join us for a series of special evening events as we explore, create and engage in nighttime activities. As each month passes and the sun sinks lower towards the horizon, each event will get progressively darker. Choose an event that best works for your family's comfort level or work your way up to the final night time event in the dark. Space is limited so register early.
Experience the Garden as it transforms after dark. Discover what insects fly about at our black-light station or create nature luminaries to help illuminate the dark.  Immerse yourself under the cover of night as you enjoy a guided stroll and enjoy an evening of storytelling. The event takes place almost entirely in the dark; flashlights are highly recommended.  We recommend bringing a blanket for the story time.
This is the last evening of the series. To learn about the additional Fall Family Evening dates on September 29 and October 20, click here.
Pricing:
Garden Members – Adult ($8), children 3-12 years old ($5)
General Public – Adult ($10), children 3-12 years old ($7)
Registration required.
Event Gallery: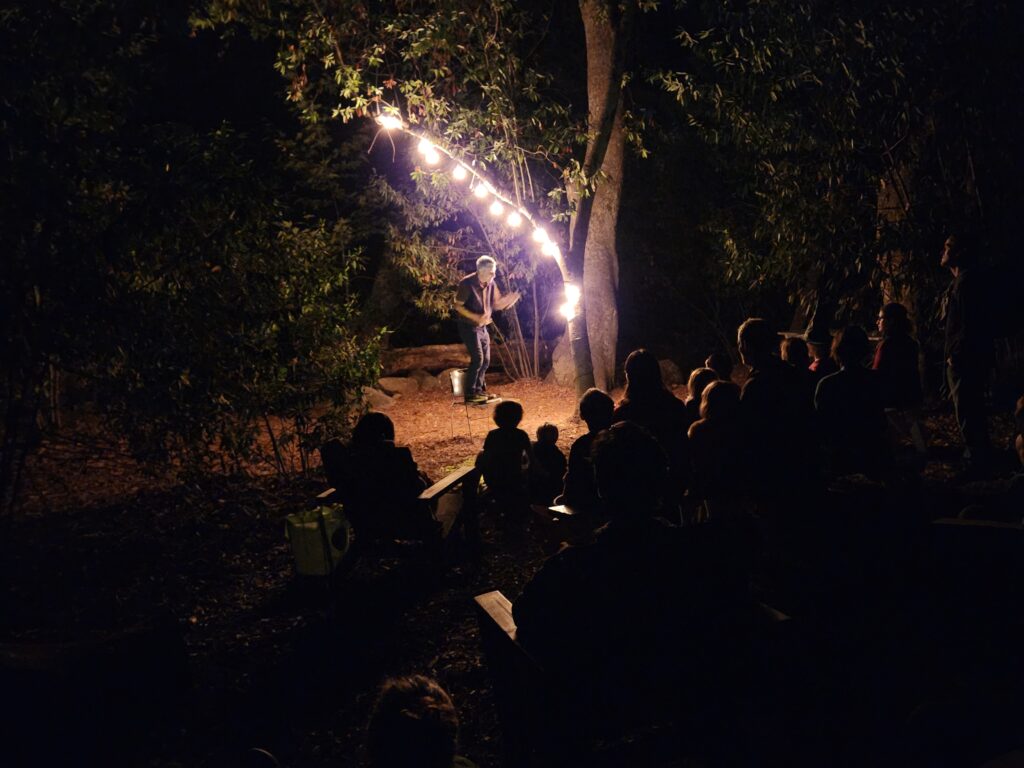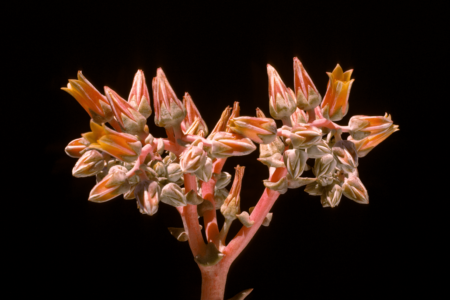 •
August 19, 2023 - December 9, 2023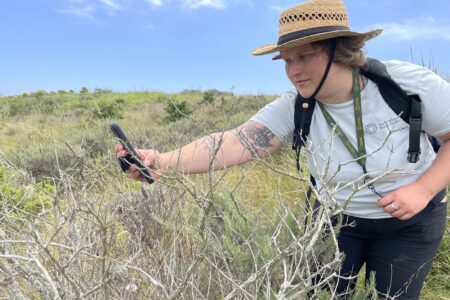 •
Free, Natural History, Youth, & Family
•
September 16, 2023 - December 16, 2023