Embodied Breathwork and Sound with Chantal Peterson & Brandon Kaysen | Sold Out
Instructor

PALMA Colectiva
Location

Santa Barbara Botanic Garden - Island View lawn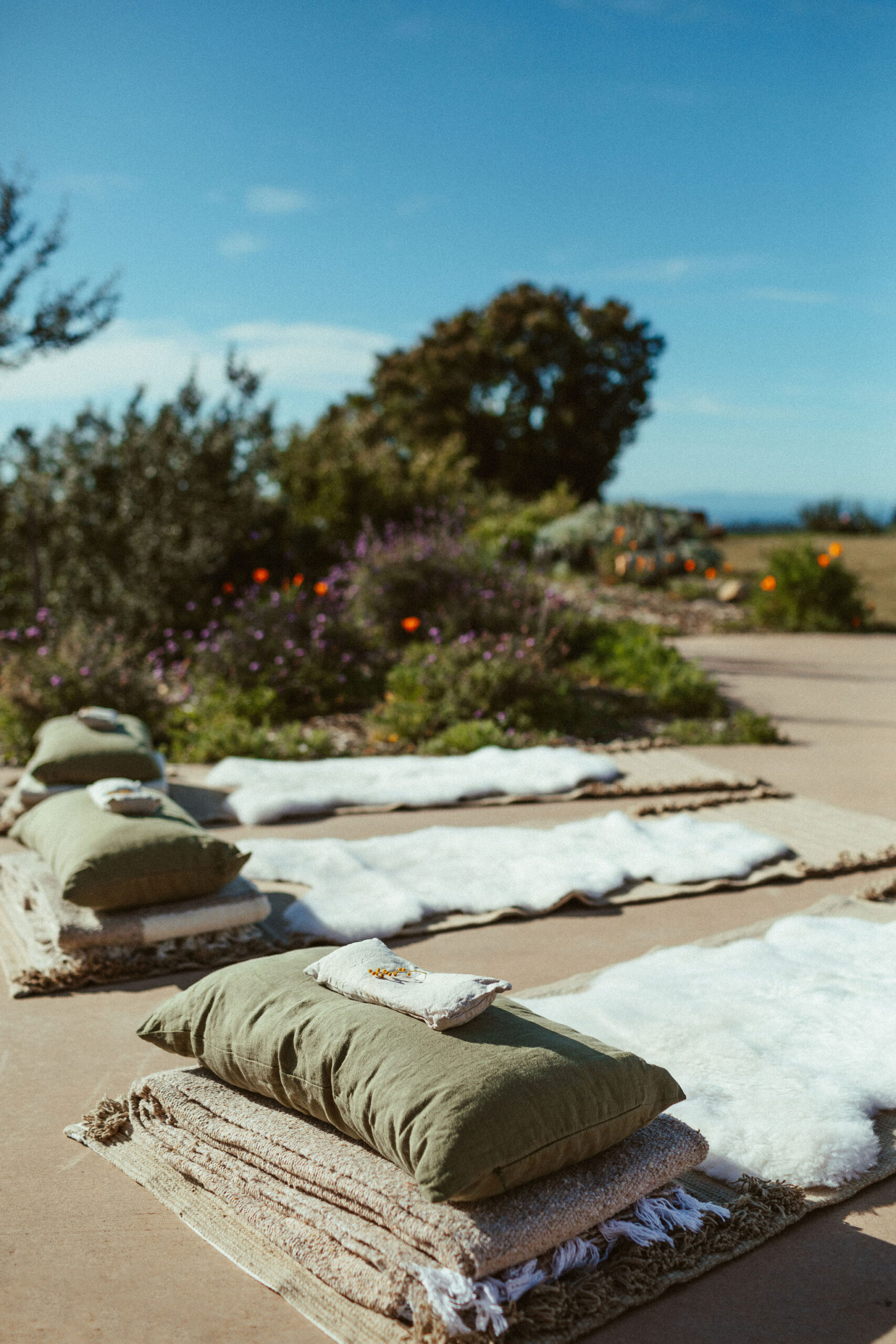 Explore more topics
Details:
Experience the powerful healing combination of Breathwork and Sound Bath medicine. In this workshop you'll be guided through a connected breathwork experience by Chantal, which will be anchored by a potent sound bath led by Brandon, who will use sacred instruments to help deepen the journey. By combining these two transformative and ancient modalities, we can access peak states of consciousness, heal emotional wounds, and gain unprecedented clarity into our lives.
All mats, pillows, and blankets provided by PALMA Colectiva.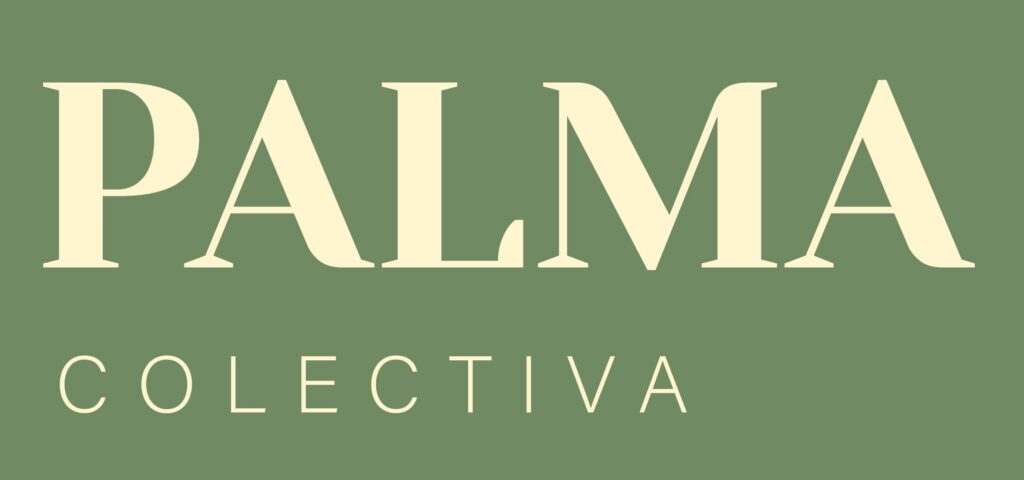 Pricing:
Garden Members: $30
General Public: $40
About Chantal Petersen:
Chantal Peterson is a multi-modality healer, long time yogi, certified massage therapist, a RYT Yoga Alliance certified Women's Self Care practitioner, as well as a Breathwork practitioner. She weaves embodiment practices together with powerful breathwork techniques that create transformative healing experiences and access to peak states of awareness.
About Brandon Kaysen:
Brandon Kaysen is a sound healer offering guided vibrational meditations. His sound healing practice, Sangha Sound, is a conduit for building community, and a tool for regenerating the body and aligning with the higher self by meditating with sacred sound.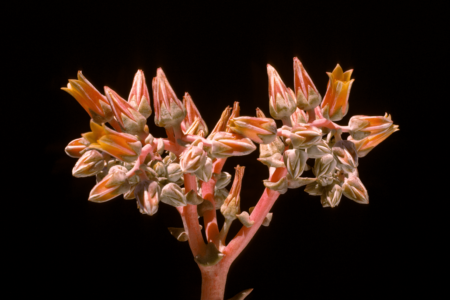 •
August 19, 2023 - December 9, 2023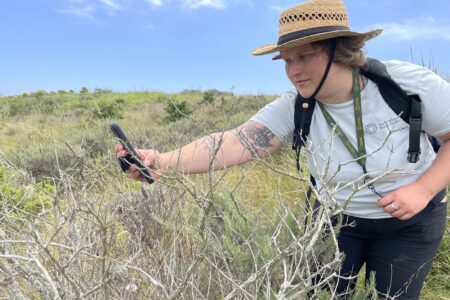 •
Free, Natural History, Youth, & Family
•
September 16, 2023 - December 16, 2023