Elemental Soundscapes with PALMA Colectiva
Instructor

PALMA Colectiva
Location

Santa Barbara Botanic Garden - Island View lawn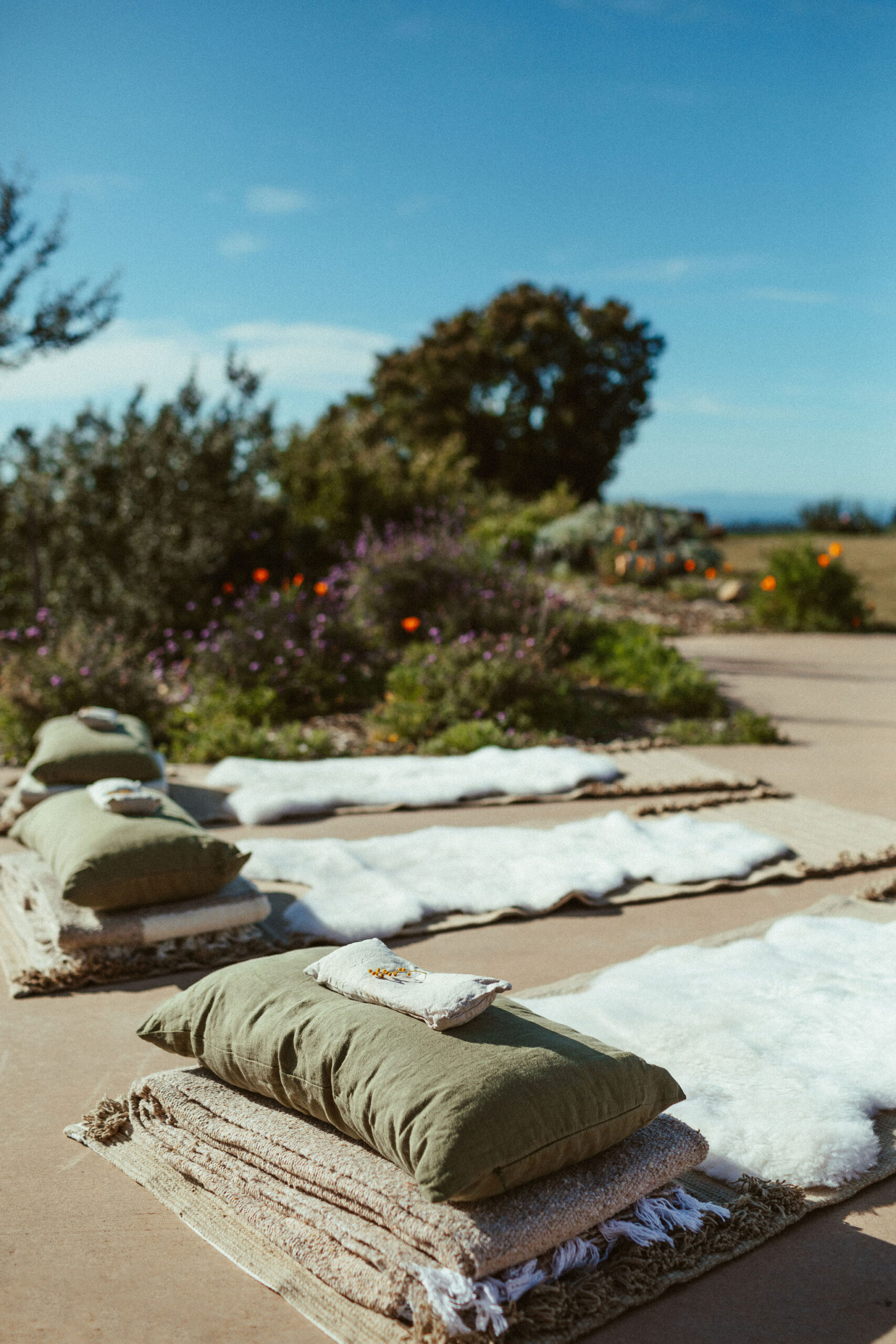 Explore more topics
About:
Join PALMA Colectiva and tune in to the healing sounds of nature in an outdoor morning meditation. Nourish from the elements as you relax in the midst of a beautifully tended garden. Breathe in the fresh air & soak in the sunlight ~ while serenaded by the resonance of Himalayan singing bowls, bells, gongs, flutes, drums, mantra, & birdsong. Experience how vibration can invite a natural still point ~ welcoming awareness to settle into peace & silence. Receive insight from sound as it guides you to release old patterns & rejuvenate.
Mats, pillows, and blanket are provided.
Pricing and Registration:
Garden members: $30
General public: $40
Registration is required.
About the Instructor: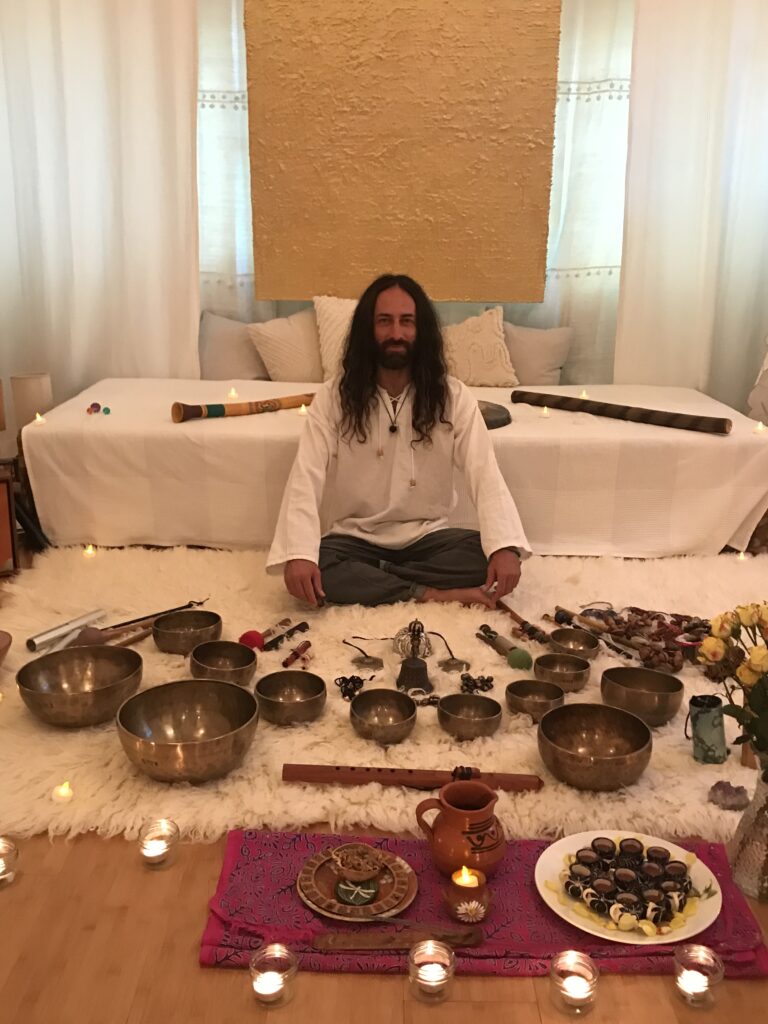 Micah Sheiner is a vibrational artist/healer. He explores and teaches sound through bowls, gongs, voice, didgeridoo, strings, & percussion instruments. He weaves these into resonant soundscapes for healing, meditation, yoga, & journeying. He is currently studying Traditional Tibetan Medicine – gradually integrating external therapies, herbalism, mantra & spiritual healing into his sound healing practice. Micah conducts sound baths, workshops, individual sessions, & performances in California and internationally.
Website: www.resonantsoundscapes.com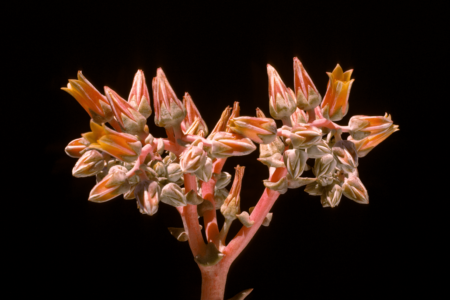 •
August 19, 2023 - December 9, 2023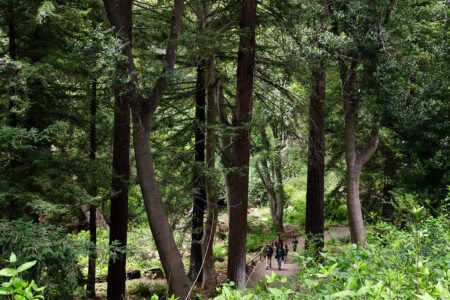 •
October 17, 2023 - May 7, 2024