UCSB Arts & Lectures presents | Earth, Air, Fire, Water Series
Instructor

UCSB Arts & Lectures
Date

October 17, 2023 -
May 7, 2024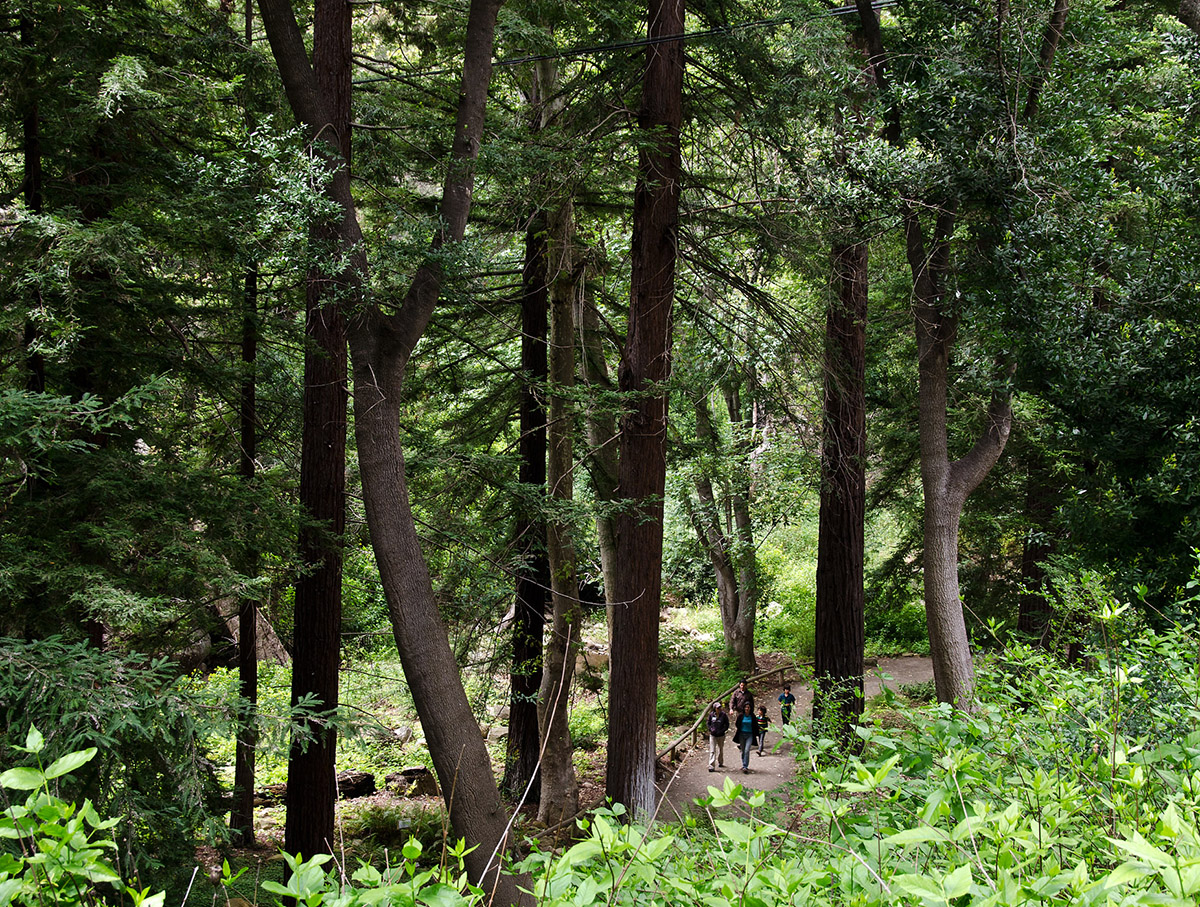 Explore more topics
About:
This speaker series brings together leading minds to help us understand powerful forces of nature and options to address the climate crisis.
Speakers, dates and times:
Jeff Goodell | Life and Death on a Scorched Planet
October 17 | 7:30 PM
Probing archaeology, science, history, current events and more, acclaimed author and investigative journalist Jeff Goodell paints a vivid picture of what's at stake as we battle extreme heat.
Cristina Mittermeier | Between Land and Sea: Saving Our Oceans to Save Ourselves
April 16, 2024 | 7:30 PM
Working at the intersection of art and science, National Geographic photographer Cristina Mittermeier drives conservation efforts through storytelling and explores how inextricably linked we are to that most sacred element – water.
Suzanne Simard | Finding the Mother tree
May 1, 2024 | 7:30 PM
The world's foremost forest ecologist and the author of Finding the Mother Tree, Suzanne Simard illustrates how trees interact and communicate using below-ground fungal networks, reshaping the way we understand the life and growth of plants.
Dr. Ayana Elizabeth Johnson | What if We Get It Right?
May 7, 2024 | 7:30 PM
Marine biologist, policy advisor and writer Dr. Ayana Elizabeth Johnson encourages us to step away from hopelessness and explore what the future would look like if we forged ahead with solutions to address the climate crisis.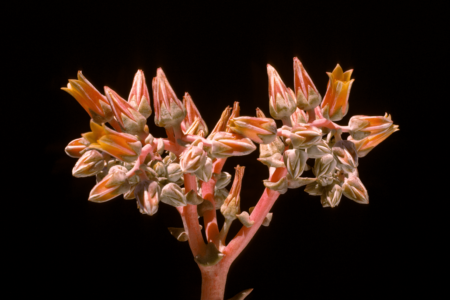 •
August 19, 2023 - December 9, 2023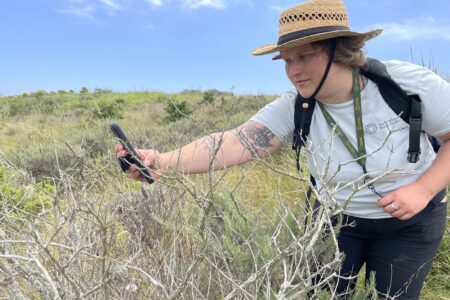 •
Free, Natural History, Youth, & Family
•
September 16, 2023 - December 16, 2023