Docent Tour: Special Plants of the Channel Islands
Location

Santa Barbara Botanic Garden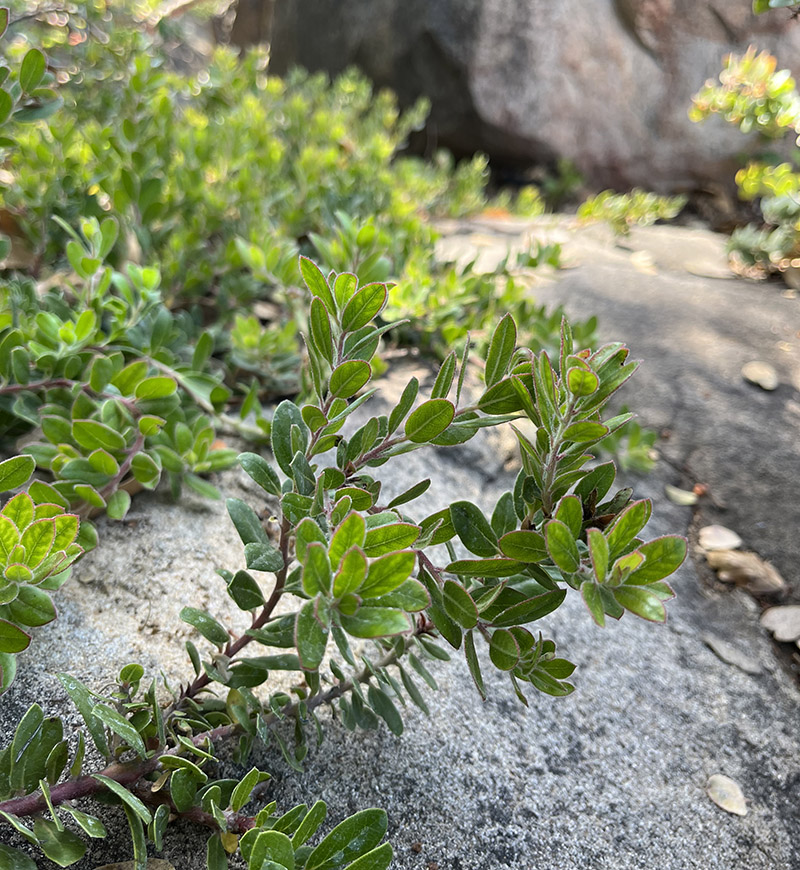 Explore more topics
Details:
Take a tour of the Channel Islands and their unique and rare plant life. We have relicts left over from the last ice age, clonal groves, special adapted species, and more. It's our backyard Galapagos!
About Rick Zelazny:
Hi, Garden visitors! I'm Rick, one of your docents at the Botanic Garden, focused on sharing native plant stories and talks about our diverse California ecology.
I grew up in Michigan and after finishing a Chem Engineering degree at MSU, moved to So Cal and never looked back. After retirement 8 years ago, I was able to pursue my passion for nature with the Garden's CA Naturalist program. After further docent training, I now lead school tours and special tours on Island plants, fire ecology, and local geology for our Garden guests. I look forward to enjoying the Garden's unique native plants with you and sharing our desire to protect and support their habitats.
Pricing:
This tour is free with the price of admission. Pre-registration is not required but it is available now by clicking the button at the top of the page marked "Register"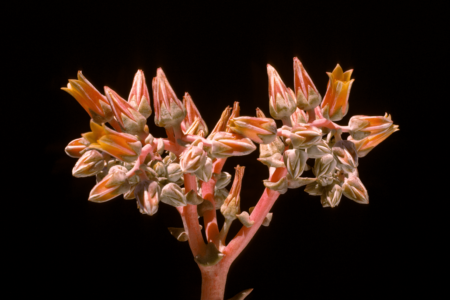 •
August 19, 2023 - December 9, 2023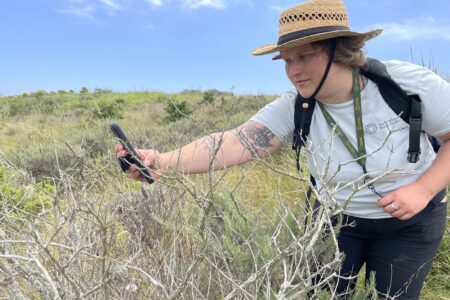 •
Free, Natural History, Youth, & Family
•
September 16, 2023 - December 16, 2023