Depth of Field: Botanical Photography Through the Low-key Lens
Location

Santa Barbara Botanic Garden - Gallery
Date

August 19, 2023 -
December 9, 2023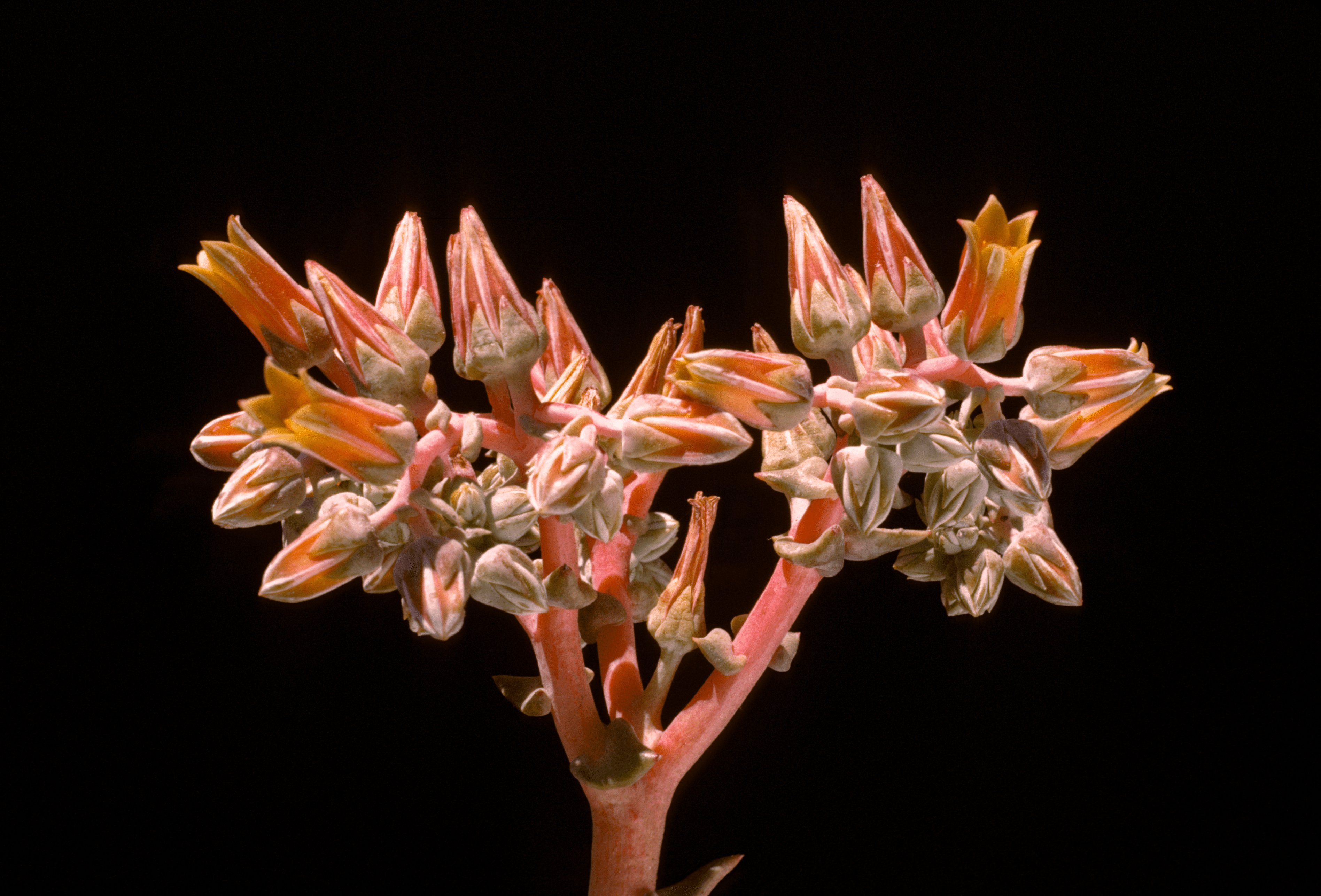 Explore more topics
About the exhibit:
In the hands of a curious scientist, a camera can highlight the adaptations and structures, however small, that help native plants survive in the web of life. This exhibition explores art for science's sake using photographs selected from Santa Barbara Botanic Garden's Archives. The images provide durable documentation for scientific purposes but also yield moving portraits.
This technique, referred to as low-key photography, emphasizes the subject of the photograph and dims the background by manipulating the light source, in this case a very bright flash. The beauty of this aesthetic is that such striking images of plants can be taken outside in broad daylight.
Despite the scientific nature of the photos, they demonstrate the photographer's creative agency in their distinctive and often uncanny composition. The resulting images remind us to ask, what motivates the photographer, scientist, and artist in the first place? These perspectives mark an invitation into the striking beauty of California's flora.
This exhibit is open to anyone with a Garden reservation. It is open for viewing daily between 10 a.m. and 5 p.m. This space is subject to close for private events.
Sneak Peek: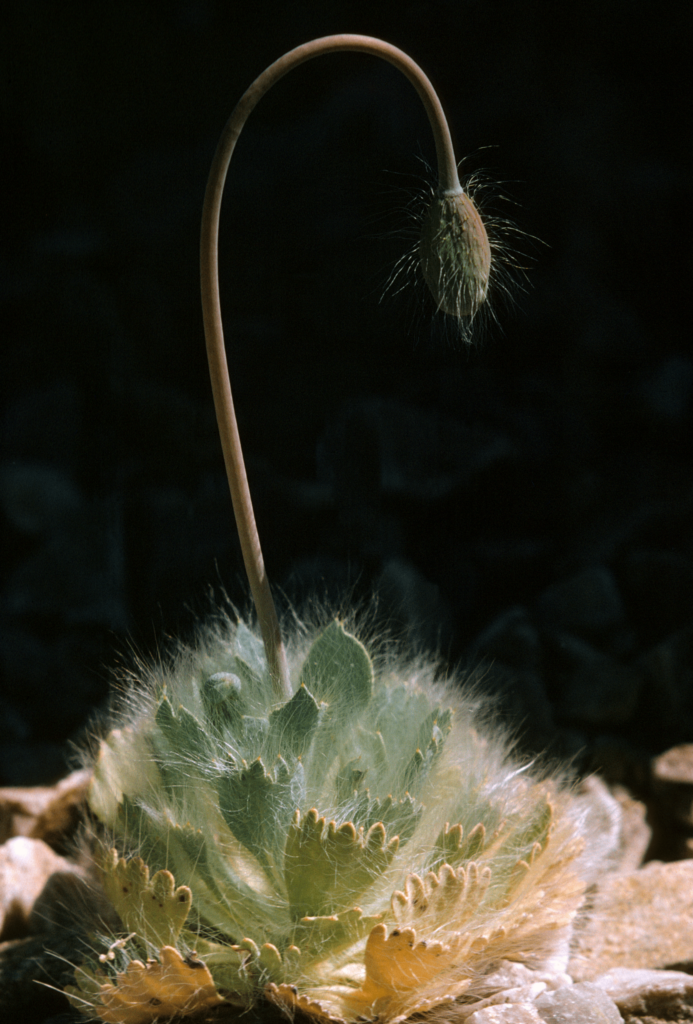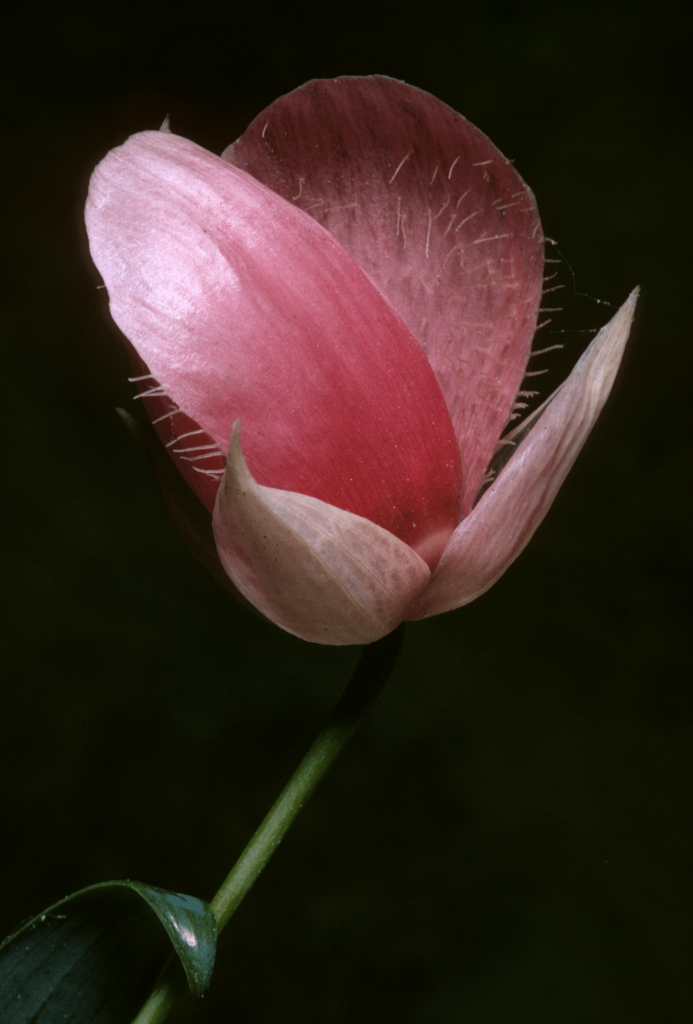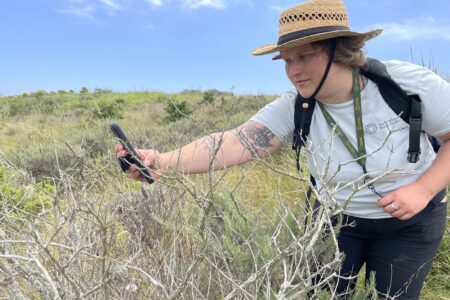 •
Free, Natural History, Youth, & Family
•
September 16, 2023 - December 16, 2023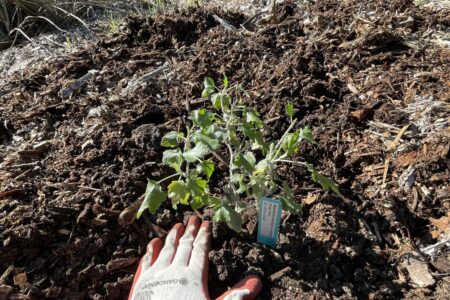 •
Free, Horticulture & Gardening
•
September 16, 2023 - December 16, 2023