Cultivating Nature: Sharing Principles of Sustainability and Resilience
Location

Santa Barbara Botanic Garden Library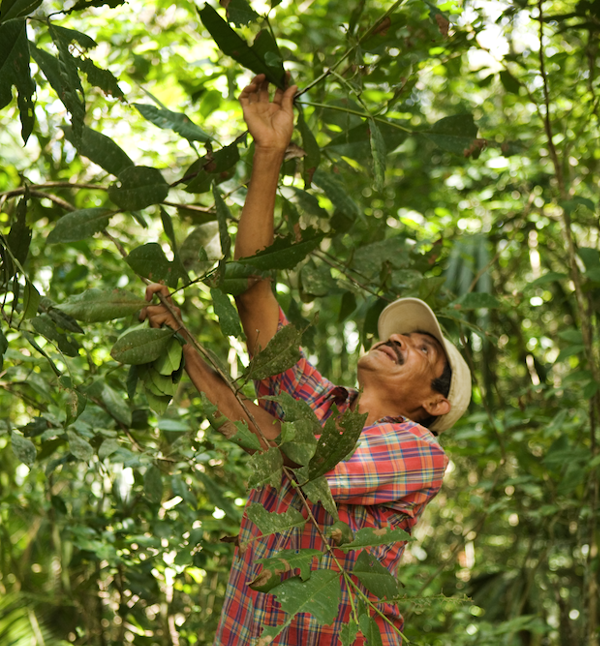 Explore more topics
Details:
Join us for a discussion featuring Master Maya Forest Gardeners Narciso Torres, recipient of the prestigious Chancellor's Medal, with Cynthia Ellis Topsey and Felicita Cantun. The panel will discuss the philosophy that guides the Indigenous Maya Milpa Forest Garden practices that follow local traditions. With an opening Maya dedication by Ix Xaman Felicita Cantun and closing observations by Garifuna Nation Ambassador, Cynthia Ellis Topsey.
Pricing and registration:
This discussion is free with the price of admission, however, space is limited so registration is required.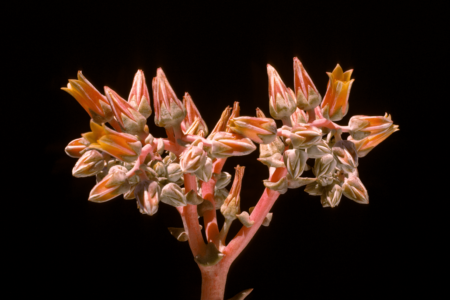 •
August 19, 2023 - December 9, 2023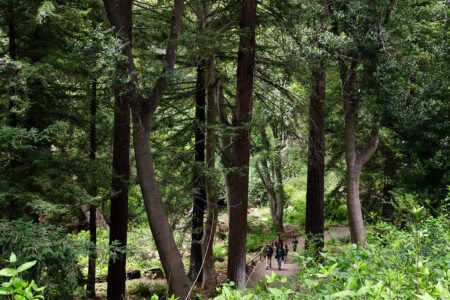 •
October 17, 2023 - May 7, 2024