•
Horticulture & Gardening
Container Gardening Class | Sold Out
Location

Meet at Garden's Living Collection Nursery
Date

September 16, 2023 -
September 16, 2023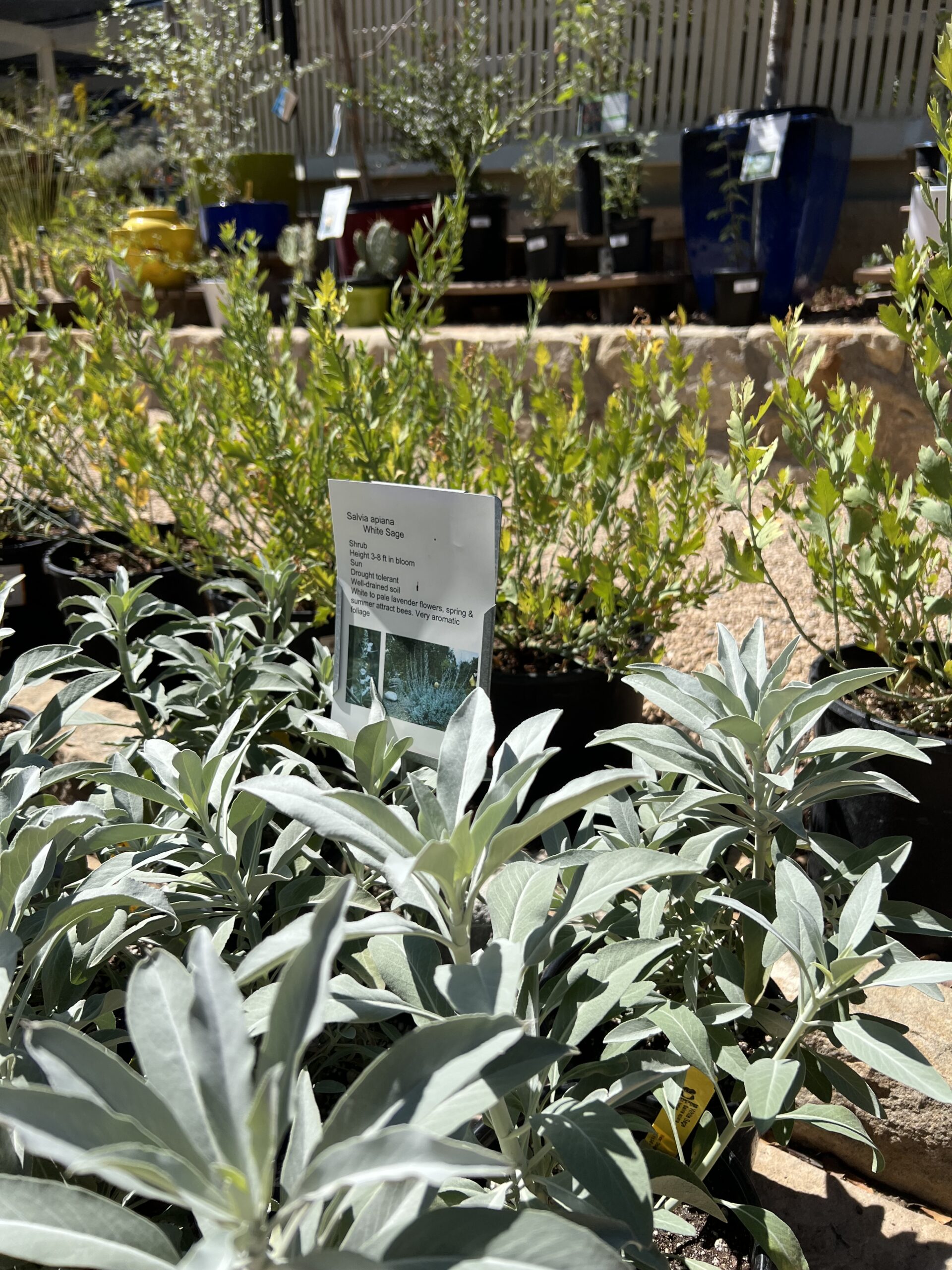 Explore more topics
Did you know that even the smallest of spaces can be used to create habitat for wildlife? Join us and learn all about container gardening with native plants in this hand-on specialty workshop led by Matt Straka, the Garden's retail manager.
There are many native plants that adapt well to the conditions of a container and also provide habitat for native bees, butterflies, and birds. Participants will have the opportunity to pot and take home their own native plants from our provided selection and learn all about containers, soils, watering tips and much more! Instruction will be held entirely outdoors – we highly recommend participants wear comfortable shoes and clothing and bring sun protection and a water bottle.
This is a "specialty" class in the Garden's Horticulture Class schedule. Classes in the specialty track are meant for participants of all skill levels to experience the seasonality of the Garden and the beauty and joy that native plants provide.
Cost
Cost of all materials (pots and plants) for this workshop are included in the price.
$40 for Garden members
$55 for the general public.
Location
This workshop will take place at the lower can yard of the Living Collection Nursery. Participants are asked to park in the Garden's staff parking lot which is found north of the Pritzlaff Conservation Center. Once parked, you'll walk down the driveway to the nursery gate.
Registrants will receive more detailed instructions via a reminder email ahead of the class's scheduled date.
About the Instructor
Matt Straka is a Santa Barbara local who has always had a keen interest in native plants. Although he was trained and has worked in the photography field, he was always drawn to plants and gardens as a passion and has worked in both the maintenance and design aspects of gardening in between his photography stints. He now works as the Garden's retail manager and runs the Garden Nursery and Shop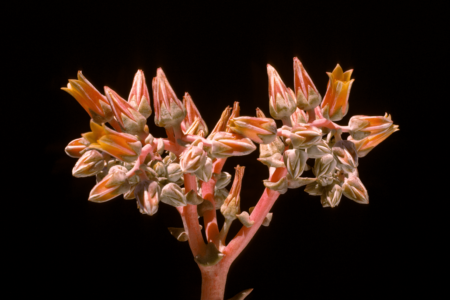 •
August 19, 2023 - December 9, 2023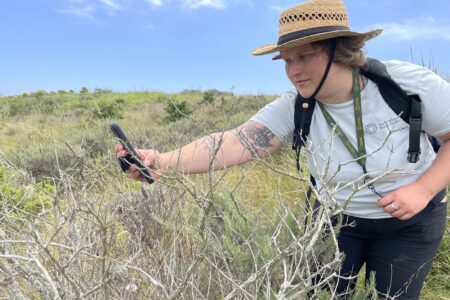 •
Free, Natural History, Youth, & Family
•
September 16, 2023 - December 16, 2023