•
Horticulture & Gardening
Container Gardening
Instructor

Alejandro Lemus
Location

Santa Barbara Botanic Garden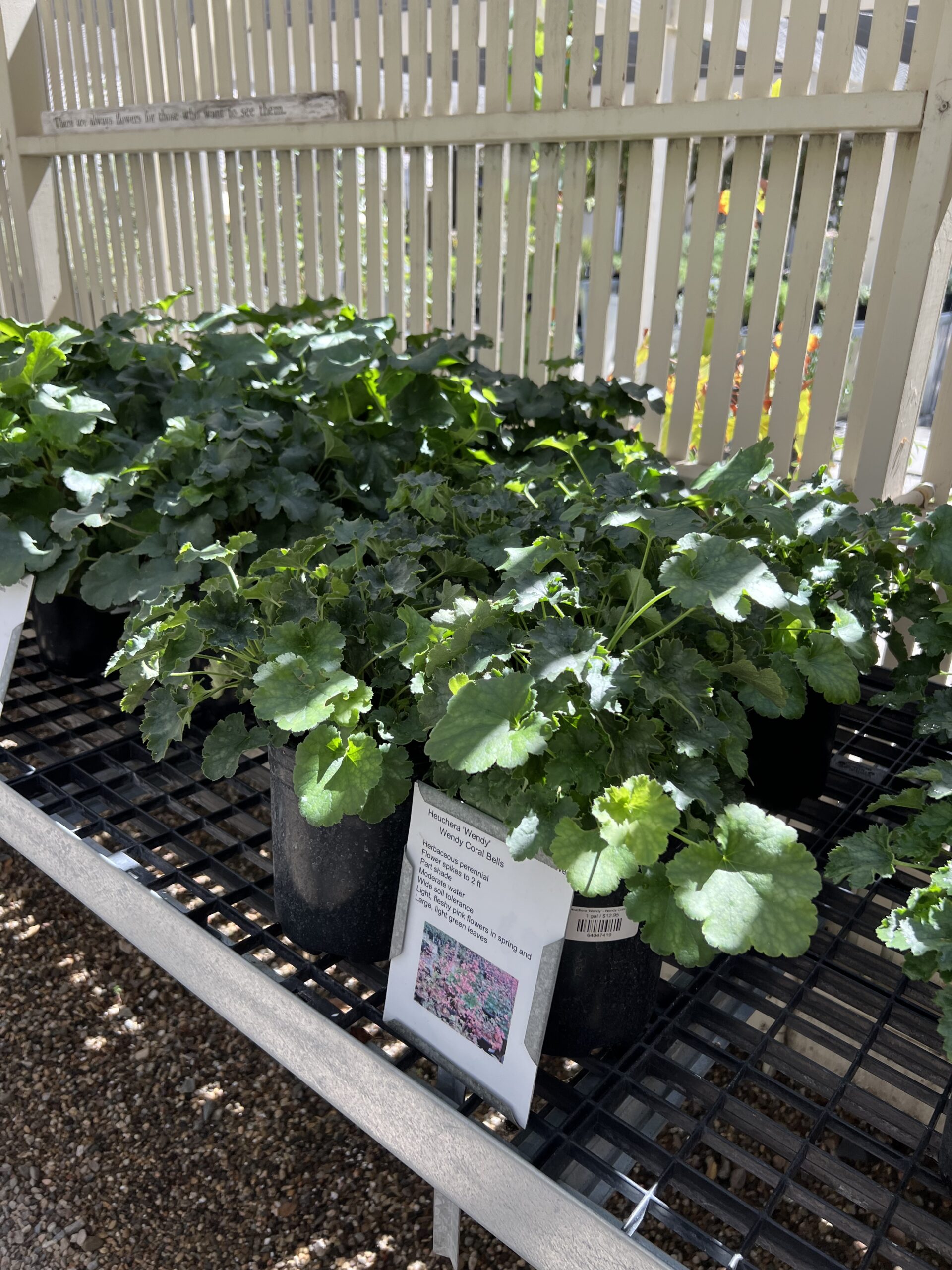 Explore more topics
Details:
Did you know that even the smallest of spaces can be used to create habitat for wildlife? Learn all about container gardening with native plants in this hand-on specialty workshop led by Alejandro Lemus, Horticultural Educator. There are many native plants that adapt well to the conditions of a container and also provide habitat for native bees, butterflies, and birds. Participants will have the opportunity to pot up and take home their own natives from our provided selection of ceramics and plants and learn all about containers, soils, watering tips and much more! Instruction will be held entirely outdoors – we highly recommend participants wear comfortable shoes and clothing and bring sun protection and a water bottle.
Cost of all materials (pots and plants) for this workshop are included in the price. This workshop will take place at the lower can yard of the Living Collections Nursery.
This is a Specialty class in the Garden's Horticulture Class schedule. Classes in the specialty track are meant for participants of all skill levels to experience the seasonality of the Garden and the beauty and joy that native plants provide.
Cost:
Garden Members: $40
General Public: $55
About the Instructor:
Alejandro Lemus was born and raised in Los Angeles. He has experience working in habitat restoration, horticulture and education. As the Garden's Horticultural Educator, Alejandro develops and implements horticulture programming for professional landscapers and residential gardeners. Having spent many years working in propagation and retail nurseries, Alejandro is passionate about growing native plants for conservation and informing the public of the benefits and beauty of habitat gardening.
Please Note:
Although the Garden is dog-friendly, participants are asked to not bring their dog(s) to this class.
If you have questions about the class or need to cancel your reservation, please contact the Education Department: registrations@sbbotanicgarden.org or 805-682-4726, ext 102.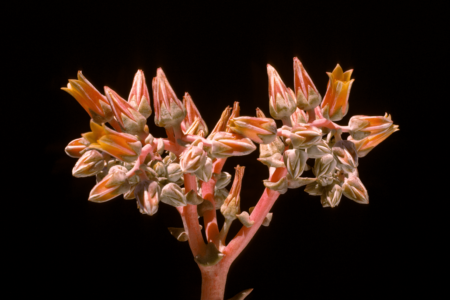 •
August 19, 2023 - December 9, 2023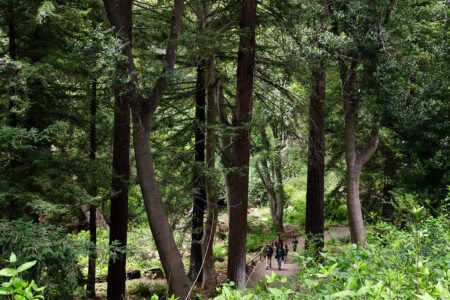 •
October 17, 2023 - May 7, 2024