Coming Home to Myself with AmarAtma and PALMA Colectiva
Instructor

AmarAtma & PALMA Colectiva
Location

Santa Barbara Botanic Garden - Island View Lawn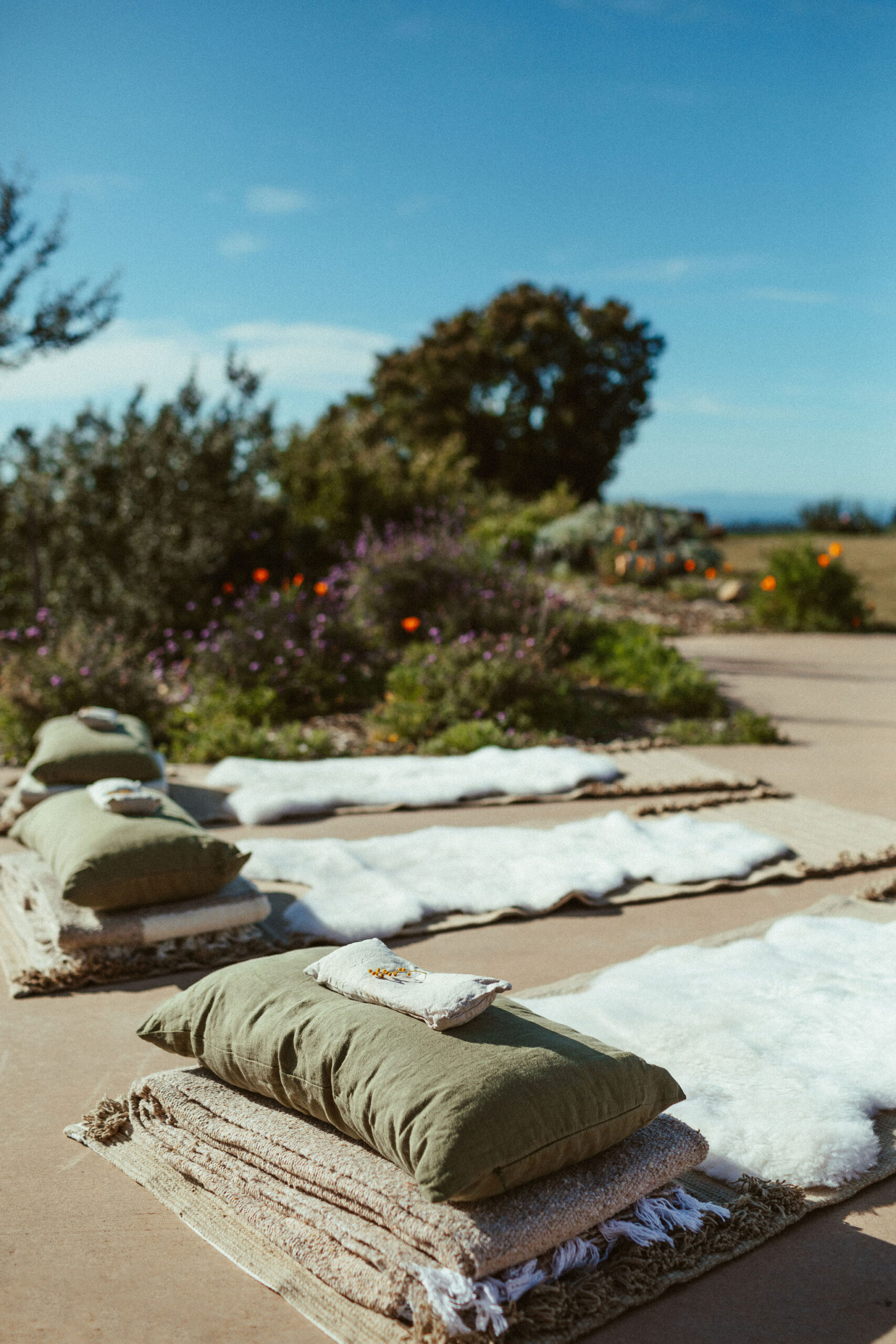 Explore more topics
Details:
Join us for "Coming Home to Myself" class with AmarAtma, an experiential process designed for self-discovery, inner peace, and authenticity. This class employs mindful somatic exercises (a combination of movement, breath and rhythm), allowing you to let go of the pressures of judgment and self-criticism to embark on a journey of self-rediscovery. We will use breathing exercises throughout the class to help you relax deeply and open your innate wisdom. During our final meditation, we'll cultivate an experience of profound trust in your inner wisdom, grounding you in the peaceful realization that you, in your unique essence, are more than enough. All set up provided by PALMA. 
Pricing and registration:
Members: $30
General public: $40
Registration is now open.
About AmarAtma: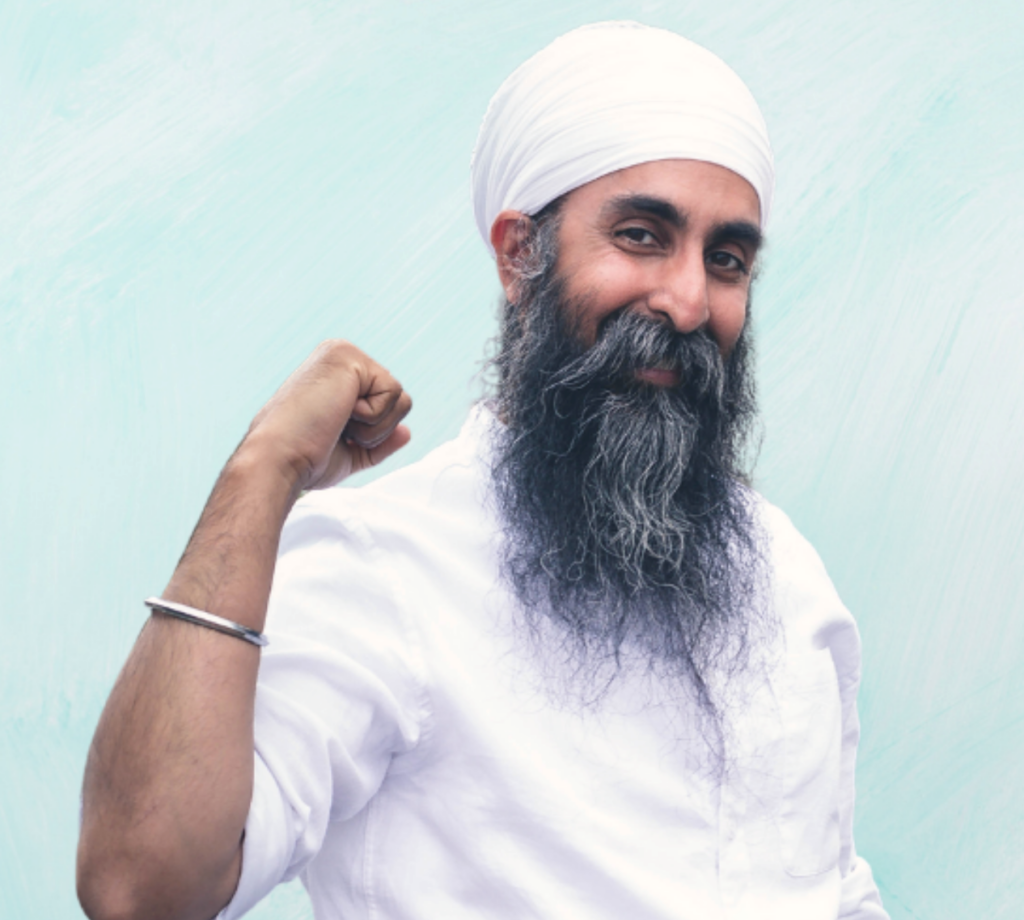 AmarAtma, an empathetic Transformational Healer and Grief + Letting Go Coach, expertly blends his dual Master's Degrees in Traditional Chinese Medicine and Divinity with advanced certifications as a grief specialist. His holistic mind-body-spirit approach, enriched by mastery in Reiki, Yoga, and Qi Gong, unveils gentle yet practical opportunities for heart-opening and peaceful experiences.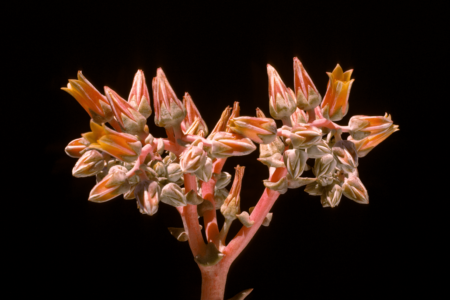 •
August 19, 2023 - December 9, 2023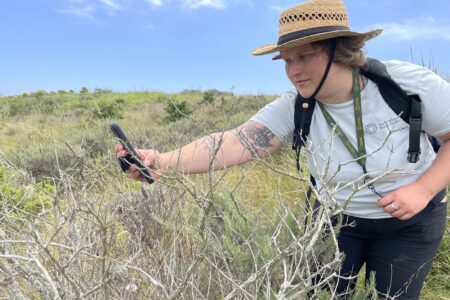 •
Free, Natural History, Youth, & Family
•
September 16, 2023 - December 16, 2023