Candlelit Sound Bath + Reiki | SOLD OUT
Instructor

Devin Petersen
Location

Santa Barbara Botanic Garden - Garden gallery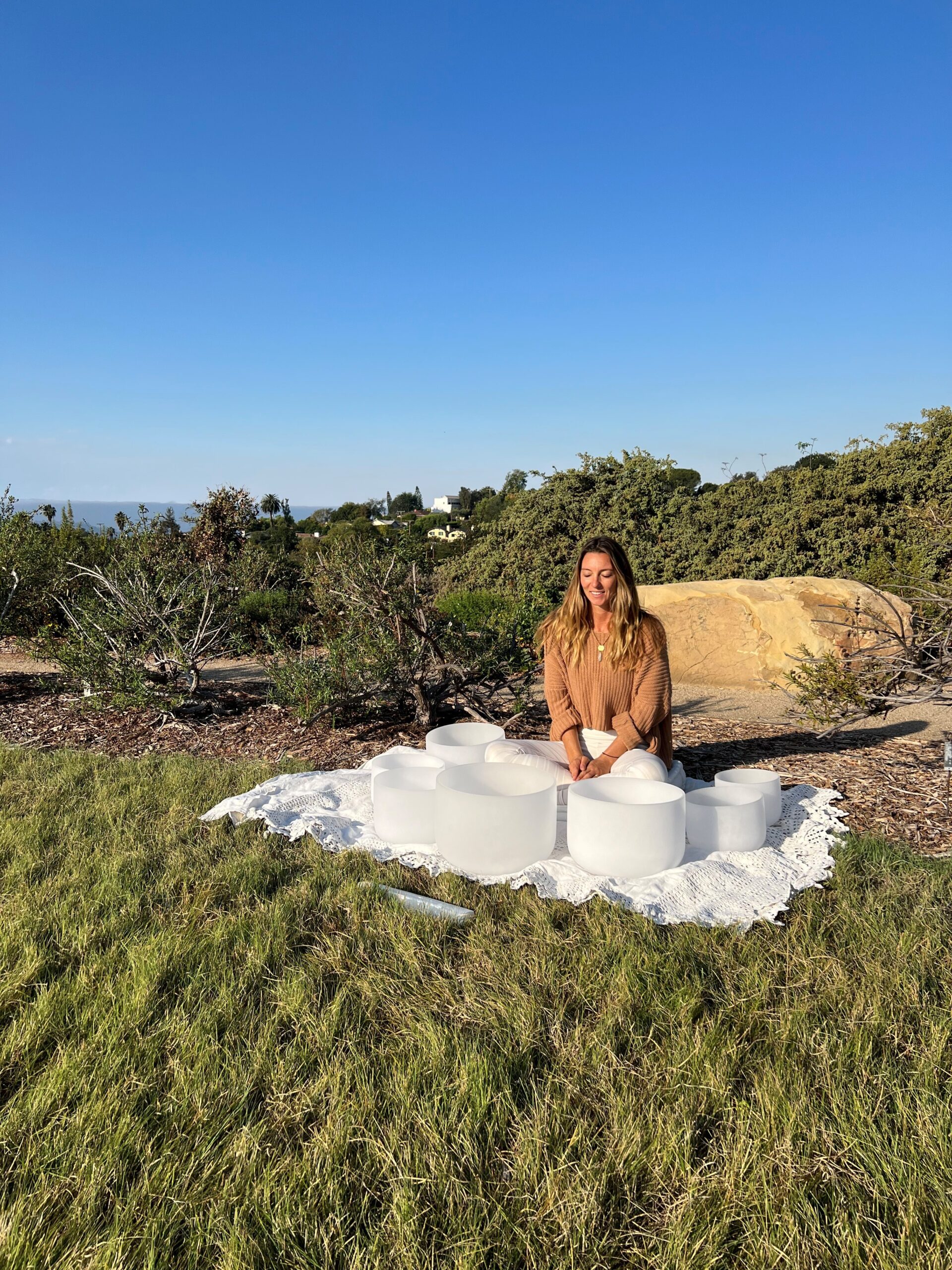 Explore more topics
Details:
Join us this Valentine's Day for the Cosmic Love Ceremony, embark on a one-hour sound journey and meditation full of healing and love at the Garden. Open your heart and relax your mind into new levels of love and compassion. Join Devin Petersen for a special full-length sound bath featuring 528 Hz Crystal Bowls tuned to the key of the heart. Whether you want to enhance your connection with that special someone already in your life or are still looking to call in your soul mate, this deeply relaxing experience will attune you to the frequency of love and open your heart to giving and receiving the true love you deserve. Without any effort on your part, you will lie back and relax as you experience deep heart healing and opening. You will leave feeling relaxed, refreshed and radiant.

Hosted by Devin Petersen who is a reiki master and sound healing therapist in the community. She is committed and inspired to this healing journey and supports those who choose to walk a similar path on their own unique healing journeys. She believes we all have wisdom to share and by doing so in community, we heal ourselves and the world.
Pricing and registration:
Garden Members: $25
General Public: $30
Registration is now open! Space is limited.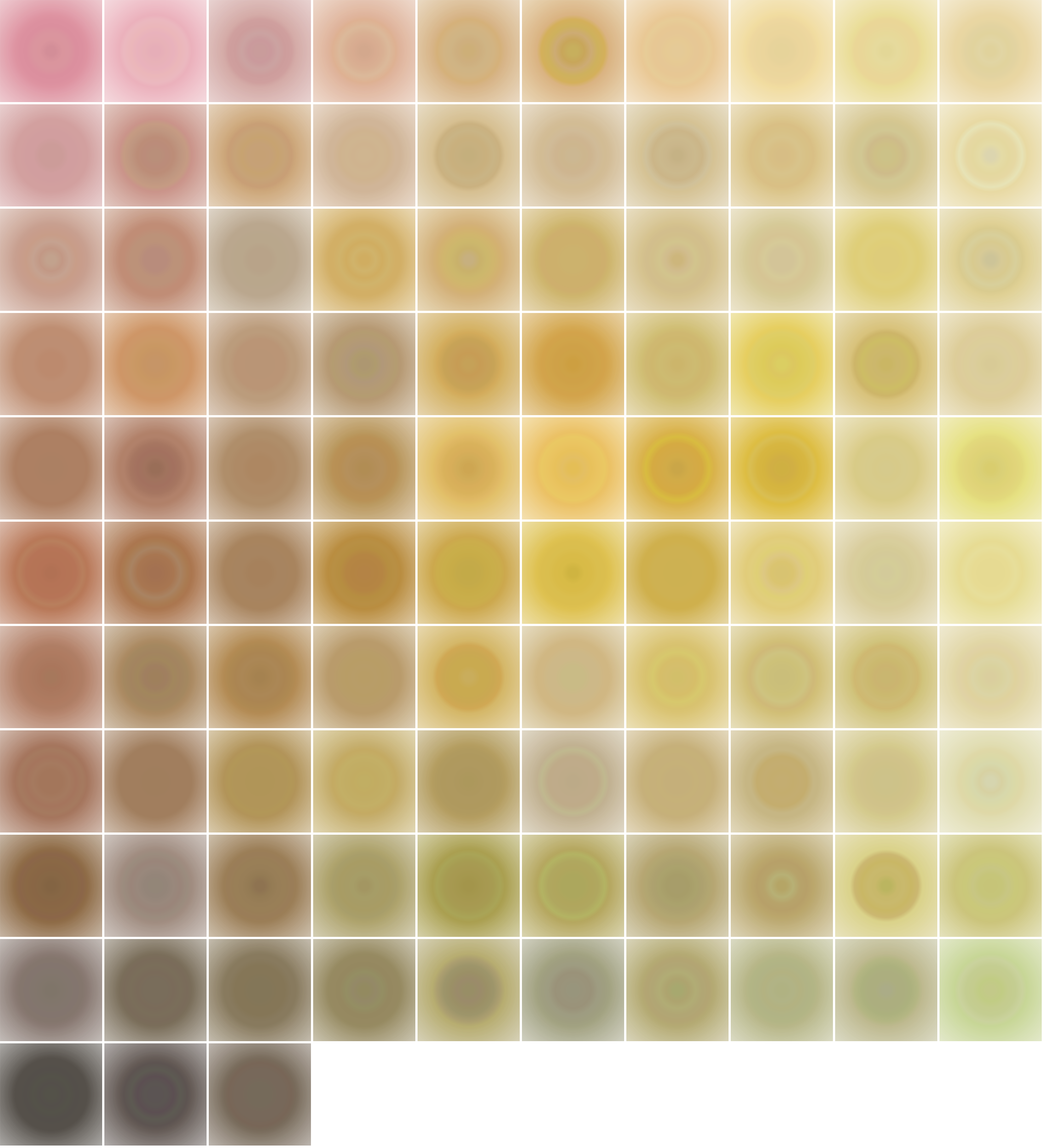 •
December 11, 2022 - March 12, 2023