•
Horticulture & Gardening
California Native Plant Landscape Certification Program
Instructor

Alejandro Lemus
Location

Zoom & Santa Barbara Botanic Garden
Date

February 5, 2024 -
March 2, 2024
Explore more topics
Details:
The California Native Plant Landscaper Certificate (CNPLC) is a hybrid online learning and hands-on vocational training program designed for working and aspiring landscape professionals. Developed by experts in the field of native plant horticulture, it will give you the tools you need to successfully manage native plants and California-friendly landscapes. The curriculum includes instruction on plant ID, soils, irrigation, weeding and integrated pest management, pruning, and garden assessment.
This program will take place February 5 – March 2, 2024 (four weeks) and includes 16 hours of class plus a 3-hour workshop.
Classes will be held online via Zoom on the following dates:
Mondays, 6:00-8:00 p.m.: February 5, February 12, February 19, and February 26, 2024
Thursdays, 6:00-8:00 p.m.: February 8, February 15, February 22, and February 29, 2024
A workshop will be held at the Garden on the following date:
Saturday, March 2, 2024 | 9 a.m. to 12:30 p.m.
Cost:
$325 per person. Includes the costs for a set of Native Plants for Southern California Gardens flashcards and the CNPLC student handbook.
About the instructor:
Alejandro Lemus was born and raised in Los Angeles. He has experience working in habitat restoration, horticulture and education. As the Garden's Horticultural Educator, Alejandro develops and implements horticulture programming for professional landscapers and residential gardeners. Having spent many years working in propagation and retail nurseries, Alejandro is passionate about growing native plants for conservation and informing the public of the benefits and beauty of habitat gardening.
Questions?
If you have questions about the content of the program, please contact Alejandro Lemus at alemus@sbbotanicgarden.org or 805-682-4726, ext. 179. If you need assistance with the registration process for the program, please contact Deborah Lupo at dlupo@sbbotanicgarden.org or 805-682-4726, ext. 102.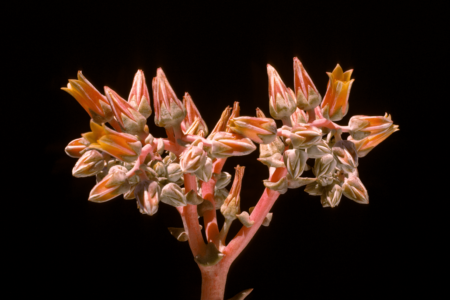 •
August 19, 2023 - December 9, 2023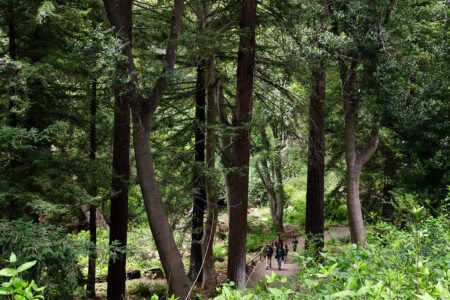 •
October 17, 2023 - May 7, 2024