•
Horticulture & Gardening
California Native Plant Irrigation
Instructor

Alejandro Lemus
Location

Santa Barbara Botanic Garden - Blaksley Library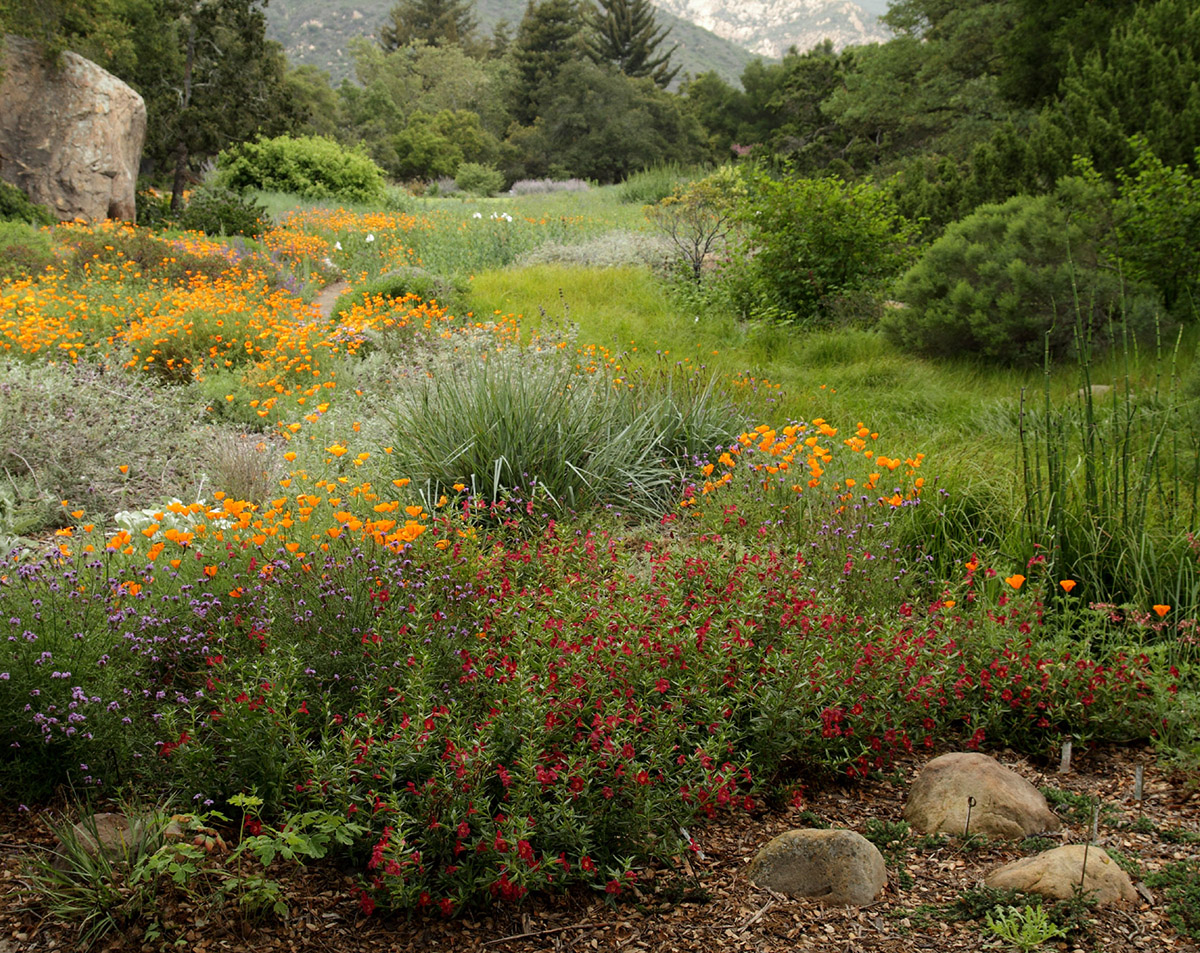 Explore more topics
Details:
New to native plant gardening? In this introductory course, learn the dos and don'ts of irrigating California native plants. Students will learn when, how and why we water California native plants. Join horticulturist and educator, Alejandro Lemus to learn all about establishing native plants and how irrigation is the key to creating a thriving native plant garden. Don't forget to bring a notebook to take notes!
This is an introductory class in the Garden's Horticulture Class schedule. Classes in the introductory track are geared towards the gardener interested in learning about native plants. These classes introduce participants to California native plants and their benefits. Classes in this track also will introduce participants to the principles of site assessment and plant selection, introductory native plant irrigation and maintenance, and how native plants can be used to build habitat in urban spaces.
Pricing and registration:
Garden Members: $25
General Public: $40
Registration is required.
About Alejandro Lemus:
Alejandro Lemus was born and raised in Los Angeles. He has experience working in habitat restoration, horticulture and education. As the Garden's Horticultural Educator, Alejandro develops and implements horticulture programming for professional landscapers and residential gardeners. Having spent many years working in propagation and retail nurseries, Alejandro is passionate about growing native plants for conservation and informing the public of the benefits and beauty of habitat gardening.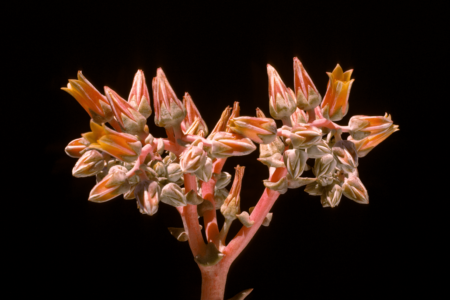 •
August 19, 2023 - December 9, 2023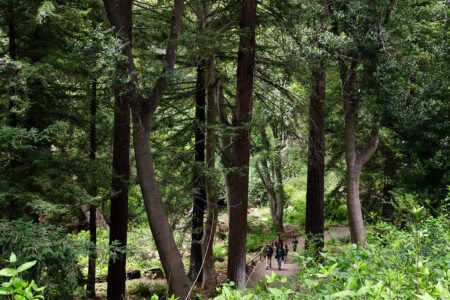 •
October 17, 2023 - May 7, 2024