•
Day Trips, Horticulture & Gardening
Burton Mesa Day Trip – March 2023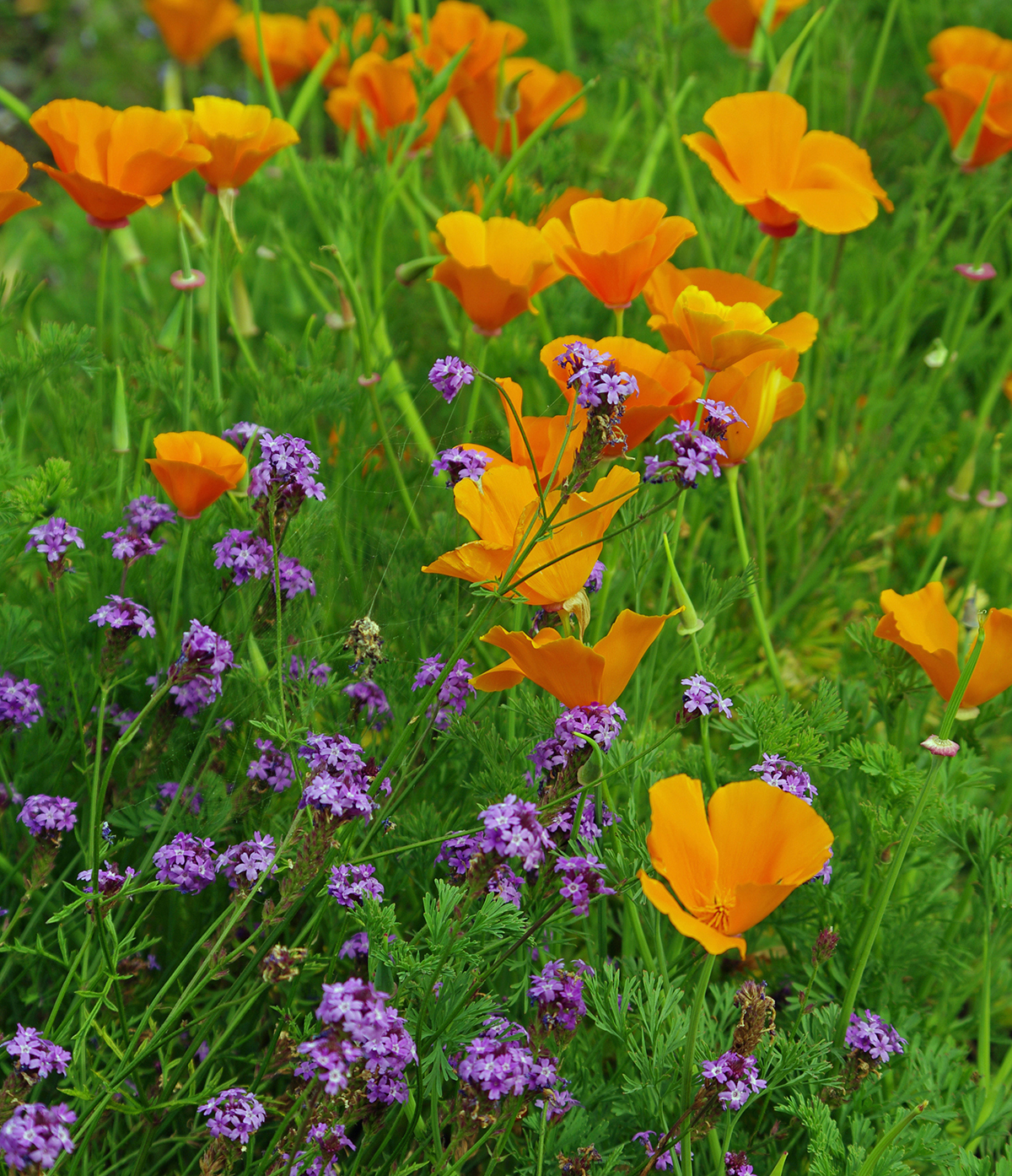 Explore more topics
Details:
Springtime blooms at the Burton Mesa! Spend the morning exploring one of the most reliable wildflower locations in Santa Barbara County with botanist Steve Junak. At least 25 special-status plant species are found on the ancient stabilized sand dunes of Burton Mesa, the La Purisima Mission lands, and surrounding areas. Participants will explore a unique sand hill chaparral community dominated by giant La Purisima manzanitas and walk through open sandy areas with spring flowers. The terrain near the Mission is gentle and the walk is suitable for all ages.

Layered clothing, a hat (and sunscreen), and sturdy shoes for walking are highly recommended. Participants will meet at the parking lot of the La Purisima Mission. Please plan to arrive 5-10 minutes before the walks begins.
Dogs are permitted at Burton Mesa, and you are welcome to bring your canine companion for this walk.
Pricing and registration:
Garden members: $30
General Public: $40
Please note there is a $6.00 parking fee at the Mission that is not included in the cost of the class.
Registration is now open.
About Steve Junak:
Steve Junak is the Garden's Herbarium Curator emeritus, is an active researcher and expert on the flora of the islands of California and Baja California. He holds an M.A. in botany, has led field trips for more than 25 years, and has co-authored several books on the Channel Islands. Look for Steve's trips to the Channel Islands for unique botanical experiences.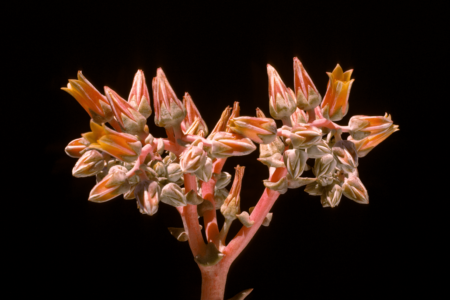 •
August 19, 2023 - December 9, 2023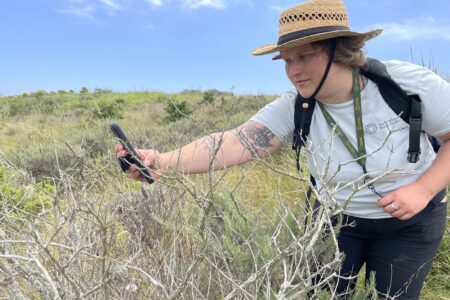 •
Free, Natural History, Youth, & Family
•
September 16, 2023 - December 16, 2023