•
Horticulture & Gardening
Building Habitat in Your Home Garden
Instructor

Stephanie Ranes
Location

Santa Barbara Botanic Garden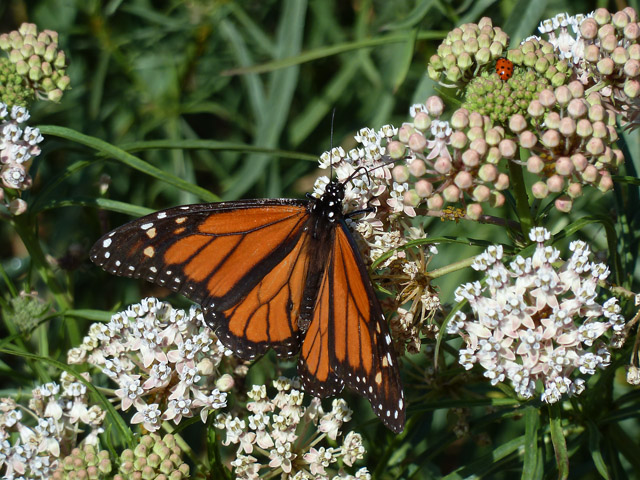 Explore more topics
Details:
Discover how you can better attract our local animals to your home garden using native plants and natural features. Be prepared for a morning of walking and standing while Stephanie Ranes leads this hands-on class in various sections of the Garden. Participants will need to bring sun protection and a water bottle, and wear comfortable walking shoes. A notebook and pen will be handy items to bring, in order to take notes.
This is an introductory class in the Garden's Horticulture Class schedule. Classes in the introductory track are geared towards the gardener interested in learning about native plants. These classes introduce participants to California native plants and their benefits. Classes in this track also will introduce participants to the principles of site assessment and plant selection, introductory native plant irrigation and maintenance, and how native plants can be used to build habitat in urban spaces.
Pricing and registration:
Garden Members: $25
General Public: $40
Registration is required.
About Stephanie Ranes:
Stephanie Ranes is the current Grounds Manager at the Santa Barbara Botanic Garden where she works with a team of nine Gardeners to help care and maintain our CA native plant collections. Previous to this position she started and operated a small landscape company locally working to help homeowners improve gardens and incorporate more CA natives and sustainable landscape practices. Born and raised in Southern California, she remains a lifelong enthusiast for the natural history of local ecosystems and is dedicated to helping preserve them.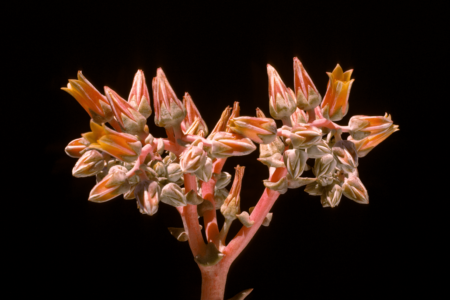 •
August 19, 2023 - December 9, 2023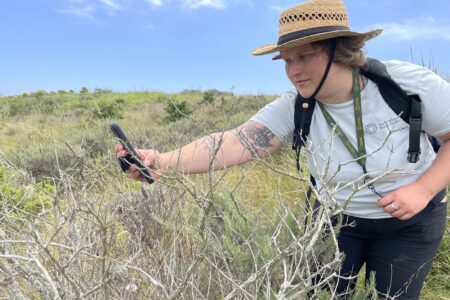 •
Free, Natural History, Youth, & Family
•
September 16, 2023 - December 16, 2023