•
Horticulture & Gardening
Building Habitat in Your Home Garden
Instructor

Stephanie Ranes
Location

Santa Barbara Botanic Garden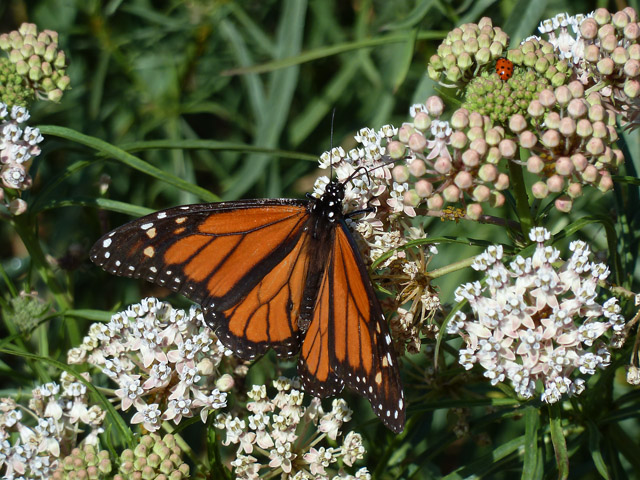 Explore more topics
Details:
Discover how you can better attract our local animals to your home garden using native plants and natural features. Be prepared for a morning of walking and standing while Stephanie Ranes leads this hands-on class in various sections of the Garden. The class will meet at the redwood bench near the entrance.
Participants will need to bring sun protection and a water bottle, and wear comfortable walking shoes. A notebook and pen will be handy items to bring to take notes.
About Stephanie Ranes:
Stephanie Ranes is the current Grounds Manager at the Santa Barbara Botanic Garden. She works with a team of nine Gardeners to help care for and maintain our CA native plant collections. Previous to this position she started and operated a small landscape company locally working to help homeowners improve gardens and incorporate more CA natives and sustainable landscape practices. Born and raised in Southern California, she remains a lifelong enthusiast for the natural history of local ecosystems and is dedicated to helping preserve them.
Pricing and Registration:
Garden Members: $25
Students with a valid ID: $25
General Public: $40
Registration is now open.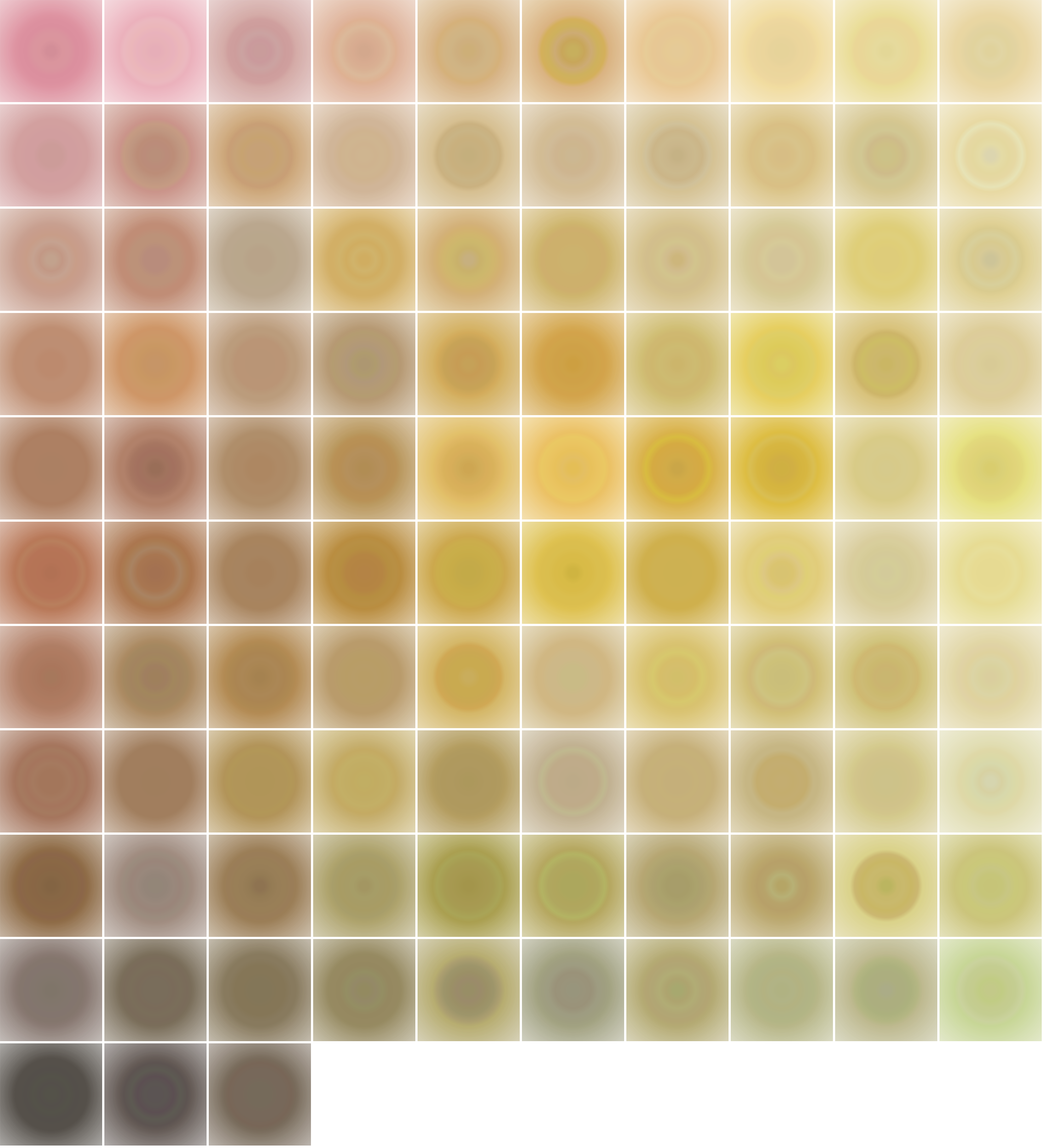 •
December 11, 2022 - April 16, 2023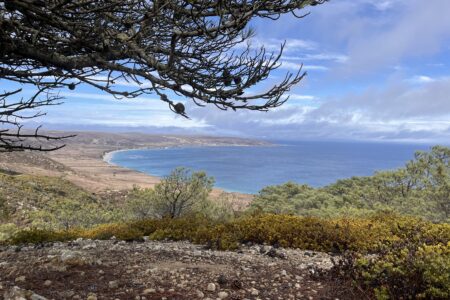 •
March 2, 2023 - April 27, 2023