Bringing Nature Home to California
Location

Santa Barbara Botanic Garden - Library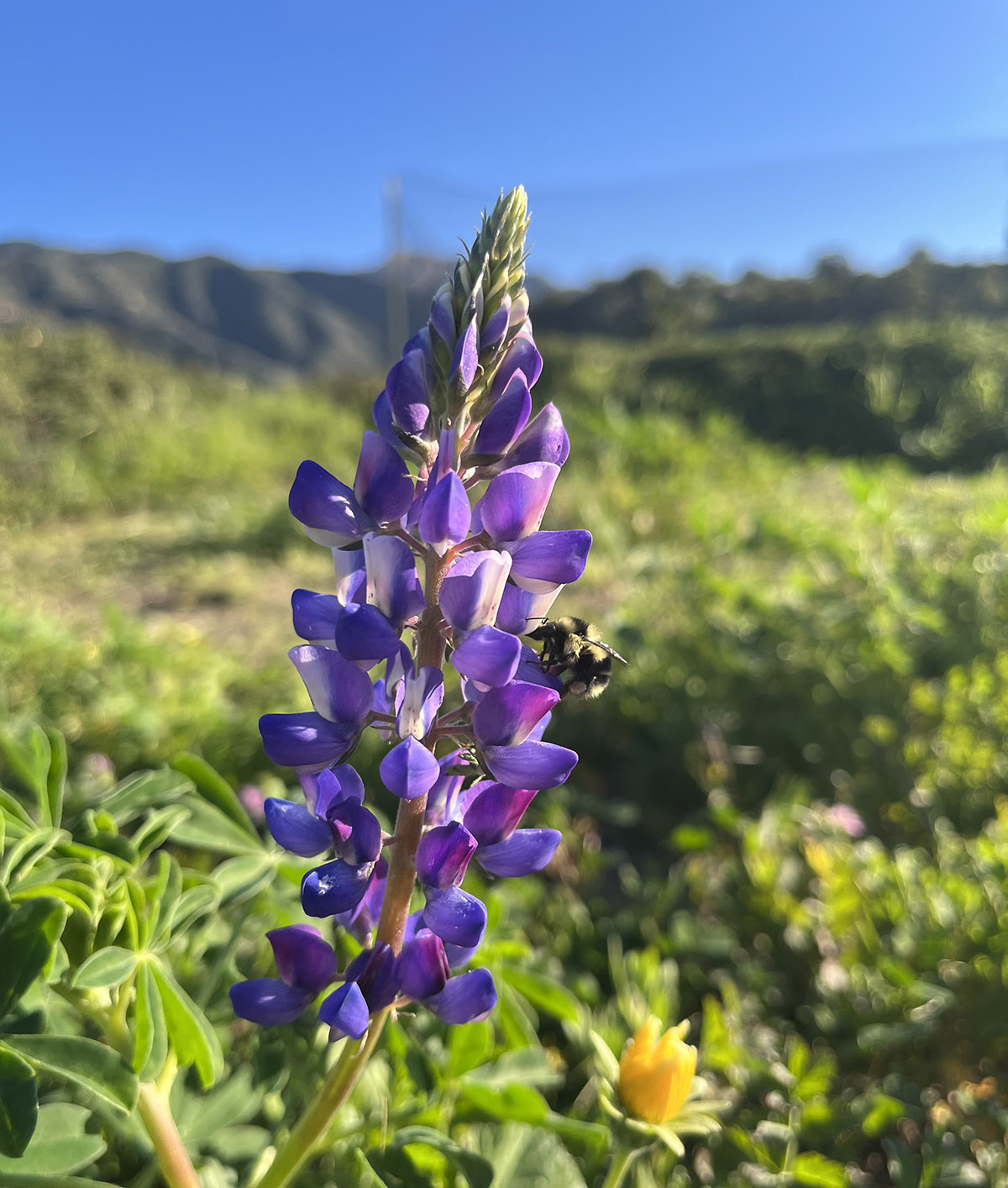 Explore more topics
Details:
For 30 years Kay Charter has fought to reverse the tragic decline of migrating birds. In this multi-media presentation, Kay offers ways that Californians, as householders and local community members, can create a more livable world for our avian friends. Guests who attend this event will receive a "Saving Birds Thru Habitat" tote bag, a free copy of Dr. Doug Tallamy's book Nature's Best Hope, a thumb drive loaded with a 28-minute program by Dr. Tallamy, and educational materials to help them create a more livable world for birds.
About Kay Charter:
Kay Charter is an award-winning writer and speaker. She is a founder and the current Executive Director of Saving Birds Thru Habitat, whose mission is to educate people about how to combat this alarming trend.
Pricing and Registration:
This event is free to attend, however, registration is required.
Registration is now open. Seating is limited so reserve your spot today!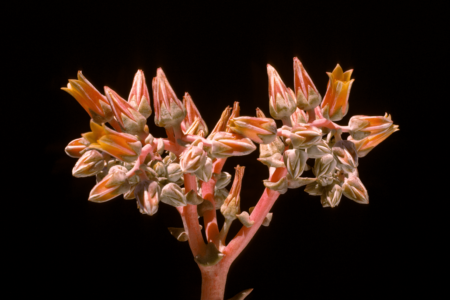 •
August 19, 2023 - December 9, 2023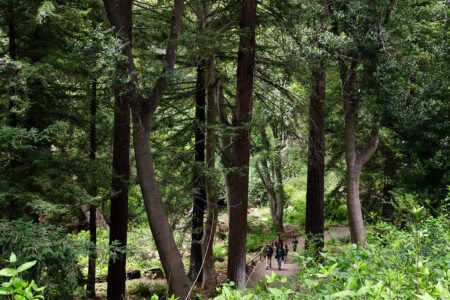 •
October 17, 2023 - May 7, 2024