Botanical Art Sale and Demonstration by Linda Vorobik, Ph.D.
Location

Santa Barbara Botanic Garden - Courtyard / breezeway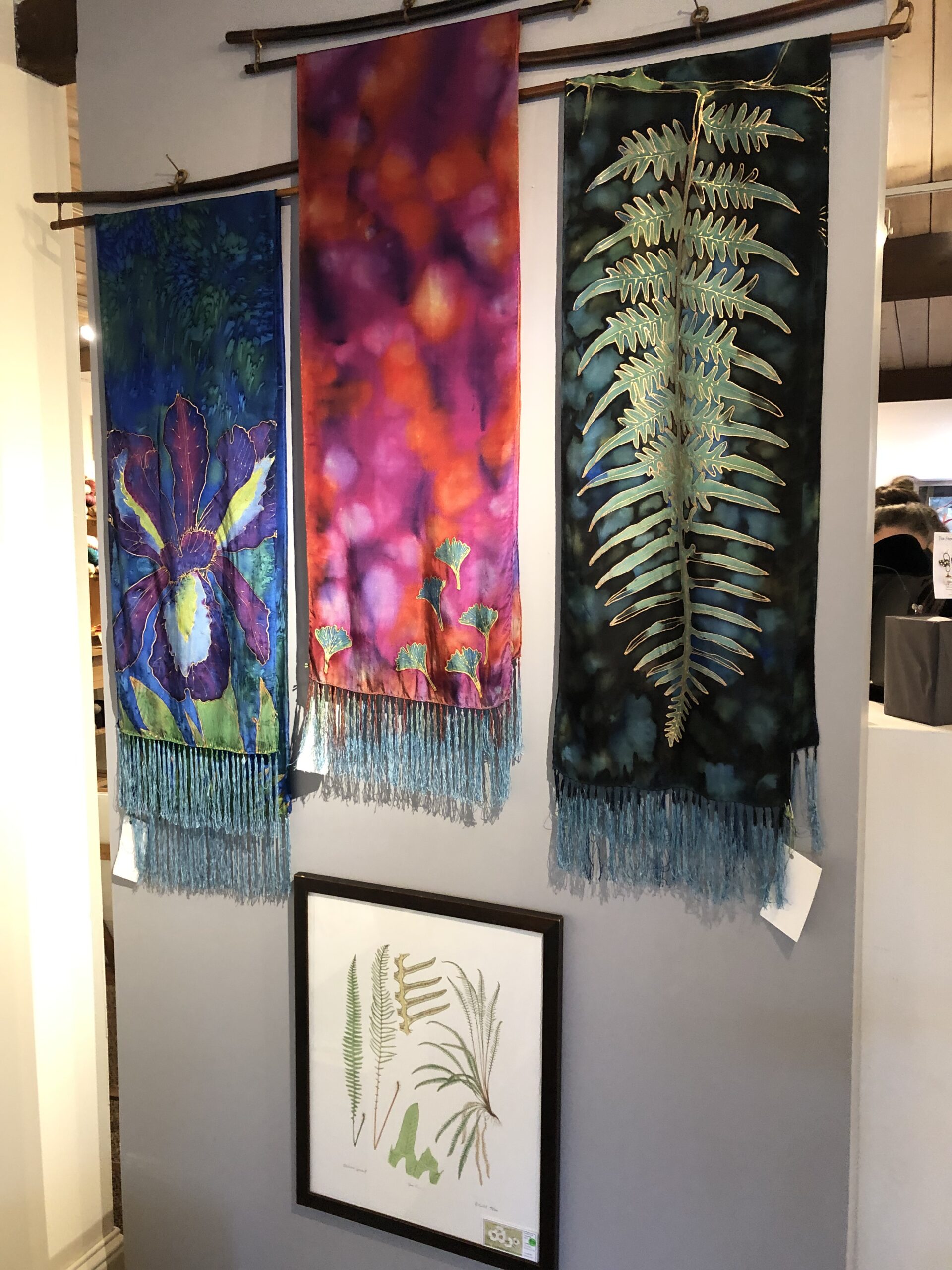 Explore more topics
Details:
Meet illustrator and botanist, Linda Vorobik and view her botanical art display at the Garden. Linda will have cards, prints, original artwork, and her hand-painted silk scarves available for viewing and purchase. 25% of proceeds from the sale of Linda's art on this day will be donated to Santa Barbara Botanic Garden's Education Department.
We hope to see you there!
This opportunity is open to Garden visitors with the price of admission.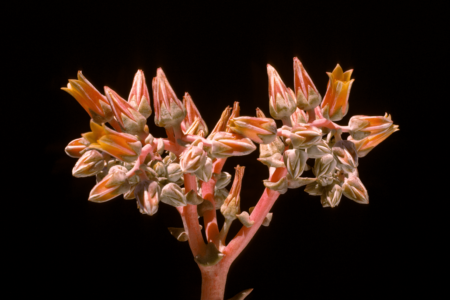 •
August 19, 2023 - December 9, 2023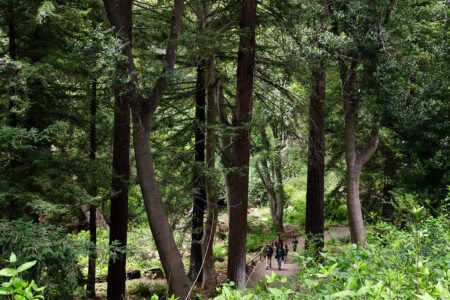 •
October 17, 2023 - May 7, 2024