The Beer Garden: A curated tasting trail among California's native plants
Location

Santa Barbara Botanic Garden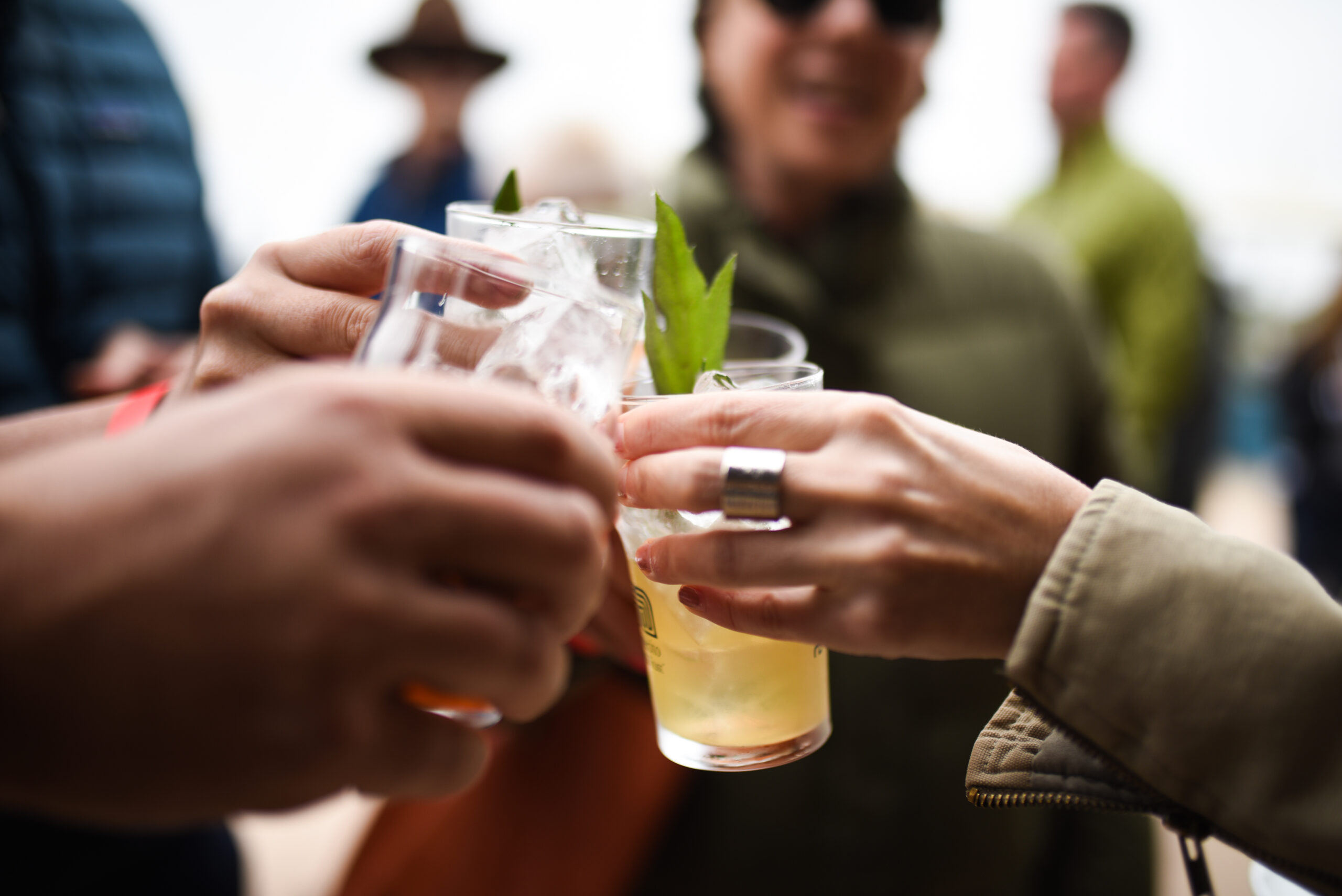 Explore more topics
Details:
As the Garden's main fundraising event of the year, the Beer Garden supports core programs in environmental education, conservation and research, and native plant horticulture. Surrounded by the natural beauty of Mission Canyon, 400 ticket holders are invited to explore the Garden's 5.5 miles of walking trails while enjoying one-of-a-kind beers uniquely paired with California native plants. Acoustic music performances, nature education tables, and paired finger foods supplied by area restaurants add to this multi-sensory, outdoor experience.
Grand Cru Premier Vendors:

Our 2024 Main Event Vendors: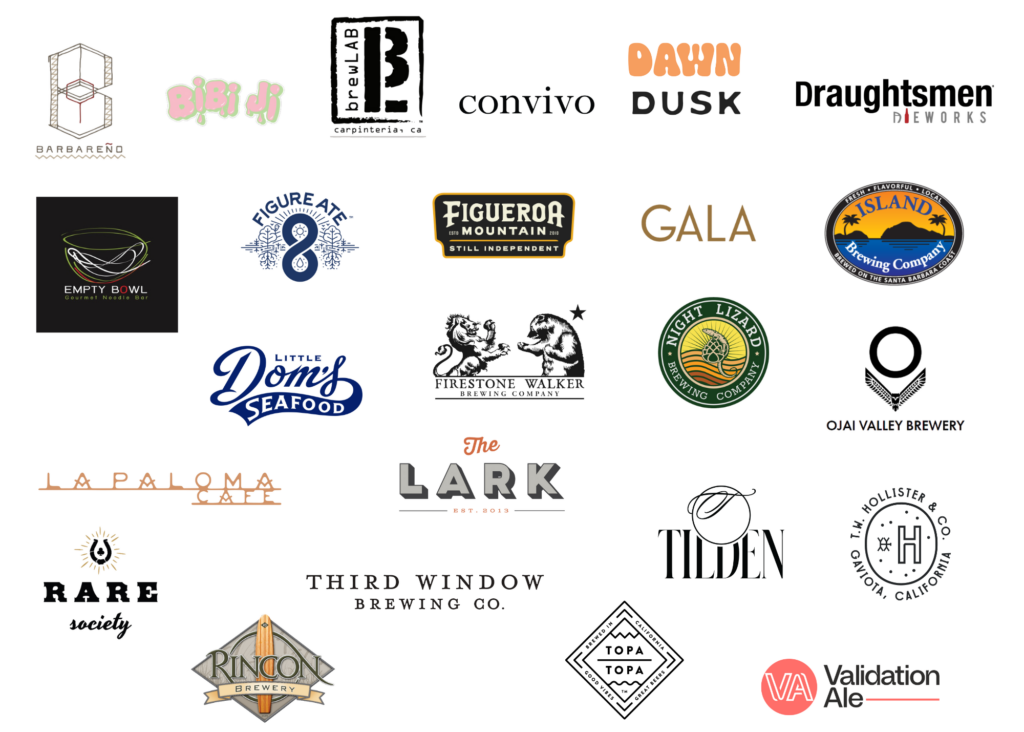 Thank you to our sponsors for their generous support:
Manzanita –
Flowers & Associates, INC | Hutton Parker Foundation | Knight Real Estate Group | L.A. Hildreth | Scale Microgrids
Sage –
Bassan Family | Helene Schneider
Poppy –
Ameriprise Financial | Bibi Moezzi & Bill Pesso | DiBenedetto Family | Easter Team Realtors | Forward Lateral | Hudson Family | Katalyst PR | Sarah & Hayden Gower | The Spracher Family
Event & Media Sponsors –
All Heart Rentals | Bite Me SB | BRIGHT Event Rentals | Edible Santa Barbara | Galavant | Jump on the School Bus | Santa Barbara Life & Style | Signature Parking
Are you ready to raise a glass in support of the Garden? Become a sponsor today.
Sponsorship funds our mission to conserve and protect native plants and habitats which includes engaging programming and research. Sponsors receive recognition in many ways before, during, and after the event.
To receive all benefits and recognition, sponsorship must be committed by January 1, 2024.
Tickets:
Grand Cru Experience: $300
Attend the Grand Cru Experience (11:30 a.m. to 1 p.m.) at the Garden's Pritzlaff Conservation Center with exclusive food, beer, drinks and music that you can't find at the main event. Grand Cru ticket holders receive an hour of early access to the main event from 12-1 p.m. Available for sale on November 27, 2023 at 9 a.m.
General Admission: $150
Located in the historic west side of the Garden, General Admission ticket holders have three hours (1-4 p.m.) to taste curated beers and bites from 25 local breweries and eateries highlighting California native plants. Available for sale on January 4, 2024 at 9 a.m.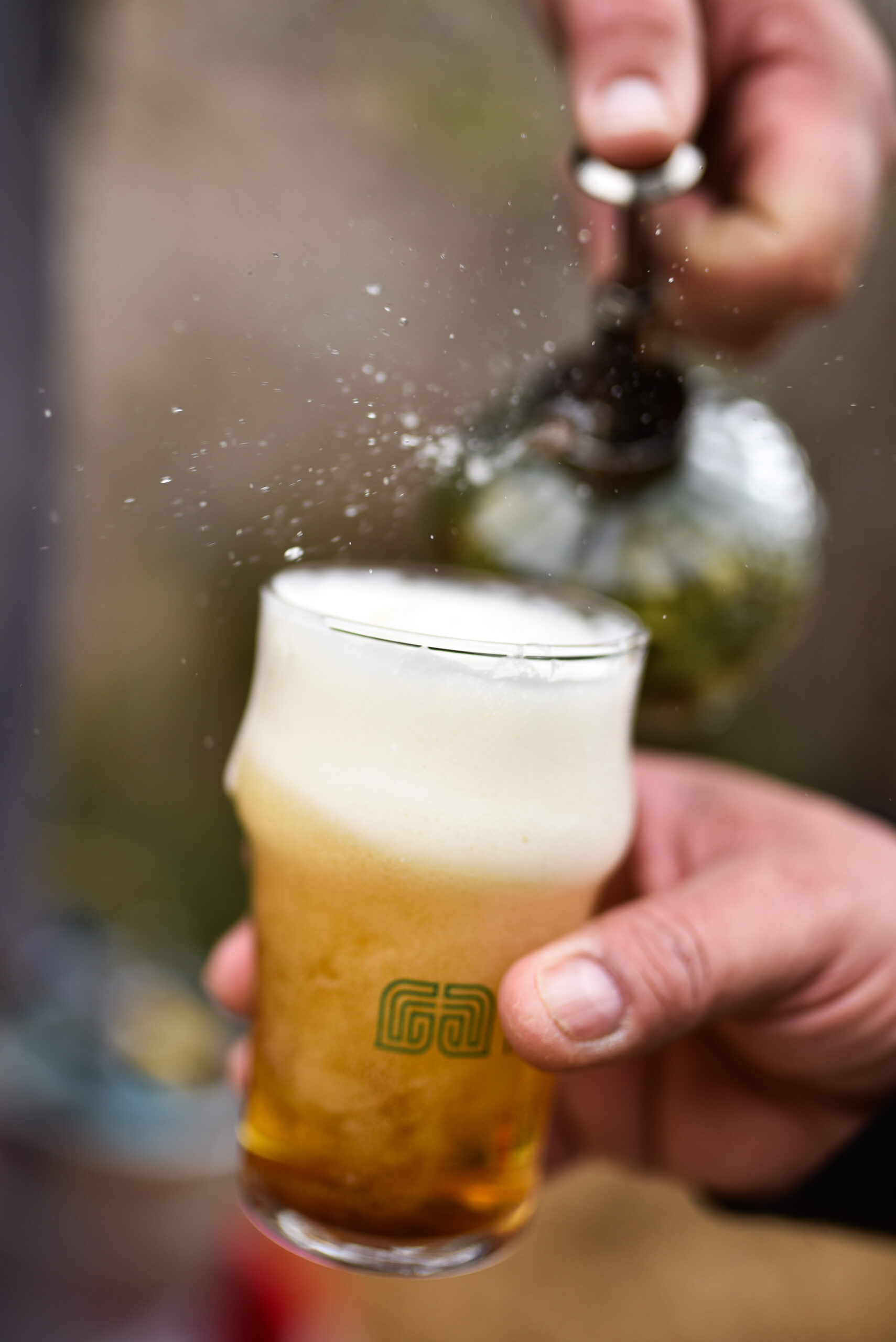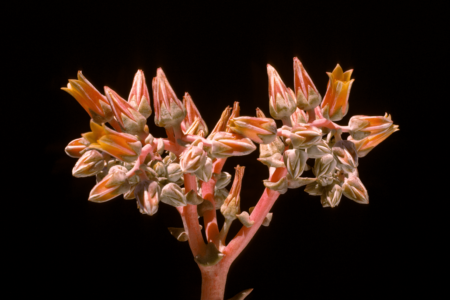 •
August 19, 2023 - December 9, 2023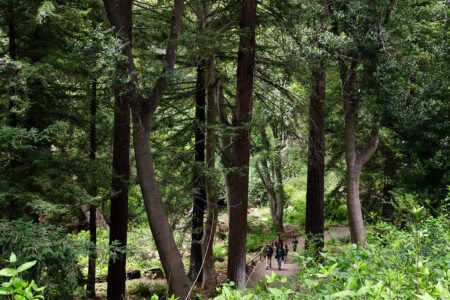 •
October 17, 2023 - May 7, 2024