•
Horticulture & Gardening
Attracting Beneficial Insects and Other Pollinators to the California Native Garden
Instructor

Richard Merrill
Location

Santa Barbara Botanic Garden - Library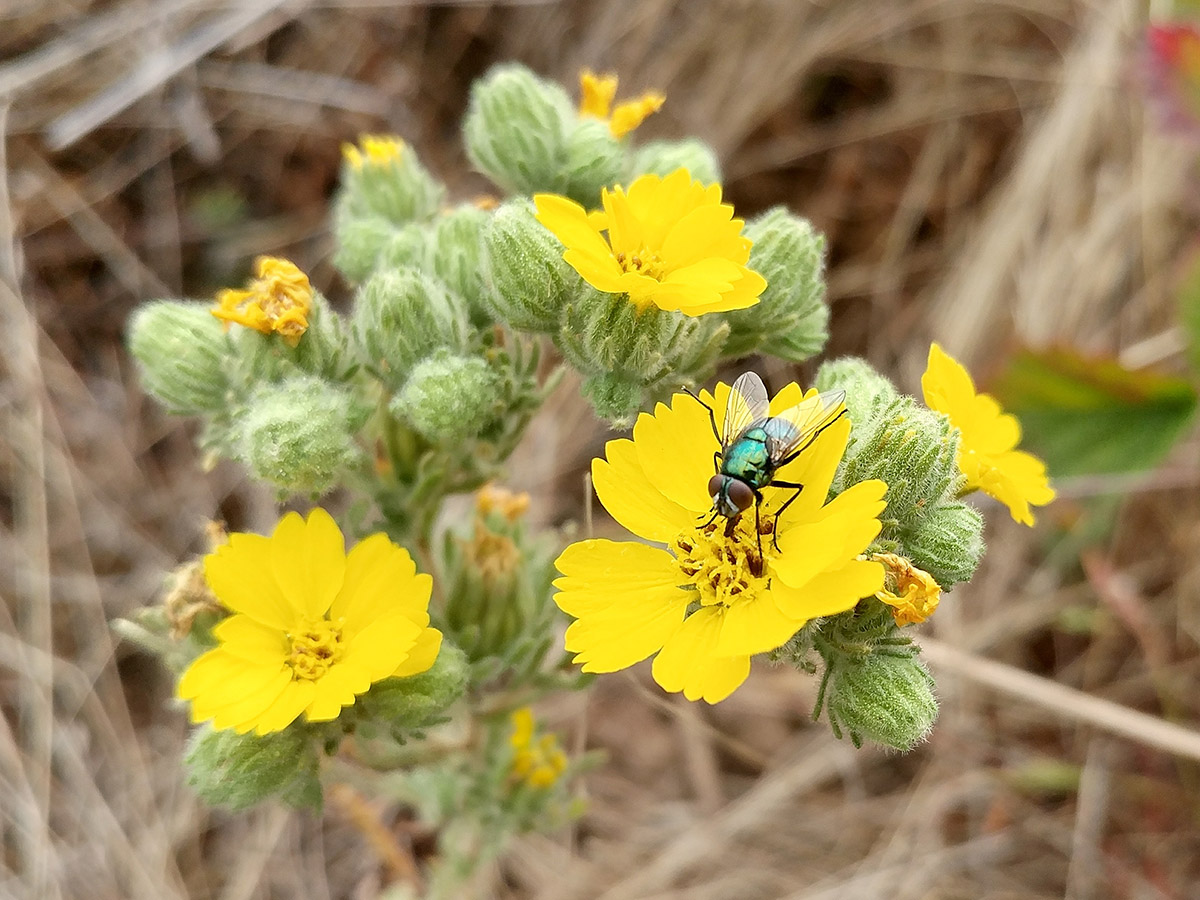 Explore more topics
Details:
Learn more about the process of pollination and the major pollinators; beneficial insects, bees , hummingbirds, butterflies and moths from Richard Merrill, current Garden docent and Cabrillo Community College faculty emeritus. Attendees will learn how the different colors, shapes and sizes of flowers attract their specific pollinators. There will be a presentation of garden-worthy California native plants that are especially effective at attracting pollinators. We'll finish with a discussion of the importance of home gardens in establishing local "islands of native biodiversity". Guests will leave with the tools necessary to create or enhance their own native pollination gardens.
Although the Garden is dog-friendly, participants are asked to not bring their dog(s) to this event. If you need assistance with registration or have questions about this class, please contact the Registrar at registrations@sbbotanicgarden.org or 805-682-4726 ext. 102
Cost:
Garden Members and students: $15
General Public: $30
About Richard Merrill:
Richard Merrill iscurrently a volunteer at the Santa Barbara Botanic Garden. He received his Master's degree in mathematics and population ecology from UCLA, and studied Ecosystem dynamics at UCSB. Richard emeritus of Cabrillo Community College where he served as the first director of the Environmental Horticultural Department and developed the idea of the "Habitat Landscape." He has written books on sustainable agriculture, renewable energy systems, and sustainable vegetable gardening.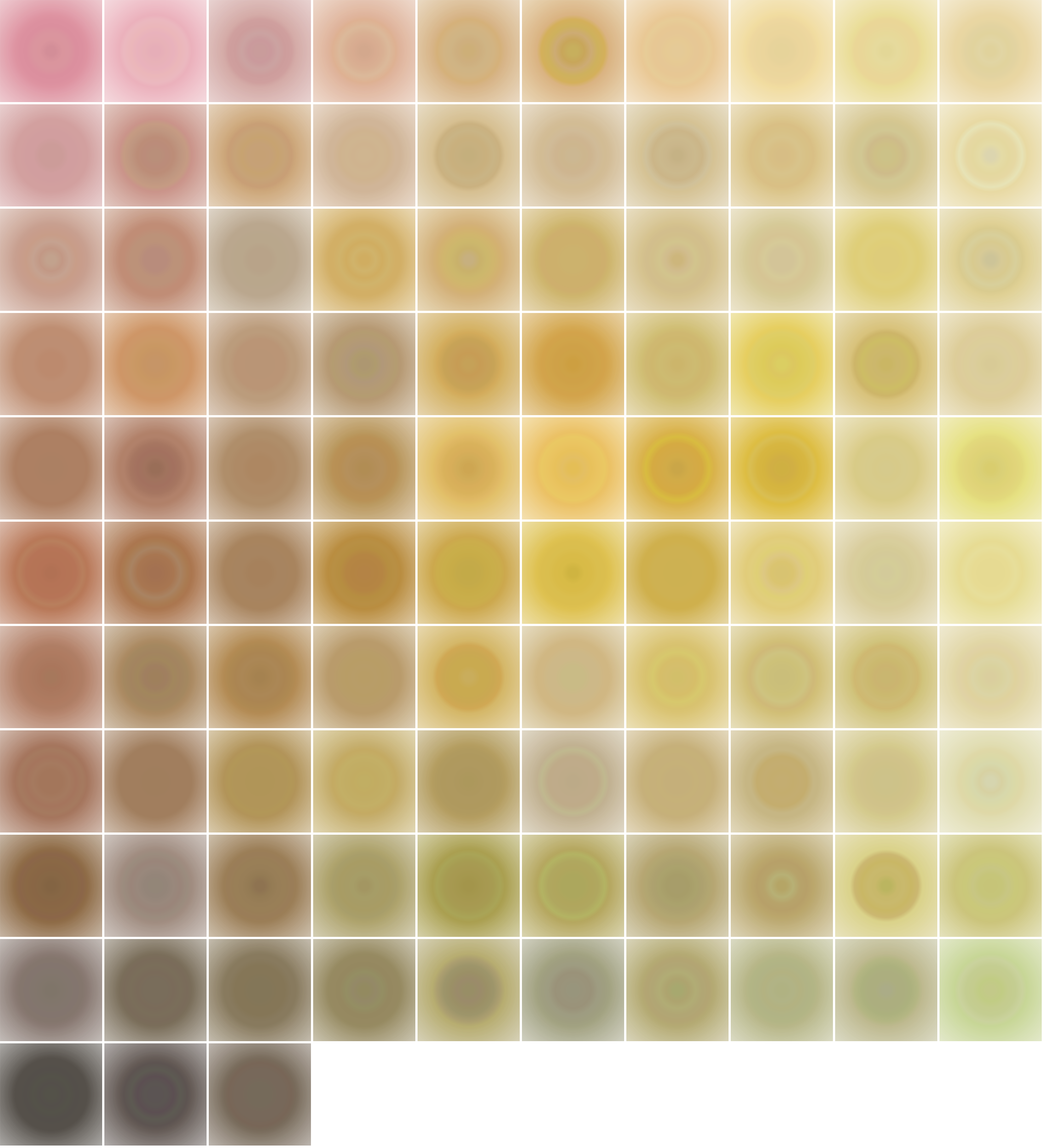 •
December 11, 2022 - April 16, 2023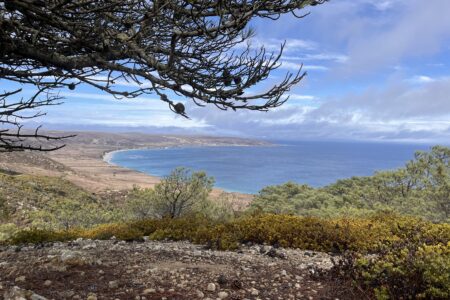 •
March 2, 2023 - April 27, 2023