Anacapa Island Day Trip – March 2023| SOLD OUT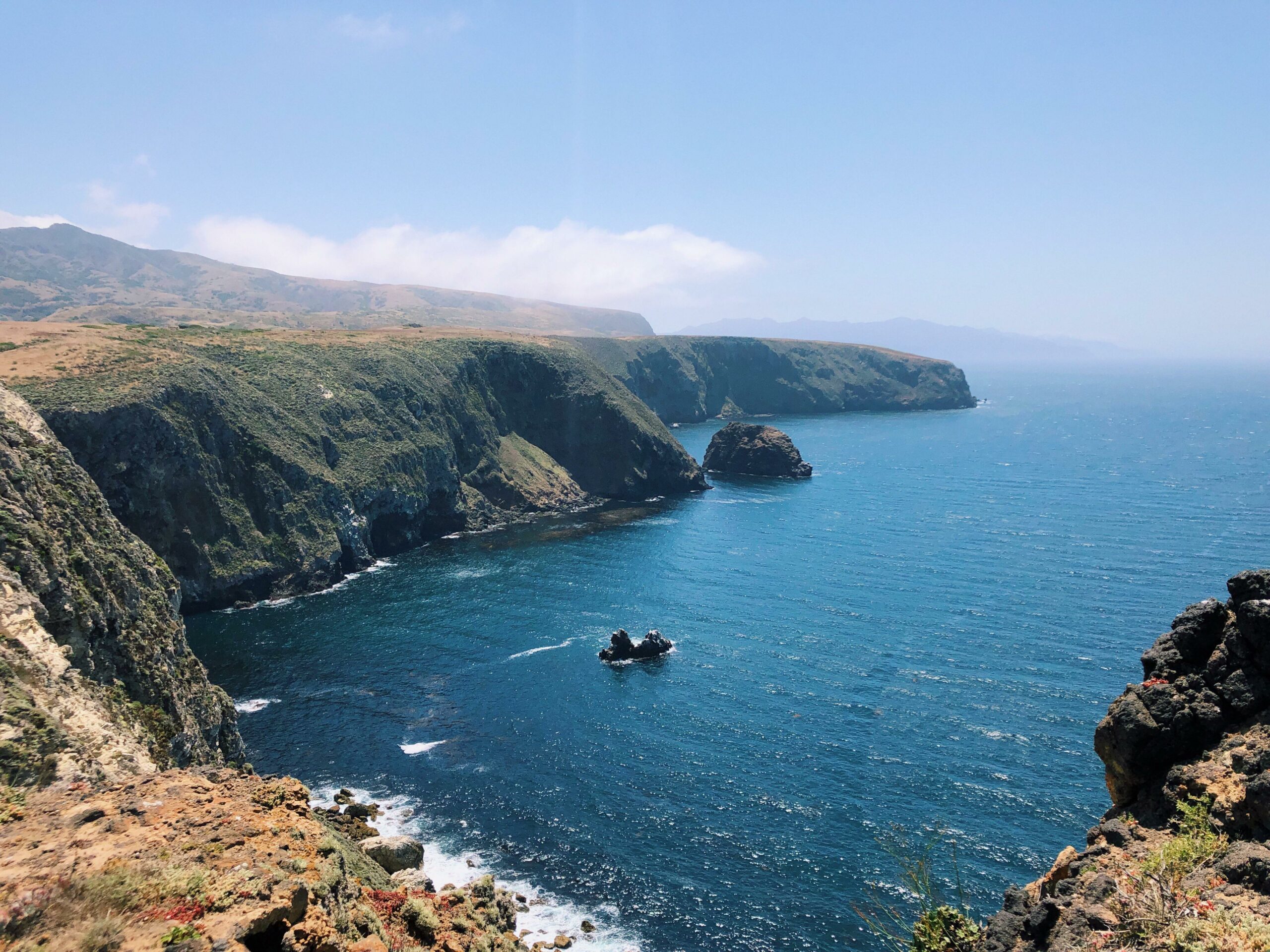 Explore more topics
Details:
Each spring Anacapa Island bursts into rainbow bloom, ranging from the bright red of Indian paintbrush to the vibrant yellow of giant coreopsis. Island Packers takes us across the channel where you may see dolphins, whales, sea lions, and a variety of shore birds. After docking at the East End Landing Cove at the base of the high bluffs, our travelers will climb a few rungs of ladder that leads to the dock. From there you will climb the newly reconstructed steps (157 of them!) to the island's plateau-like terrain and observe the unique flora that makes our islands the California Galapagos. Your guide for this trip is Steve Junak, the Garden's Herbarium Curator emeritus.
Additional information for directions to the harbor and preparation for the trip will be sent after guests register for this trip.
Cost:
Garden Members: $140 per person
General Public: $165 per person
About Steve Junak:
Steve Junakis the Garden's Herbarium Curator emeritus, is an active researcher and expert on the flora of the islands of California and Baja California. He holds an M.A. in botany, has led field trips for more than 25 years, and has co-authored several books on the Channel Islands. Look for Steve's trips to the Channel Islands for unique botanical experiences.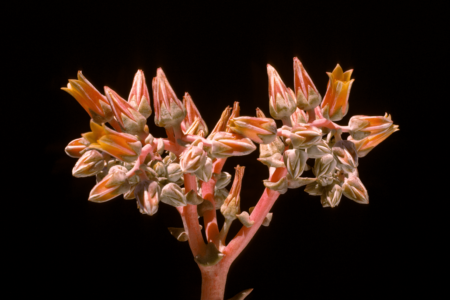 •
August 19, 2023 - December 9, 2023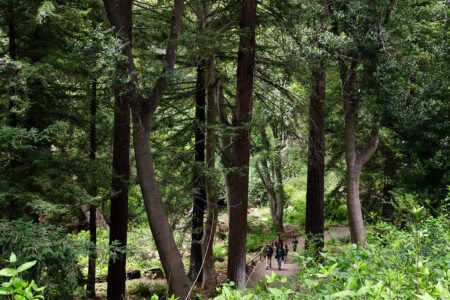 •
October 17, 2023 - May 7, 2024