10th California Islands Symposium
Location

Ventura Beach Marriott
Date

November 6, 2023 -
November 10, 2023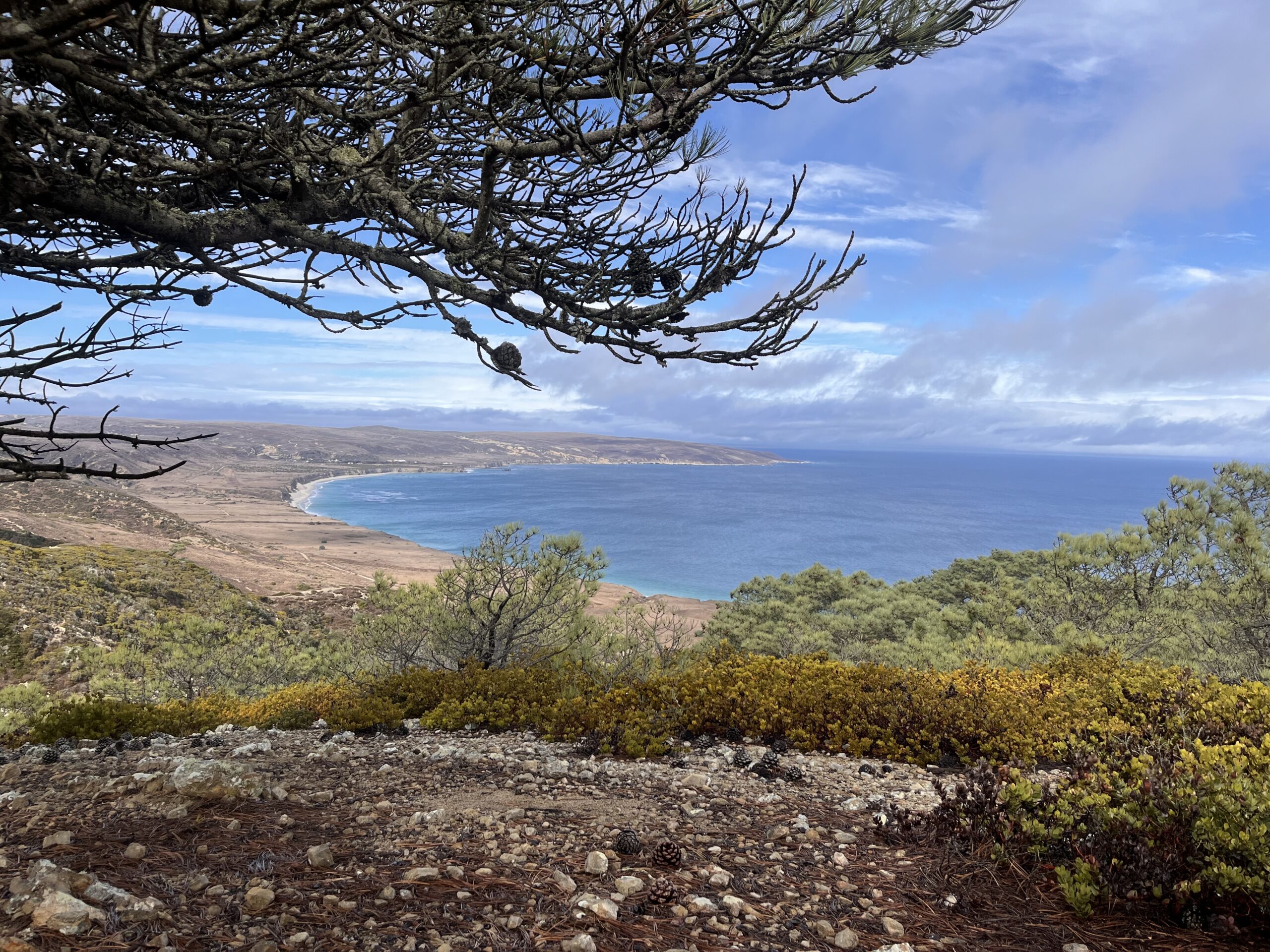 Explore more topics
The 10th California Islands Symposium, November 6–10 at the Ventura Beach Marriott, will present recent work in all disciplines of natural, environmental, and cultural science on the California Islands, which include all of the islets, rocks, and islands off the Pacific coast of California and Baja California, Mexico. Presentations cover a wide scope of subjects including marine and terrestrial ecology, biology, botany, history, archaeology, geology, oceanography, and climatology.
The Symposium is attended by a fluid consortium of natural resource agencies, non-profit organizations, educators, conservancies, and scientists dedicated to the understanding, conservation, and management of the California Islands.
Santa Barbara Botanic Garden is a proud sponsor of this year's symposium.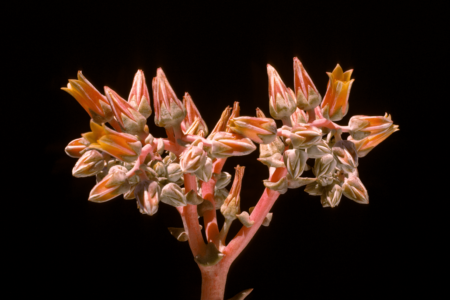 •
August 19, 2023 - December 9, 2023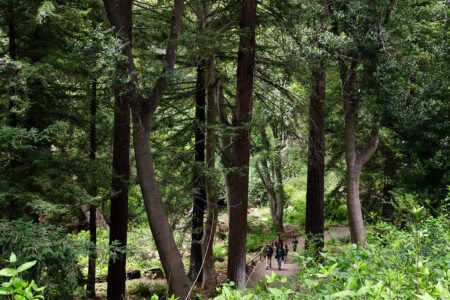 •
October 17, 2023 - May 7, 2024