Native Plants Sustain All Life on Earth
Upcoming Events & Classes at the Garden
Starting on Earth Day, April 22, we are bringing to life exhibits throughout the Garden that demonstrate how native plants are a solution to both the climate andbiodiversity crises. A walk through the garden will transform into an invitation to personally become a part of the solution.
•

Featured Exhibits, Natural History, Youth, & Family

August 16, 2022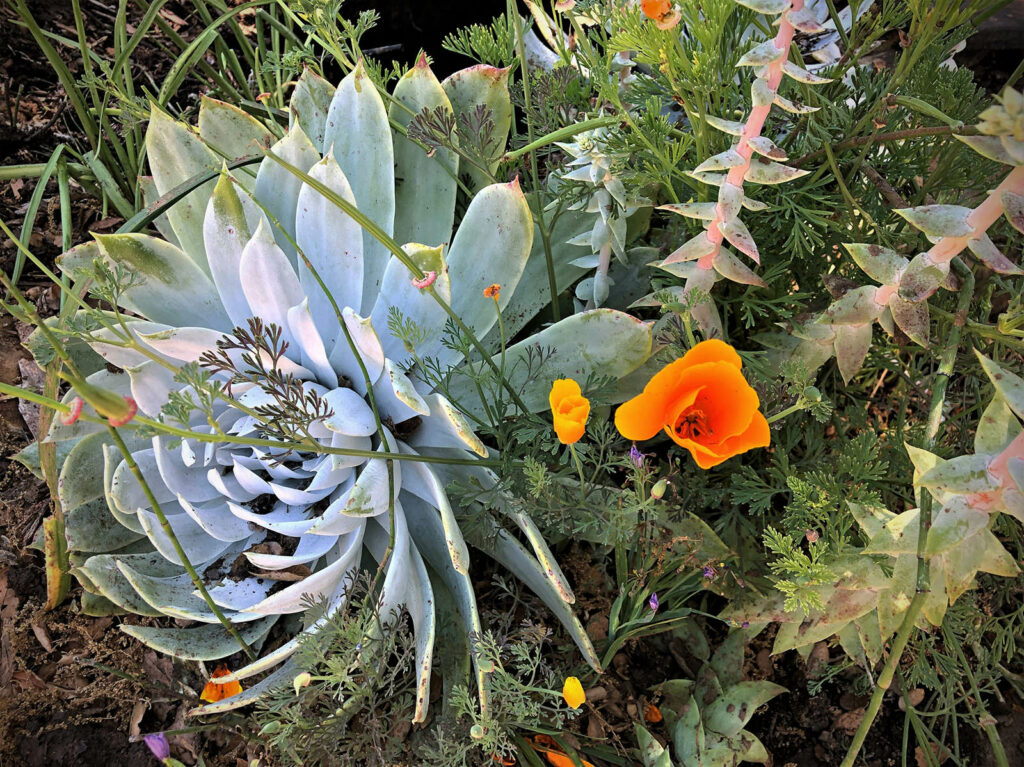 Plant with Purpose
We are pleased to share the news that, for the second year in a row, the Garden has been recognized by Tripadvisor as a 2022…
The creation of
a thousand forests
is in one acorn.
Ralph Waldo Emerson