Sabina Thomas, Ph.D.
"Either everything's sublime, or nothing is."
— Katherine Larson
Sabina grew up in Germany where she received her Ph.D. in Geology. She left Berlin for the U.S. in 1989 and taught at colleges and universities in Texas and Ohio until she moved to Santa Barbara in 2020. Starting out as a naturalist, she later worked as the Nature Education Manager at the Santa Barbara Museum of Natural History. Sabina also teaches earth science courses at Santa Barbara City College. She took several courses in botany, and earned the California Naturalist Certificate in 2019 and the Climate Steward Certificate in 2022. Sabina loves going on field trips and believes that native plants and habitats are sublime!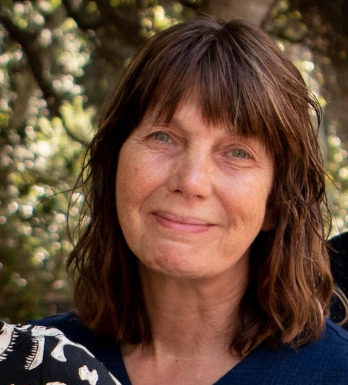 Nature Educator