Melissa G. Patrino
Melissa oversees fundraising initiatives and community partnerships.
Melissa G. Patrino joined Santa Barbara Botanic Garden as its new director of development in January 2022.
"Melissa has demonstrated abilities with community organizing, effective communication, fundraising, and strategic leadership, and she is also bilingual," said Executive Director Steve Windhager, Ph.D. "As the Garden works to introduce native plants to a broader section of our community, I feel fortunate to have a person of her caliber on our team."
Melissa previously worked at Just Communities, eventually moving into the role of executive director. Before that, Melissa moved to Santa Barbara from Napa, bringing 15 years of experience working with the Latine community. As the executive director of Puertas Abiertas Community Resource Center, she set the organization's vision while managing financials, grants, and reports. Earlier in her career, she worked for U.S. Representative Mike Thompson as a field representative and case worker for seven years. 
Melissa grew up in El Salvador, surrounded by nature as her playground — creeks, tropical flowers and plants, and mango and avocado trees. She feels fortunate to have the Garden as our own backyard here in Santa Barbara and is inspired to further the Garden's mission to protect and conserve native plants. 
Insights
Thank You for Supporting the Backcountry

Thank you for helping us make the dream of the Backcountry a reality by supporting Santa Barbara Botanic Garden. Your donations helped us exceed our…
---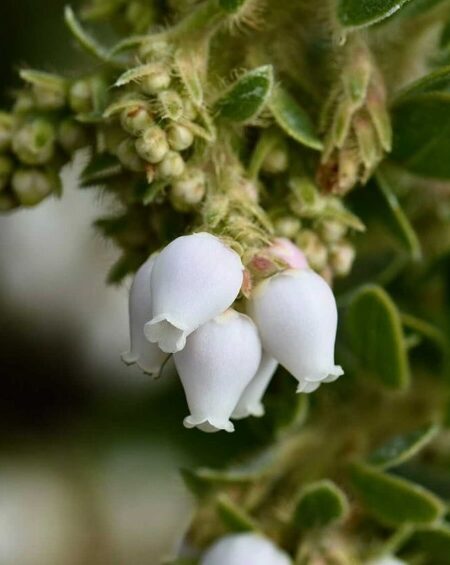 Director of Development