Bibi Moezzi
Board Member
Bibi Moezzi is a leader of Pacific Premier Bank within the Santa Barbara and Ventura market as Senior Vice President and Director of Commercial Banking. As Director of Commercial Banking, she leads a team in Santa Barbara and Ventura counties to provide custom banking solutions and strengthen existing relationships. She has built a 20-year banking career in the Santa Barbara area.
Ms. Moezzi, was born and raised in Tehran, Iran. After receiving her bachelor's degree in Chemical Engineering, she moved to the United States to continue her education. Her introduction to the banking industry started when she had a temporary job at a bank as a loan processor.
Actively involved in the Santa Barbara community, Moezzi is a board member of Santa Barbara South Coast Chamber of Commerce. She also serves on the board of the nonprofit AHA!, and serves on committees for other nonprofits, such as United Boys and Girls Club finance committee. Additionally, Moezzi served on the board and executive committee of the Teddy Bear Cancer Foundation, Old Spanish Days Fiesta, and Boys and Girls Club of Santa Barbara.
Moezzi received the "Extra Step Award" from Congresswoman Lois Capps and the Santa Barbara Police Department. Extra Step Award is given to citizens who display acts of civic heroism and devotion to their community. She has also been recipient of the Pacific Coast Business Times' 40 Under 40 Award and Top 50 Women in Business.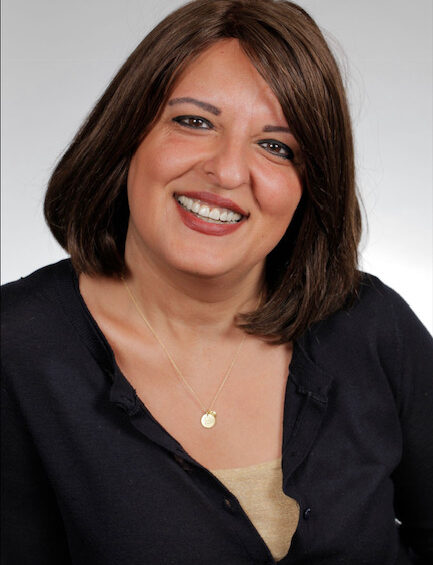 Board Member