School Field Trips
By Santa Barbara Botanic Garden
To Inspire the Next Generation of Stewards of Our Planet…
Our program strives to support California's Common Core State Standards, California Education and the Environment Initiative, and Next Generation Science Standards by aligning our tours with in-class curriculum requirements.
Classes with over 50% of students on free or reduced lunches are eligible to receive a reduction on tour fees as well as a reimbursement on bus costs. Financial assistance requests will be processed on a first-come, first-served basis as funding is available.
Ready to Visit? Please Submit a School Field Trip Request Form.
Explore Insights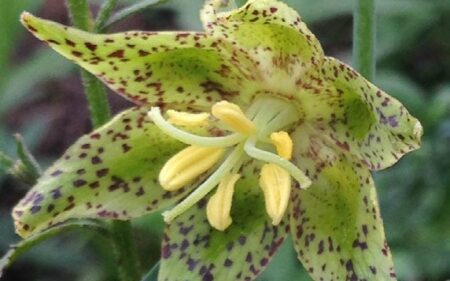 •
Botany, Conservation & Research
•
Conservation & Research, Gardening with Native Plants