Teacher Resources and Curriculum
By Santa Barbara Botanic Garden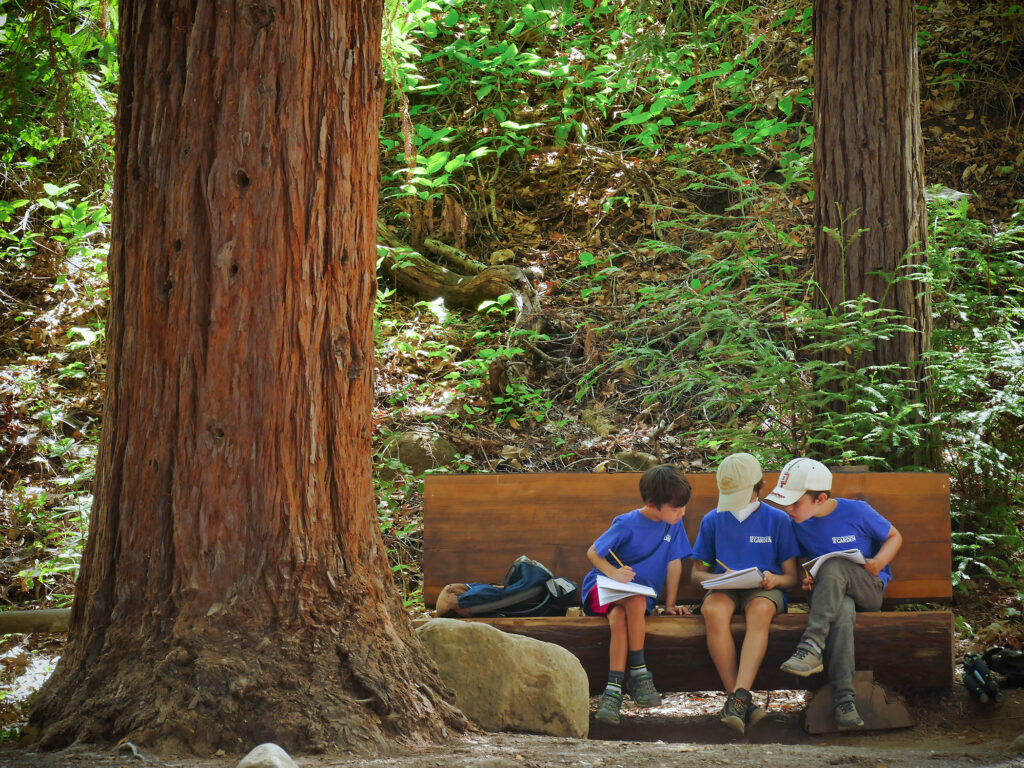 Garden Activities for your Classroom
The Garden has created units and activities to support teacher's science and environmental curriculum both in the classroom, at the Garden, and virtually.
Lessons and Units
The Garden is partnering with local teachers develop lessons and unit materials that can be done both synchronously and asynchronously.  Please see below for a full list of our collaborative content. 
School Curriculum Requests
Hummingbirds and Native Plants Unit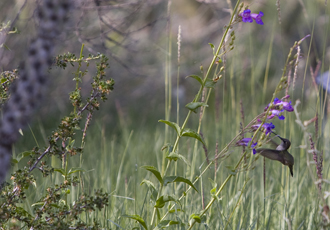 Students will learn about the structures that hummingbirds and plants have that function to support behavior, survival, growth and reproduction. Students will wrap up the unit by designing a hummingbird garden proposal based on their findings.
This unit was developed in partnership with teachers from Oxnard School District.
Unit objectives:
Module 1 – Survival of the Hummingbird: Students will learn about hummingbird internal and external structures and functions through readings, videos, and images. Students will create a model of a hummingbird.
Module 2 – A Closer Look at Hummingbirds in Our Backyard: Students will begin their Claim-Evidence-Reasoning (CER) about what hummingbirds need to survive in their habitat and will revise their hummingbird models. Students will learn about hummingbird behavior through readings and ethograms, where they collect data about hummingbird behavior.
Module 3 – How do you build a habitat for hummingbird survival?: Students will learn about the importance of native plants for hummingbirds and other native animals through readings, videos and California native plant cards. Students will begin to develop their hummingbird garden proposal and will create a design of a hummingbird garden on base map template.
Module 4 – Hummingbird Habitat Proposal: Students will develop a budget for their hummingbird garden. Students will create an illustration of their garden. Students will create a final hummingbird garden proposal based on their CER, base map garden design, budget, and activities throughout the unit.
Activities
Please see below for an array of outdoor and classroom activities. If you would like to pair your activities with a self-guided Garden visit, please click here.
Sensory Adventure (K-2nd grade) – Use all your senses to explore the wonderful natural world around you.
Fun with Flowers: Take a Flower Apart & Make Your Own (K-3rd grade) – Examine the form and function of flowers.
Flower Power: Pondering Pollination (4th grade) – Find some flowers and the pollinators they attract.
Tree Rings Tell a Story (3rd grade) – Explore time through trees.
Leafing through the Garden (3rd-6th grade) – Examine different leaf adaptations.
Who Depends on Oak Trees? (3rd-4th grade) – As a keystone species a lot of plants and animals rely on California's oak trees.
Weave a California Oak Woodland Web (4th-6th grade) – Create your own food web and explore what happens when one piece is removed
Fun with Fauna: Hunting for Animal Signs (K-6th grade) – Take a hike and find some evidence of animals
Additional background information on the Garden
California Wildflowers to Color – Collection of drawings is from a coloring book that include a dozen of California's magnificent and varied flora.
This PDF is for educational use only and may not be used for distribution for profit.
Content Resources
Ecology & Food Webs: Created in 2010 as a CD for teachers, the Local Ecology Presentation provides a photographic introduction to Oak Woodland, Riparian Woodland, and Chaparral Habitats of the Santa Barbara region. It examines ecology, ecosystems, adaptation, food chains and food webs, and much more.
Explore Insights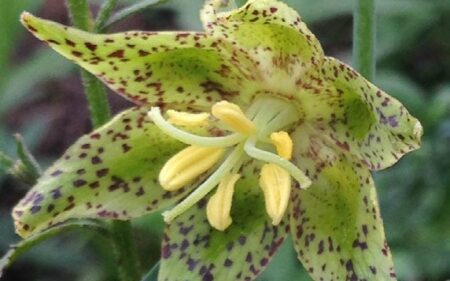 •
Botany, Conservation & Research