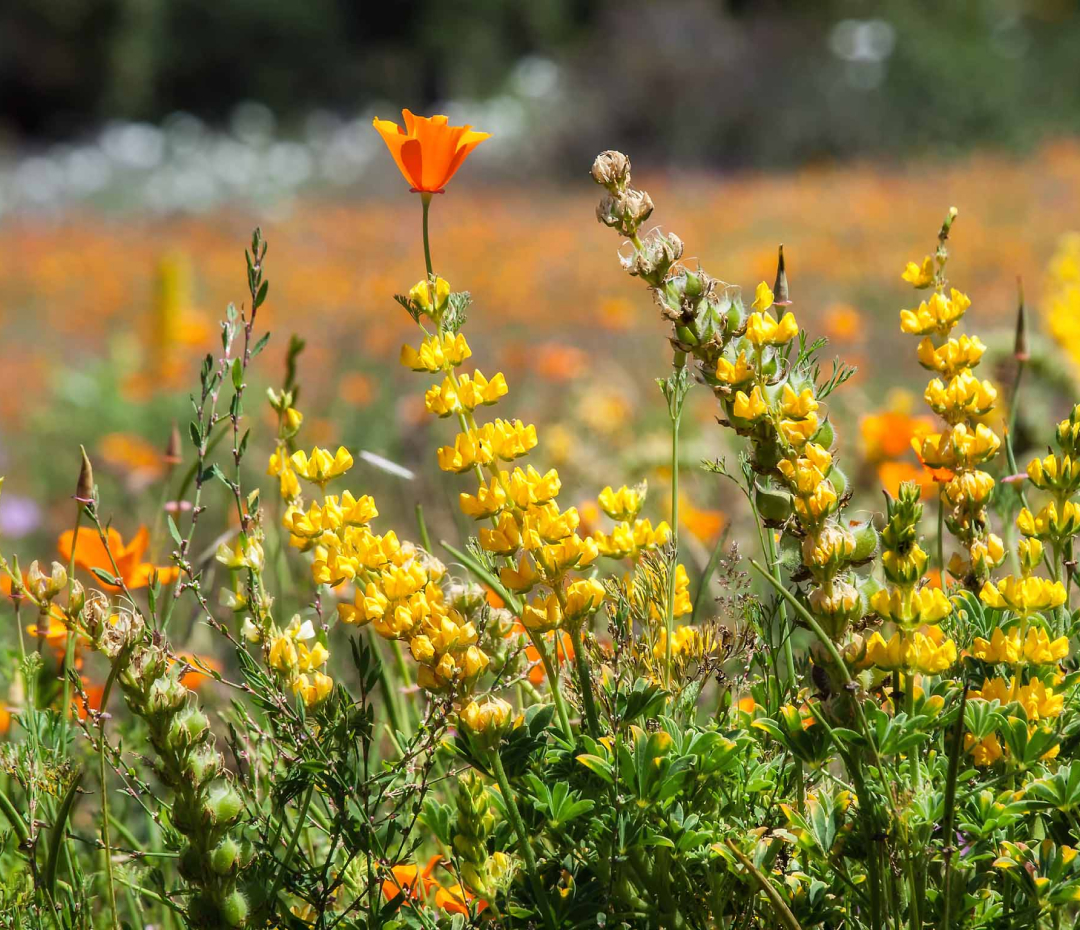 Tax Filings
Access Our 990
As a registered 501(c)(3), the Garden is required to submit form 990 to the IRS every year to maintain our tax-exempt status. Offering a look into our organization's financials, we make these forms available publicly to support our commitment to transparency.
By the Numbers
Access Our Impact Report
Every few years we compile a bird's eye look at the work we're doing to conserve native plants and habitats – from our education and horticulture programs to our conservation work. These Impact Reports highlight some of our biggest wins along the way – from our backyards to the backcountry across CA. Thank you for helping us continue to make an impact through your support of the Garden!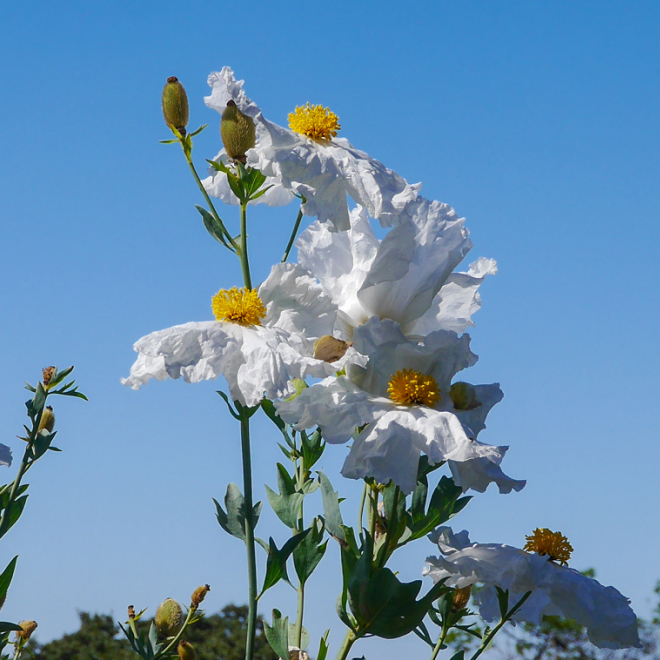 Press Releases
Lorem ipsum dolor sit amet, consectetur adipiscing elit. Curabitur dictum massa placerat orci ullamcorper, ut dapibus mi euismod. Aenean ultrices rutrum libero, sit amet pharetra…

Lorem ipsum dolor sit amet, consectetur adipiscing elit. Curabitur dictum massa placerat orci ullamcorper, ut dapibus mi euismod. Aenean ultrices rutrum libero, sit amet pharetra…

Lorem ipsum dolor sit amet, consectetur adipiscing elit. Curabitur dictum massa placerat orci ullamcorper, ut dapibus mi euismod. Aenean ultrices rutrum libero, sit amet pharetra…
Load More