Kathy J. Scroggs
Board Secretary
Kathy Scroggs is certified by the California Board of Accountancy. Kathy earned her bachelor's degree in business administration from the University of Arkansas. She continued her education by attaining a certificate of accounting from University of California, Santa Barbara. 
The original firm, Kathy Scroggs CPA, began with general accounting services for businesses and individuals. This developed into strategic planning for individual wealth maintenance, minimization of tax liabilities for individuals and corporations, and auditing and consulting services. Passionate about living a life of service, Kathy now specializes in offering CPA services to a wide variety of nonprofit organizations.
A water girl since the beginning, she enjoys boating and other water sports. Raised next to the Appalachian Mountains, she's camped and hiked trails around the world. She's an award-winning baker and loves to gather folks around the table for a good meal and stimulating conversation.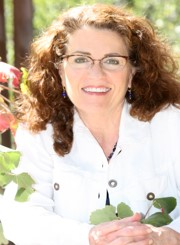 Board Secretary