Summer Camps at the Garden
By Jaime Eschette
10 Spots Still Open – Act Fast!
Summer Camp are returning to the Garden to nurture a new generation of nature lovers.
We're launching a new camp program for the 2022 summer. Children ages 5 to 10 are invited to join us for a week of outdoor play, exploration, and connection in the newly opened Backcountry at Santa Barbara Botanic Garden. Campers will create, get dirty, ask questions, and seek answers in one of California's premier native botanical landscapes.
There is still a few more spots open for the week of July 11, July 18 and August 1.
If your desired program is currently unavailable click here to join our waitlist.
Explore Insights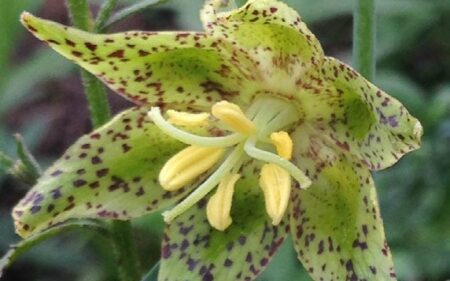 •
Botany, Conservation & Research