Location

Santa Barbara Botanic Garden- Pritzlaff Conservation Center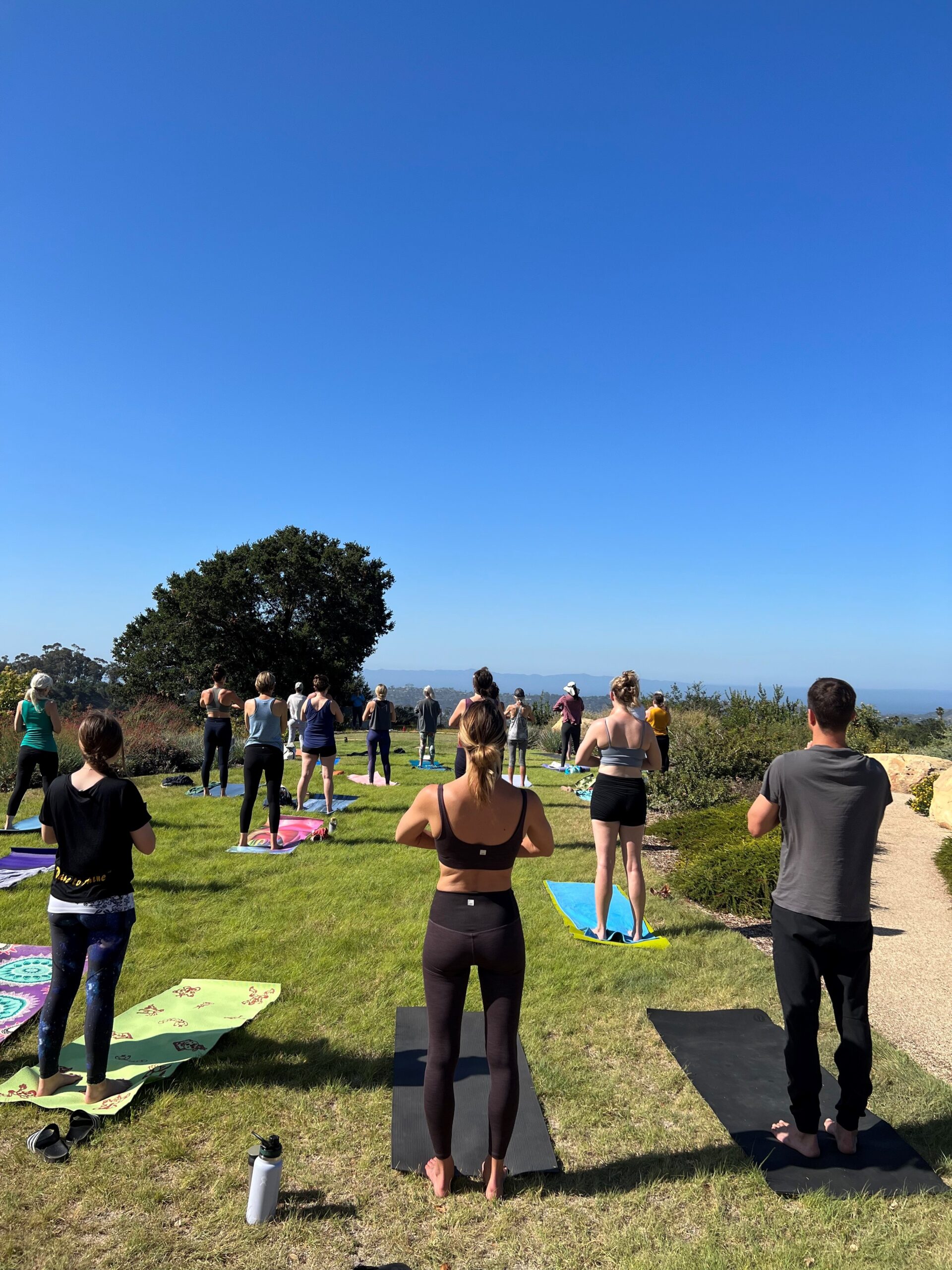 Explore more topics
Instructor Amelia Neal will be teaching an all-levels class focusing on physical postures and deep breathing to create mindful body awareness and inner strength while improving flexibility and releasing tension.
Class Details:
This class will meet on our Pritzlaff Conservation Center lawn on the East side of Mission Canyon Road. Please bring a water bottle and yoga mat with you to this class. We recommend wearing sunscreen as this location has full sun exposure.
About Amelia:
Discovering your own creativity starts with an authentic intention to be mindful. I incorporate this into my teaching. My classes weave together intense physical challenges with lightheartedness and complete surrender. In 2014, I completed my 200-hour teacher training with Ryan and Stephanie Besler. I hope to share the empowerment and healing I found in yoga with my students. I make my classes powerful yet therapeutic while working proper alignment so that students leave feeling good physically and mentally.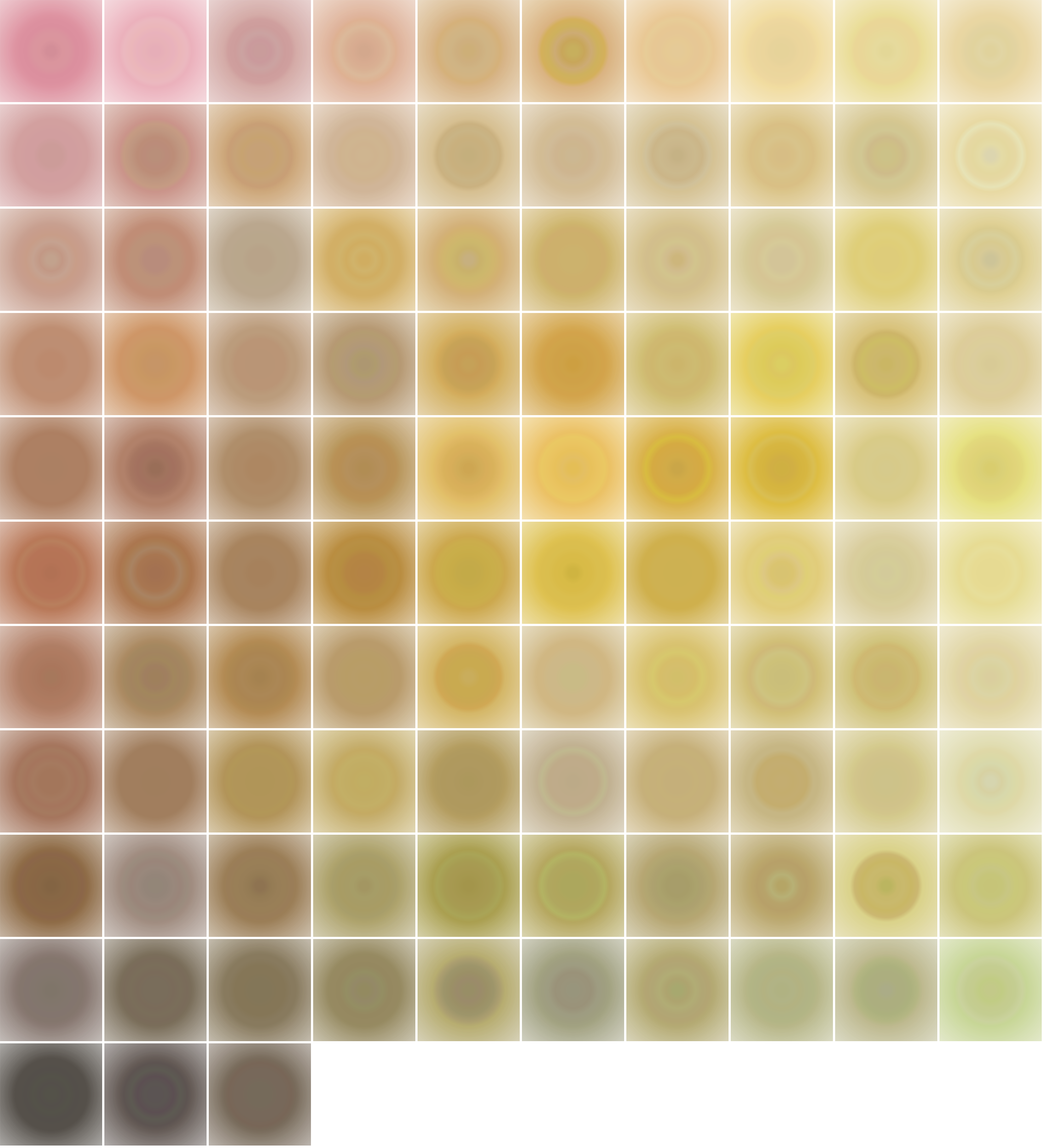 •
December 11, 2022 - April 16, 2023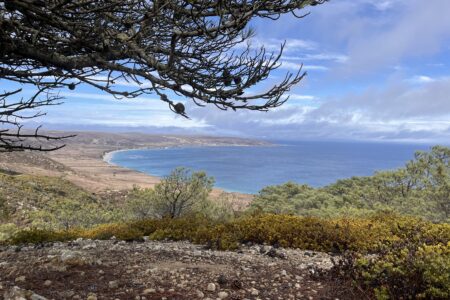 •
March 2, 2023 - April 27, 2023